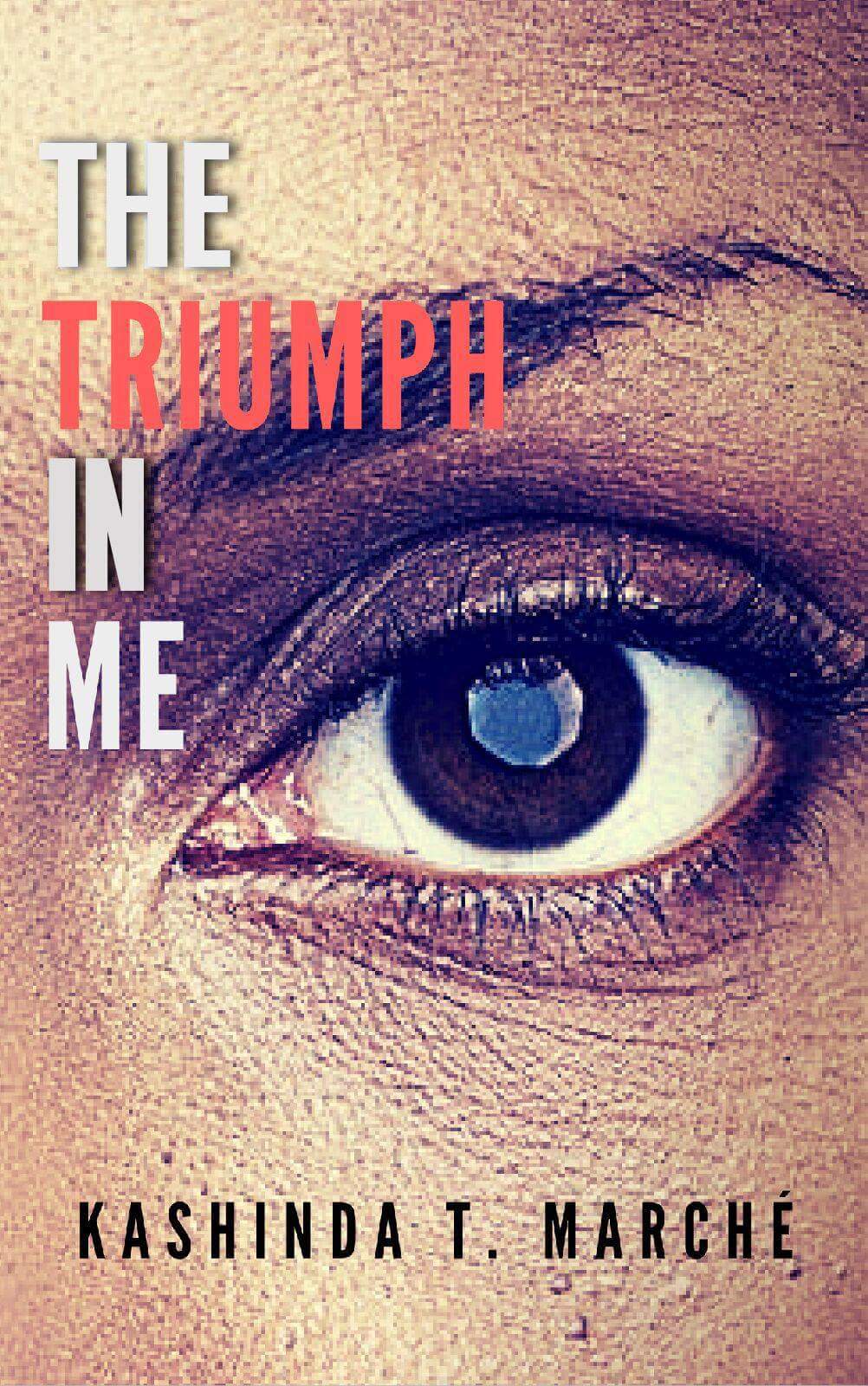 Book Review : The Triumph in Me
Tharisse (Tu-reese) is a young mom of one daughter who struggles with mental illness that presents itself after receiving a HIV+ diagnosis at the tender age of 19-years old. She goes through life trying to figure out what went wrong and why. She obsesses with how she raises her daughter. She has a negative perception of her mother that later changes. After a tragic suicide attempt she is awakened with a will to live again. She decided to own her truth along with her mistakes.
It will empower you to take on your own life challenges, giving hope for a better tomorrow because witnessing Tharisse's strength to carry on is nothing less than inspiring.