It's Okay Not to be Fabulous Every Day is a non-fiction book by Ally Dalsimer published in the year 2023. This book will give you the core strength to tackle all the battles in or outside your body.
We can handle little turbulence while traveling through flight but when it comes to our real life a little turbulence makes us all uneasy and we start questioning god why did this happen to us.
Well, this book shapes you in a way you see the brighter side of any situation and overcome all the obstacles positively.
Book Review: It's Okay Not to Be Fabulous Every Day by Ally Dalsimer
The book cover was deep and thoughtful. When something drastic happens to us it leaves a mark on our personality and haunts our entire life but after reading this book all I can say is that it is half glass full and not half glass empty.
The author stresses the fact that life is not linear so better enjoy our disordered journey and learn something new in our path. So let's dive into this wonderful journey of self-exploration, confidence, and positivity.
In this book, the author narrated her own personal life experiences and weaved them with the sayings of legendary people like Yoda, Martin Luther King, and Thomas Edison. Life is full of difficulties and is never linear but as the author says we have to keep going and giving all in and not give up in any situation which demands us to be vulnerable.
Ally also describes how regret is our biggest enemy and holding up to that regret is the largest prison. We can set ourselves free from this prison by doing all the stuff we always wanted to do and living life on our own terms because as we all know life happens only once and it only gives us one chance to live that moment.
The author through her personal experiences and some brilliant quotes motivates us to find our way on this awesome journey and never get trapped in busy schedules and mundane tasks.
There will be highs and lows in everyone's story but to keep strong and go with the flow is the sauce of life. As one says "Genius is one percent inspiration and ninety-nine percent perspiration".
So we have to do the hard work to overcome the genius because genius might not be working hard. We should never lose hope on tasks that seem impossible because you never know what wonders your hard work can do.
Relatability
⭐⭐⭐⭐
Inspiration
⭐⭐⭐⭐
Writing Style
⭐⭐⭐⭐
Vowelor Review:

A true mirror of inspiration that reflects self-love and helps you find joy.

4.0
Last update on 2023-12-08 / Affiliate links / Images from Amazon Product Advertising API
My Thoughts About the Book
For me, this book provided me with the best way to overcome fear and trauma and inspire you to be you. We all say love yourself but this book will make you fall in love with yourself effortlessly.
It was a really light-hearted read and just spreading the message of living and enjoying your life to the fullest and being just the way you wanna be.
If you are a non-fiction lover or in general looking for a path to a beautiful life, this book will be a perfect navigator for you. The thoughts of the author were so fresh and unique and it feels so emotionally relatable to the stories she discussed in the book.
About the Author: Ally Dalsimer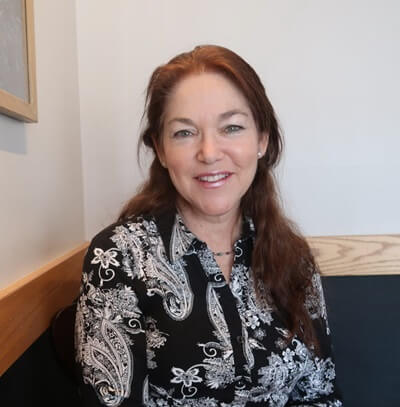 Ally Dalsimer is an eminent author and a former award-winning environmental professional. It's Okay Not to be Fabulous Every Day is her first book. She is a one-time candidate for Congress and works as a professional editor. She spends her time writing, reading, and chilling with her rescue cat.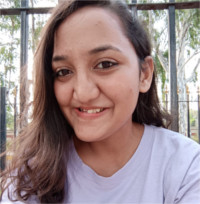 This review was written by one of the Vowelor's book review team members – Shruti Kapoor. She is a content writer and an aspiring journalist.
Shruti is a generous person who always has a special space for plants and animals in her life. In her free time, she loves to read philosophy and stuff that stimulates her intellectually.