Started as just a website, today, Vowelor is a growing community of 90000+ readers. These readers & authors interact regularly with Vowelor on various platforms including Facebook Group, Page, Twitter, Instagram and the Vowelor's website itself.
Vowelor has been derived from the word 'VOWELS' which are referred to as building blocks of Literature. No book will be complete without VOWELS. Similarly, We aim to Complete the Bookish world, hence we named it – VOWELOR.
Why Read Alone?
We intend to create India's first ecosystem of Readers and authors where they can connect, communicate and share their experiences about Books, Reading & Writing. Connect with thousands of readers who love books as much as you do!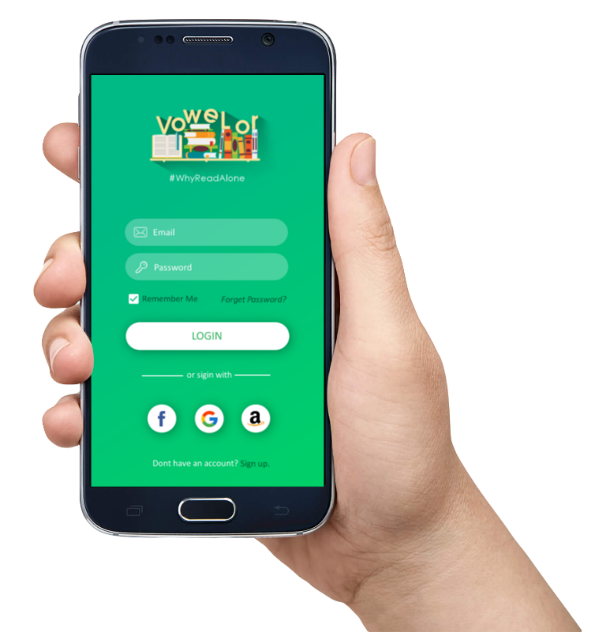 Manik Ghawri
Co-founder
Manik Ghawri is Co-founder of Vowelor and a self-published author. He has been working on bridging the gap between talented authors and avid readers so that every author can have equal opportunity to succeed. Before starting Vowelor, he had a career as a Java Developer with CSC (an International IT firm)
Lalit Sharma
Co-founder
Lalit Sharma is Co-founder of Vowelor and an internet enthusiast. He has been actively working with writers and readers to help the good authors reach out to more avid readers. Before starting Vowelor, he has been working in the Digital & Content marketing landscape.