Keep It Super Simple is a life-changing nonfiction book by Bronwen Sciortino published in the year 2015. This book will make you believe that we can start a new life whenever we decide, a life free from all the pressures, fear, and guilt.
After reading this book you naturally feel a change within yourself pushing you to achieve all things you dreamt of.
Book Review: Keep It Super Simple by Bronwen Sciortino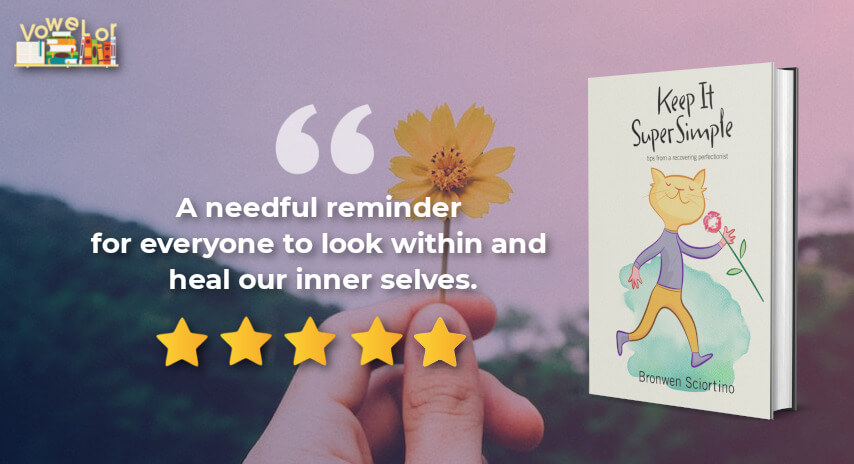 Sometimes it's just the first step that takes our entire courage, but the journey ahead is beautiful. This book will help you to take the very first step in your journey without even realizing you will be fighting all the hurdles inside you. Just like its name, this book is pretty simple yet effective in its method.
The author is with us throughout the book and she also created simple exercises to track our improvement. If you wanna change your life for good. This book is a must for you.
The book elaborates on many crucial points like the art of not giving up, saying no, keeping boundaries, being comfortable with who you are, stepping out of your comfort zone, and many others. But, it didn't lose its mission of uplifting the readers with its practical ideas.
Whenever you are feeling low or get overwhelmed by the world around you, this book works like an antidote. Sometimes being you is enough you don't have to be someone else to fit anywhere, sometimes saying no is a complete sentence you don't have to explain each and every decision of yours to someone you don't feel close to.
The author puts it very clearly that living on someone else's terms is a big no and listening to our true self would be our first priority.
It revolves around Self Confidence, Patience, Hope, and most importantly Fearlessness. The author lets you see the difficult situation in a different light which makes you deal with it without compromising your values with the norms set by the world for us.
This book gives simple tips to deal with your day-to-day situations without losing your essence. Ever felt exhausted or stressed read this book as your stress booster because it probably gonna have a solution for all your issues.
Relatability
⭐⭐⭐⭐⭐
Inspiration
⭐⭐⭐⭐⭐
Writing Style
⭐⭐⭐⭐⭐
Vowelor Review:

A needful reminder for everyone to look within and heal our inner selves.

5.0
✅ Grab your copy of Keep It Super Simple by Bronwen Sciortino on
Amazon now
!
My Thoughts About the Book
For me, this book is for everyone who may be moving on or someone who just wanna enhance their life. This book adds something special to everyone's life. It highlights self-love, empathy, and care for oneself and others.
It can give hope to a person who is struggling to keep up with their daily lives. I personally relate to the chapter on saying no is enough. I guess each one of us have agreed once in our life. We keep explaining to others harming our own mental peace and doing stuff that they want from us.
After reading Keep it Super Simple, I know for sure how to take my stand along maintain peace within me. This book is a needful reminder for every one of us to look within ourselves and heal our inner selves.
About the Author: Bronwen Sciortino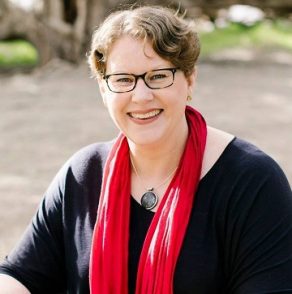 Bronwen Sciortino is a Simplicity expert and an eminent International author. An award-winning expert for nearly a decade experiences a life-changing event which makes her question "Is this the best way to live a life?"
That very same question pushed her creative and analytical side to find answers to them, and then she came up with her masterpiece "K.I.S.S. – Keep it Super Simple". Bronwen spends her day teaching people how easily we can make a certain difficult situation in our life and gain the most out of it.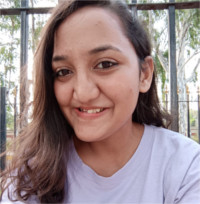 This review was written by one of the Vowelor's book review team members – Shruti Kapoor. She is a content writer and an aspiring journalist.
Shruti is a generous person who always has a special space for plants and animals in her life. In her free time, she loves to read philosophy and stuff that stimulates her intellectually.