Soul Seers is a fantasy fiction novel by author Trevor H. Lund, published in 2022. The book follows Christi, an investigative reporter from The Guardian who finds herself in paranormal situations she never expected in her wildest of dreams.
The first thing to grab my attention was the book cover. It did give me some historical vibes but didn't strike me as something from the fantasy fiction genre. But trust me when I say that you'll be mind blown once you'll start reading.
Book Review: Soul Seers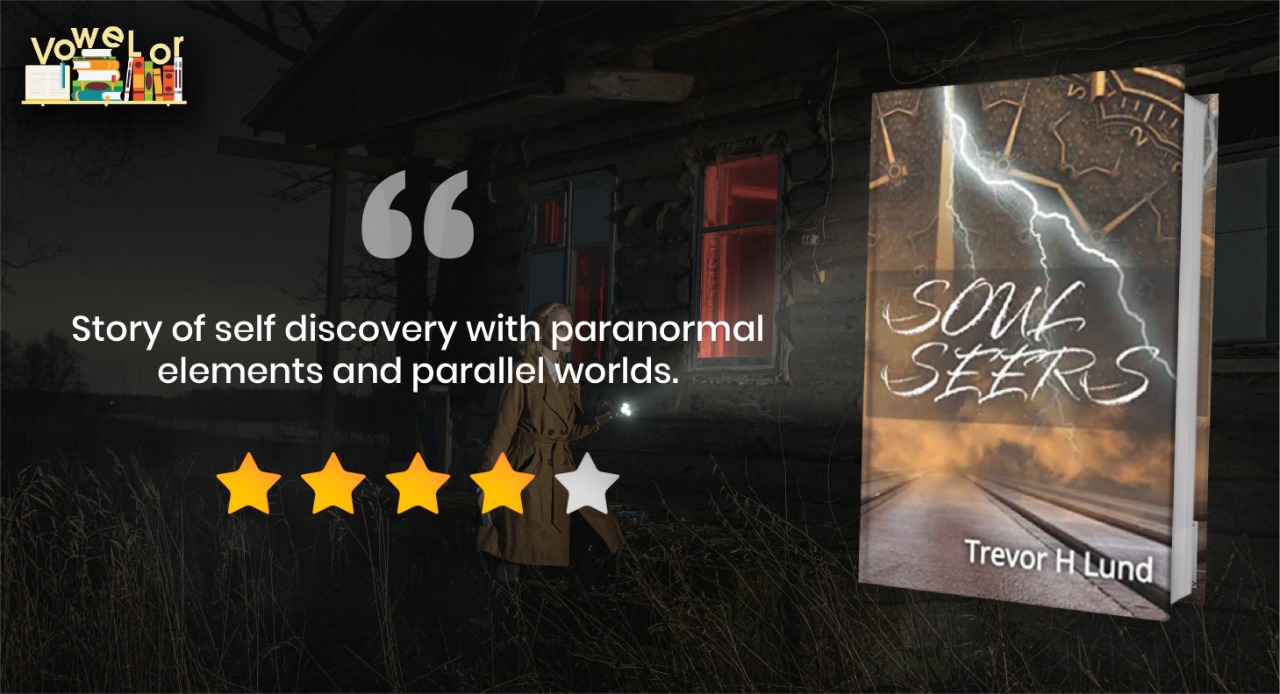 The book has a lot to talk about. The plot is very gripping, the characters equally interesting and the writing absolutely mesmerizing. I'd like to talk about each of the aspects separately in order to make it distinct and clear for the readers and would rate each one out of five.
Setting ⭐⭐⭐⭐⭐
The story is set in modern times where the protagonist works as an investigative journalist with an influential publication, The Guardian. But little did she know that there are many parallel worlds existing altogether with elements like secret societies and creatures no sane person would believe in.
Plot ⭐⭐⭐⭐⭐
Christi Connelly is one of the most influential investigative reporters at The Guardian despite her tendency of bending the law sometimes in order to back her leads with stable pieces of evidence. One such hunch of hers leads her to Andros Vorster, a shady businessman with a lot to hide. The story revealed her past and pointed her to a potential destiny. The twist? It has nothing to do with the normal world we know, but the concept of a multiverse and a passage joining it all. If you're into super symmetrical particle physics, then you'll understand the intricacies of the multiverse and its working. Even if you're not, pay attention and you'll figure it out.
Coming back to the story, Christi is now chased by a paranormal assassin who's right behind her throughout the world as we know it and parallel universes as well. Will he succeed in his devious intentions or Christi will come out of it victorious, better, and wiser? Read to find out.
The plot is something very different from what I've ever read. Though I was skeptical at first about how much the multiverse concept will pan out, trust me when I say that it didn't disappoint at any time.
Writing ⭐⭐⭐⭐
In terms of readability, some readers might require a dictionary at hand if they don't have an actual good grip on English vocabulary. The terminology and hierarchy of the paranormal world can become slightly confusing, but the overall flow of the story can't get any better.
Themes ⭐⭐⭐⭐
The story focuses on self-discovery along with love, death, friendships, powers, and responsibilities, courage and heroism, and more. Definitely worth a read.
Verdict: 4/5, A story of self-discovery with paranormal elements and parallel worlds.
Reasons To Push It Up Your TBR
Soul Seers is one book that I would recommend to all fantasy readers. Though there's no specific world-building that most of us fantasy readers highly admire in our books, the multiverse concept is just mind-blowing. The secret society of soul seers will take you on an amazing adventure through time and space which will keep you at the edge of your seats and biting your nails till the very end. Get your copies of Soul Seers by Trevor H. Lund today!
✅ Get your copy of Soul Seers
by Trevor Lund
on
Amazon now
!
About the Author: Trevor H. Lund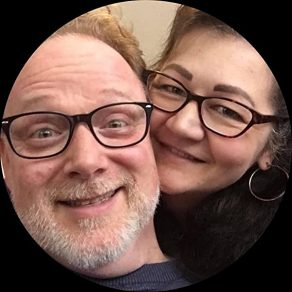 Trevor H. Lund is an author and content creator from Alberta, Canada. He is the founder of Live LIGHT Academy and has a presence on RevTrev.com. Trevor has recently published Soul Seers, a mind-bending fantasy fiction novel with paranormal elements set in a multiverse.
He also enjoys spending time in make-believe worlds and often talks to fictional characters. A world government has declared him an alien. He has occasionally slipped into being a ghost and has no verifiable record of the time he spent secretly training as a ninja. He's a befriender of dragons and so enjoys making up both words and worlds.