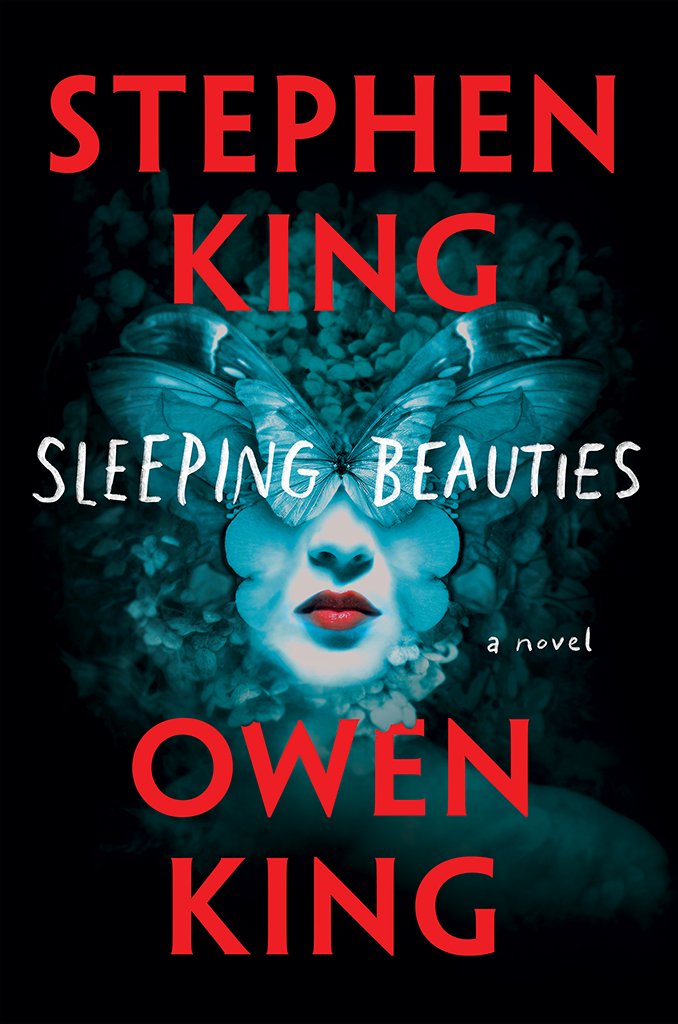 Book Review: Sleeping Beauties by Stephen King, Owen King
Sleeping Beauties is Stephen King and Owen King's first book together. Stephen King has collaborated with his son to write one of the most awaited novels of the year.  This 720-page long novel, Sleeping Beauties by Stephen King and Owen King, is set to release in September 2017. Recently, movie adaption of Stephen King's It was released, there are fair chances we will see a Sleeping Beauties film adaption pretty soon.
The Story: Sleeping Beauties by Stephen King & Owen King
Sleeping Beauties is the story is based on the concept that how this world would be without the presence of women in it.  The mere thought of it could be horrifying, and because Stephen King has written Sleeping Beauties, the book is totally riveting.
The novel is set in a small Appalachian town where the majority of people work in a women's prison. The story of Sleeping Beauties starts when some weird thing happens to all the women when they sleep. They get shrouded into cocoon-like gauze. And when they are awakened or the gauze is disturbed, the women become fiercely violent and dreadful. Their real selves are actually transported to some other place. Consequently, all the men are left abandoned in our world.
The main character of the Sleeping Beauties is Evie, a mysterious lady who is immune to this eerie sleeping disease. Through this wildly provocative and constant read,  Whether Evie is a medical anomaly or a demon who is a danger to all the men in the world is what 'Sleeping Beauties' by Stephen King & Owen King is all about.
This is a pre-release review of Sleeping Beauties by Stephen King and Owen King and it will be updated after the release of the book. The release date of Sleeping Beauties is 26 Sep 2017.
About the Author: Stephen King, Owen King
Stephen King, 69-year-old, is a bestselling American author of Horror. Born in Portland, He completed his studies from Maine University and used to write for the university newspaper. His first novel, Carrie, was published in 1973. He has written more than 50 books and many of them have been adapted as films. His most popular books include The Dark Tower series, The Bill Hodges Trilogy, It and Shawshank Redemption.
Stephen King has won many literary awards and named as the most awarded novelist of the century and also regarded as the King of Dark of Horror. He lives in Bangor, Maine, with his wife, novelist Tabitha King.
Owen King is the son of  Stephen King and the author of Double Feature: A Novel. His fiction and non-fiction have appeared in publications such as Fairy Tale Review, Grantland, the Los Angeles Review of Books, One Story, and Prairie Schooner. He is married to the novelist Kelly Braffet.