Remarkable Caregiving is a compilation of six stories of caregivers who did everything in their power to overcome the crisis and came out as better and wiser people. It is written by Nancy R. Poland, who has gone through this caregiving process with multiple people in her life.
To understand what it takes to take care of someone pretty much all the time, and the strength and resilience it requires, pick up a copy of Remarkable Caregiving as soon as you can.
Here's a snippet from the book:
There are more than fifty-three million caregivers in America today. Despite the prevalence of caregiving, family members who assume the caregiver role often feel alone, confused, and overwhelmed. Faced with the challenge of caring for a loved one with serious and often life-threatening medical conditions, family caregivers frequently find themselves unprepared to address the complex physical, emotional, mental, financial, temporal, and spiritual implications of care. Nevertheless, they do not give up. How do family caregivers summon the strength they need to continue supporting their loved one? They love and they learn.

Love is what motivates family caregivers to assume new care-related responsibilities. Love leads family caregivers to sacrifice for their loved ones. Love has the ability to envelop caregivers and care receivers as they traverse through the unanticipated changes that caregiving forces upon their relationships and their lives. Although love may be motivational, it is not enough for family caregivers to successfully meet the needs of their loved ones. Every family caregiver must also learn how to deliver care while factoring all the peculiarities of their loved one's situation. Learning thus becomes an intrinsic part of fulfilling the caregiver role. The learning process is marked by continual adaptation: as the loved one's physical, mental, emotional, environmental, financial needs change, the family caregiver must discover how to modify services and supports in the most satisfactory way.
Book Review: Remarkable Caregiving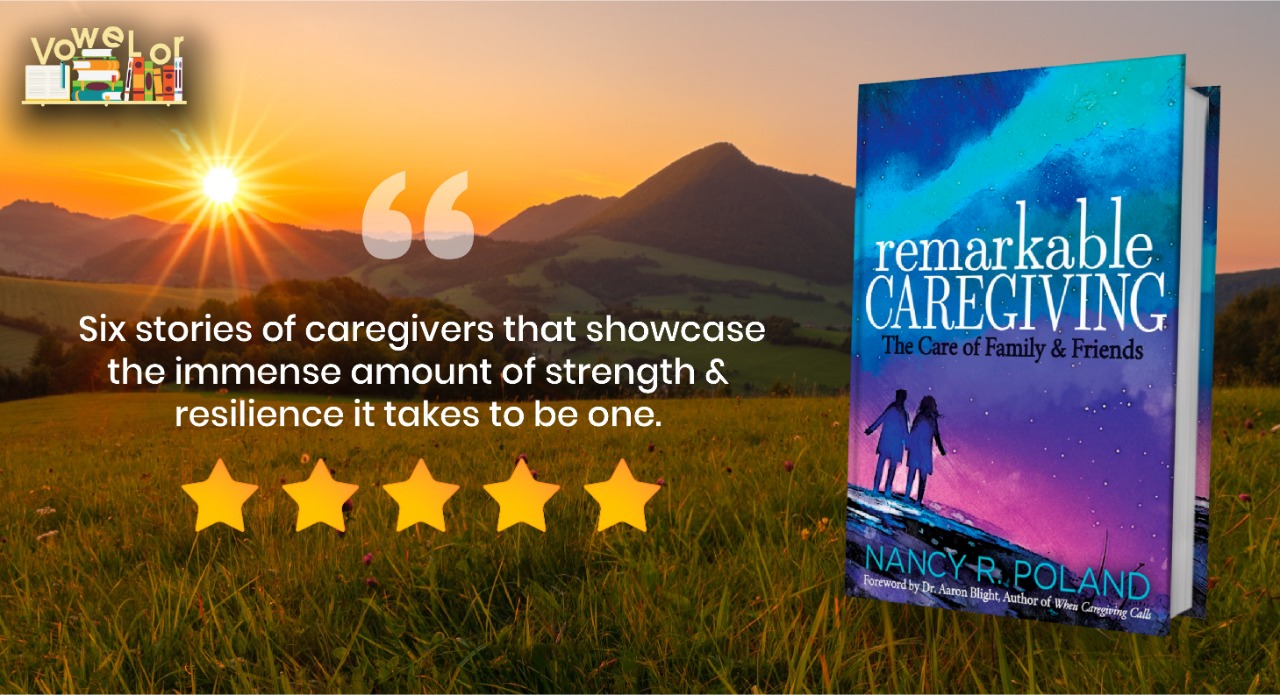 A law-abiding citizen who kidnaps a loved one from a care institution, parents of differently abled children who figured out ways to make their lives easier, a black woman who makes it good for her and her children but finds herself becoming a caregiver to her mother in a grave situation. Other than these, a person who was always available for his best friend no matter what, a woman who took up caregiving as a profession and ends up being a family to two elderly with Down Syndrome, and a daughter who'd care for her dad in all scenarios, Remarkable Caregiving is a collection of six stories which will leave you speechless as you'll move forward with the experiences and emotions of people who somehow found themselves taking care of other people.
All six stories had completely different ideas, scenarios, characters, and stories but the underlying idea of how such experiences make a person better and wiser is the same throughout. The length of each story is perfect enough to make an impact and not become boring after a point. The writing is very easy-to-read and won't take a long time to finish all of it. It is a must-read and I'd recommend it to everyone, no matter what genre you are otherwise into.
| | |
| --- | --- |
| Plotlines | ⭐⭐⭐⭐⭐ |
| Characters | ⭐⭐⭐⭐⭐ |
| Writing Style | ⭐⭐⭐⭐⭐ |
| Vowelor Review: Six stories of caregivers that showcase the immense amount of strength and resilience it takes to be one. | 5 |
✅ Get your copy of Remarkable Caregiving Nancy R. Poland on
Amazon now
!
Reasons to push it up your TBR
Being a caregiver means understanding the other people as a whole, what they need and when, how they feel about specific things and incidents, how will they react when put into certain situations, what are the best ways to make sure that they receive the love and care they deserve despite the issues they have been going through and a lot more. And all of it needs a lot of psyching into, dealing with a plethora of feelings and emotions and a lot more from the side of the caregiver. It requires unfathomable resilience, courage, self-control, and empathy and it's time we realize that.
These stories can make one ponder upon both the mental and emotional strength of people who take up this task and if nothing more, make us respect them, what they are, and what they do.
About the Author: Nancy R. Poland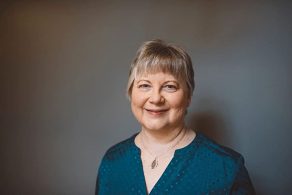 Author Nancy R. Poland is from what's known as The Twin Cities- Minneapolis and St. Paul, Minnesota. She's been a caregiver her entire life for her parents, grandparents, a premature son, and a foster child. She has always understood the amount of effort it takes to be able to take care of someone and thus, she started her own company by the name of Nancy R. Poland Connect where she helps caregivers connect with resources through multiple means.
She has authored two books to date- the newly released 'Remarkable Caregiving' and her debut, 'Dancing with Lewy' which chronicles her experience as a caregiver to her father who suffered from Lewy body dementia.