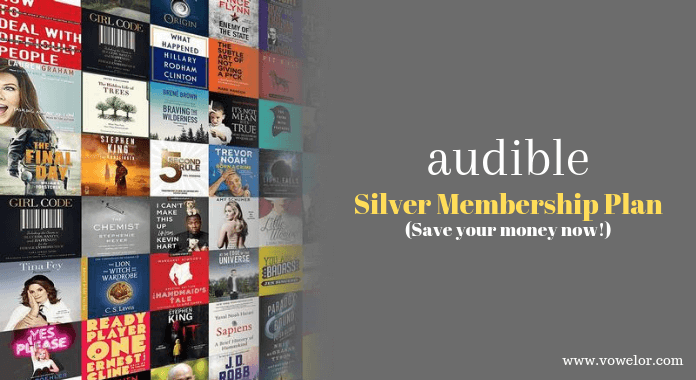 Have you heard of Audible Silver Membership Plan? Maybe not!
This plan is not announced officially on the Audible website. Though, this secret silver membership plan by Audible is already benefitting many book lovers.
You might be curious to know about every tidbit of owning this membership plan. Because who hates saving money?
No doubt, this hidden silver audible membership plan will definitely give you all types of discounts on audiobooks and the audible subscription that you need to keep up with your passion for books.
So let's know more about Silver membership plan and see what Audible can offer you from its store.
? Before we go further in detail, it is very important to know how actually audible works? Go through my
detail guide on Audible review
and know each and everything about its services.
What is Audible Silver Membership plan?
Using a Silver Membership Plan, you need to pay only $14 every alternate month (that means you need to pay in every two months). So, if you are comparing it with Golden Membership plan which is $14.95 per month then its a no brainer.
Here rises a question, Is Audible Silver Membership Plan worth for you or not?
Scroll down and know all the benefits that Silver audible plan offers to you and decide if it is worth it or not.
Perks of Silver Membership Plan
Here are some of the ways with which you can get the most from your Silver Membership Audible plan.
One credit every other month
Unlimited access to Audible Premium Podcast Channels.
30% off on audios every day.
Get two audible originals every month.
Get a complimentary audio subscription of The New York Times or The Wall Street Journal.
Great Listen Guarantee – You can also return an audiobook and get your money back.
Rollover for up to 5 credits at a time and keep these credits as long as your membership is active.
You can also get access to member-only sales.
As you all know Amazon Audible has launched many plans like Golden membership, Audible Student membership, Platinum membership and many more for its customers. But, there are other audible tips and tricks to save your money and one of them is Audible silver membership plan.
Now as you are well aware of all the advantages of having an Audible silver membership plan. So, let me have your attention to know the steps to follow for silver membership plan.
Read through carefully to know how you can apply for a plan which is not advertised anywhere.
How to apply for audible silver membership plan?
First of all, before enrolling for any kind of membership you need to make an account on Audible Amazon. Once you have logged in your account, then you have to pay for your selected audible plan. This will allow you to enjoy different discounts and also earn Audible credits.
You might not find about silver membership in the audible plan options because Audible wants to keep it a secret and uses it as an alternate plan for its users. As there is no quick access for this secret plan, so here are the steps to follow and subscribe to a silver membership plan.
Following are the steps to enroll for silver membership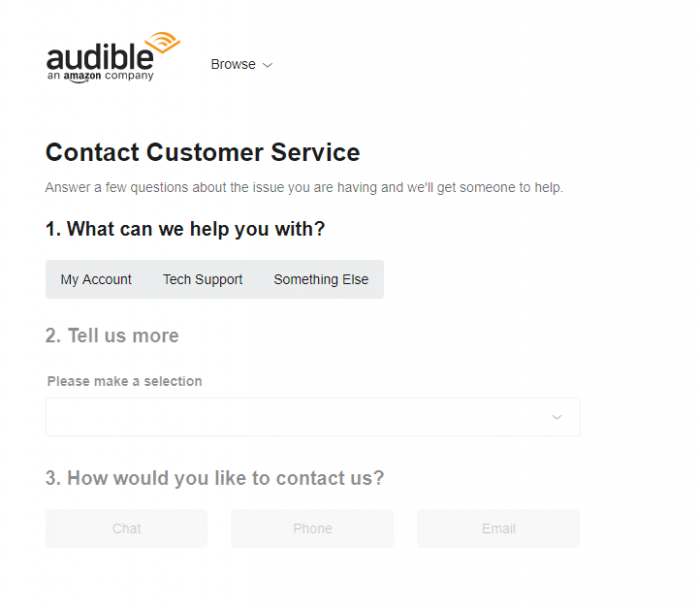 Step – 2 Now click on My Account and select Change or Cancel my Membership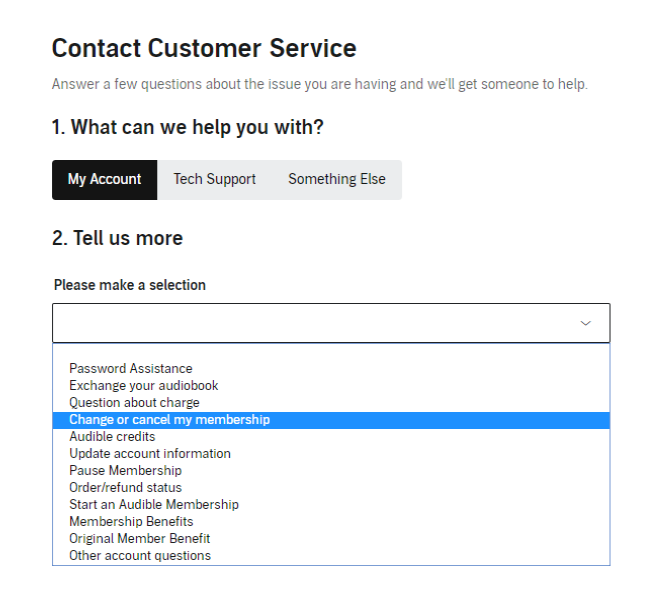 Step -3  After making this selection, there will be a second dropdown.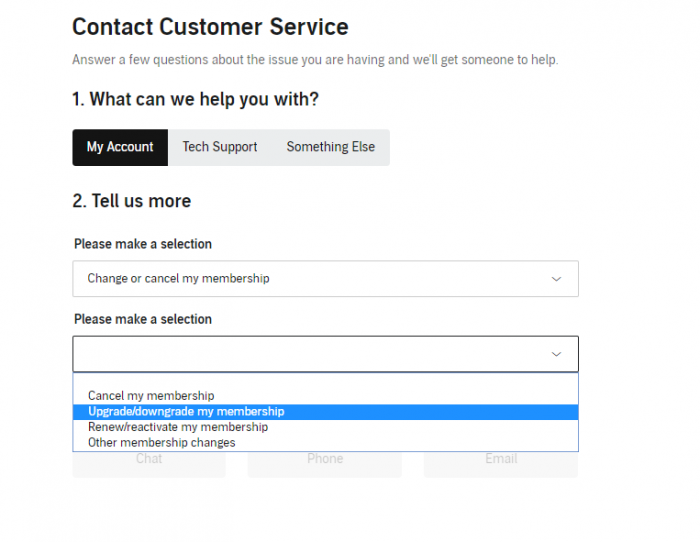 Step – 4 Now select the Chat option as it is more convenient.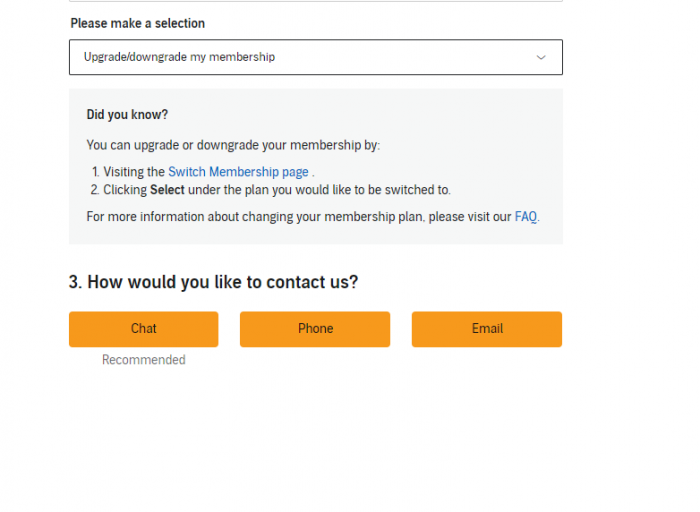 Step-5  Ask them to change your plan to Silver Membership and they will change audible plan.
So, by following the above-mentioned steps you can avail to the Silver membership plan. Also, if you get stuck somewhere during the process then you can connect with the Audible customer care and seek help.
Things to Remember
If you are planning to cancel your Audible membership then you might lose all the unused audible credits that you earned on your account. So, it is better to pause your membership rather than canceling it. Any member can keep their account on hold for three months once a year.
The Silver plan does not have an annual plan. That means if you want to enjoy all the benefits of Audible Silver membership then you have to pay $14 every two months.
You cannot use the Audible app for canceling membership. You will have to make changes from the website only. If you are using mobile to change your membership plan, then visit the official site and click on the 'Full Site'. Now follow similar steps on mobile.
Conclusion
Overall, I am really satisfied after having Audible silver membership plan. I actually find it pocket-friendly with more perks and offers.
I think you won't be at a loss if you subscribe for the silver audible plan. So I would recommend you to give it a shot and enjoy listening to your favorite books.
Keep checking on us because soon we are going to tell you more about Audible Memberships and its secret plans!