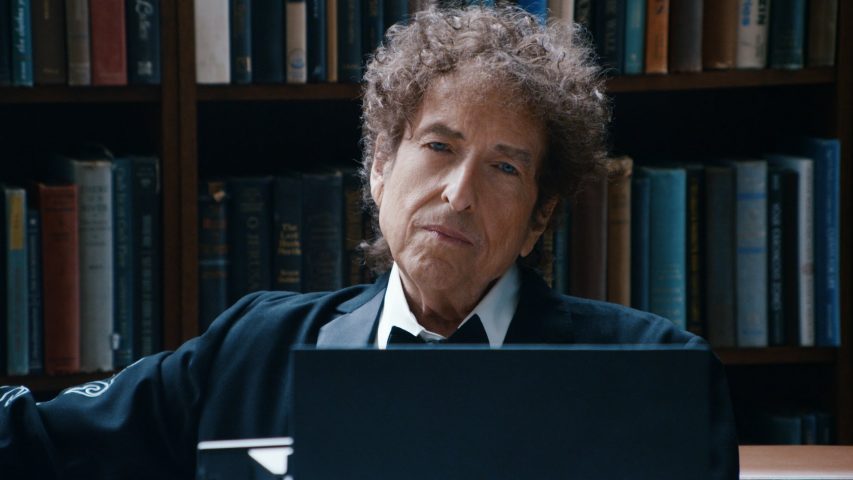 Bob Dylan was awarded the Nobel Prize in Literature on 13 Oct 2016 for "having created new poetic expressions within the great American song tradition," The Swedish Academy for the Nobel Prize announced Bob Dylan, the American Singer and Song Writer, as the winner and released a press note via Twitter.
Press release from the Swedish Academy @bobdylan awarded 2016 #NobelPrize in Literature: https://t.co/fPsRtG97r7 pic.twitter.com/Il0xdIfJo2

— The Nobel Prize (@NobelPrize) 13 October 2016
With this Nobel Prize win, Bob Dylan has become the 259th American to get the prestigious award. He is the first American to win since the novelist Toni Morrison, in 1993.
Nobel Prize in Literature 2016 Winner, Bob Dylan, leaves everyone with surprise!
The announcement of Nobel Prize in Literature 2016 has actually left everyone with surprise. Although Mr. Dylan's has lyricism is exquisite; his concerns and subjects are demonstrably timeless; and only few poets of the era have made such an influence. But, Nobel Prize in Literature is constituted for the traditional literature such as novels, poetry, short stories to which Bob's works doesn't really fit.
As we know there are no shortlists or nominees being announced for Noble Prize and the guessing game is played around the globe for the same. In the weeks before the announcement, the speculations about the proposed winners enthralled the literary world and the betting websites. Alike every year, a number of familiar names were floating as the top favourites including the American novelists Philip Roth and Don DeLillo, the Japanese novelist Haruki Murakami, the Kenyan playwright Ngugi wa Thiong'o, and the Syrian poet known as Adonis.
But, breaking all the speculations, the Titan of American Music, Bob Dylan won the Nobel Prize in Literature 2016. The 75-year-old artist will receive his award in Stockholm, Sweden, on Dec. 10.
The Nobel, one of the world's most prestigious literature prize is given for a lifetime of writing rather than for a single work. The Nobel is also one of the most financially generous awards with a prize of 8 million Swedish Kronor, or just over $900,000.
In recent years, the prize has gone to a stylistically and geographically diverse group of writers. And the list of five past winners of Nobel Prize in Literature now looks like this.
Nobel Prize in Literature 2016 – Bob Dylan, American Song Writer
Nobel Prize in Literature 2015 – Svetlana Alexievich, Belarussian journalist
Nobel Prize in Literature 2014 – Patrick Modiano, French novelist
Nobel Prize in Literature 2013 – Alice Munro, Canadian writer
Nobel Prize in Literature 2012 – Mo Yan, Chinese novelist