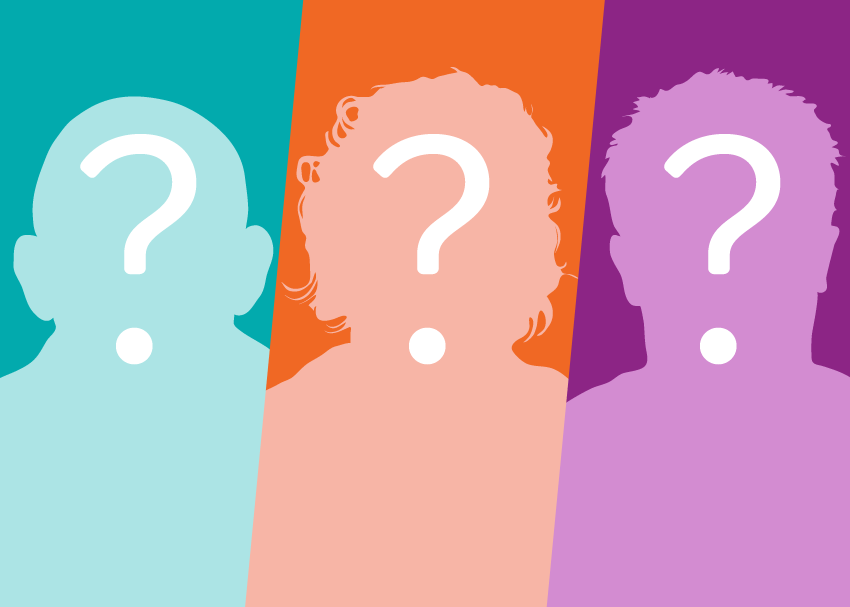 No matter what book you read, there is that one character in the story that you would love so much or maybe hate equally. And such characters always remain in your mind even after you've finished a book.
Match These YA characters to their Books
Just choose the correct book according to the names of the characters that appear on the top. Let's see how good you are at READING!
[playbuzz-item url="//www.playbuzz.com/vowelor11/match-these-ya-characters-to-their-books"]
Share Your Results With Your Friends and Challenge them to beat you! Ain't that cool?  😛