Friendly Fire is a nonfiction book published in the year 2022. The book follows the life of the author, Travis Puryear, who is a patriot and a loyal countryman. It is a tale of betrayal not by any stranger but by his own Government that led to a harrowing life after he took the vaccines trusting the people sitting above him.
The book 'Friendly Fire' also talks about the Covid period and its vaccine development which makes it relevant to recent times as well. It is a story about how people change their life when they believe someone blindly out of respect and loyalty.
Book Review: Friendly Fire by Travis Puryear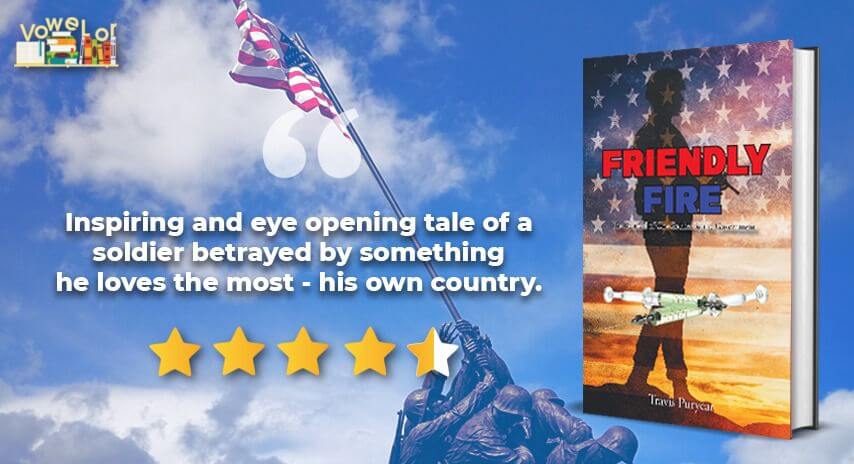 Travis was a happy-go-lucky guy who was so cheering that people loved to be with him. His father served in the Navy. At the age of 18, he decided to serve his Nation for which he was really passionate. He finally got into Civil Affairs and spent many happy moments there.
In the early stage, everything was merry. It was only after he was left with two choices first to get the vaccine and second to get court-martialed or maybe jail. When he got the Anthrax vaccine, his life changed forever.
His suffering doesn't end here. He caught several diseases like Addison disease, Fibromyalgia and went through two painful surgeries. Lori his wife was with him on his arduous journey, he would never be able to make it without her and his parents.
We all love our country but some live and die for their motherland. It is a heart-wrenching life of Travis whose life got upside down after he received the Anthrax vaccine and suffered its lifelong side effects.
His inspiring yet eye-opening journey of fighting against something he loves the most i.e. his country. He also showed his fear regarding the Covid vaccine which was very justifiable looking from his point of view. He along with other soldiers was treated less like a human being and more like a pig used for experiments. This book will break the rosy glass and will tell you the harsh reality.
Writing Style
⭐⭐⭐⭐⭐
Plot
⭐⭐⭐⭐⭐
Setting
⭐⭐⭐⭐
Vowelor Review: Inspiring and eye-opening tale of
a soldier betrayed by something he loves the most – his own country.
4.5
✅ Grab your copy of Friendly Fire by Travis Puryear on
Amazon now
!
My Thoughts About the Book
After reading this book I wasn't the same person anymore. I grew up being very passionate about patriotism, dancing, and singing patriotic songs. But, I couldn't believe that the Government who we believe and admire so much can do something of this sort with us.
This book was really interesting yet shocking to read. One can never anticipate that the Government can fall this low and the repercussions faced by the one who is sacrificing their lives for the nation.
I read this book in just one sitting. It was a really engaging and emotional book. If you're a book lover who loves to read non-fiction you can trust this book blindly and if you are not into this stuff a lot trust me you can give it a try, you won't regret it.
About the Author: Travis Puryear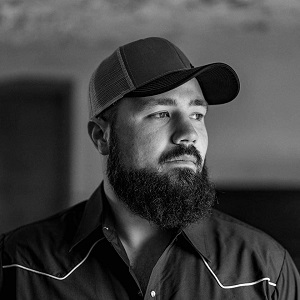 Travis is an imminent writer, holding a degree in business management from the University of Phoenix. While serving in the US Army Reserves he was forced to take an experimental anthrax vaccine which turned his World upside down.
Apart from writing he loves everything outdoors and enjoys hunting, fishing, and camping. He feels really close to God. He believes in today and does his best to make it wonderful.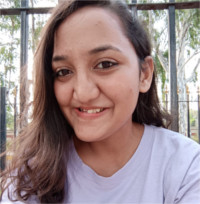 This review was written by one of the Vowelor's book review team members – Shruti Kapoor. She is a content writer and an aspiring journalist.
Shruti is a generous person who always has a special space for plants and animals in her life. In her free time, she loves to read philosophy and stuff that stimulates her intellectually.