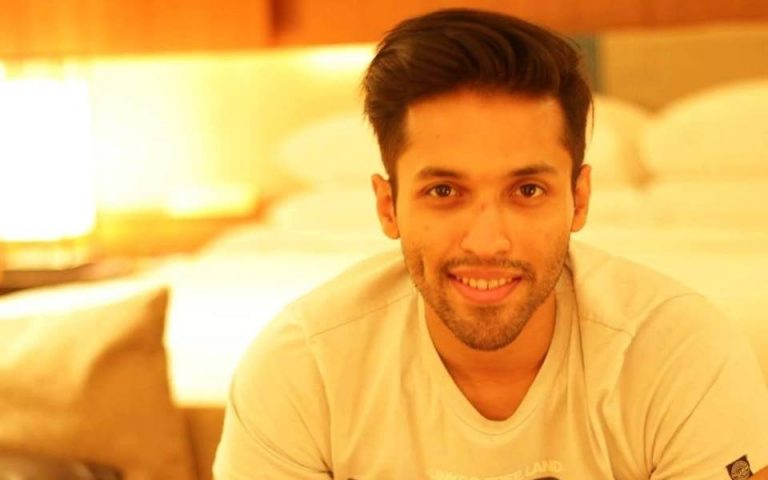 Stop Everything and read this! Durjoy Datta has announced his next novel – The Boy Who Loved. Unbelievable right? But that's true. Within few months after the release of The Girl of My Dreams, which is now a bestselling romance novel, Durjoy Datta has given his fans another reason to rejoice.
On 4 April 2017, Durjoy Datta told this big news to his fans via his official Facebook page and thrilled the readers with excitement! Just in case you were'nt the witness, here all you need to know about the Durjoy Datta's latest novel – The Boy Who Loved.
Durjoy Announces his Next Novel – The Boy Who Loved
In an image posted by Durjoy Datta on his Facebook page, he announced that the name of his upcoming novel is The Boy Who Loved which is coincidentally is similar to his last novel The Girl of My Dreams. But this one has nothing to do with the previous one. In fact, The Boy Who Loved is the first book of a two-part romance series by Durjoy Datta.
Durjoy Datta also told readers that The Boy Who Loved will be available online and in the book stores from 25 May 2017. You must be excited to know what is 'The Boy Who Loved' about. Don't worry, we have it all. Check out the complete excerpt and details about  The Boy Who Loved by Durjoy Datta.
For the record, the pre-orders of Durjoy's latest book have already started. If you're impatient enough then just head on to grab your copy on Amazon and the you'll get a signed copy of The Boy Who Loved delivered at your doorstep. Yeah, that's true!
The cover is yet to be finalised. And guess what you can be the one to choose the cover of The Boy Who Loved; here's how.

These are the four cover options that Durjoy Datta posted on his Facebook page. The bestselling author has asked readers to choose from these covers and their final choice will be the final cover of his upcoming book, The Boy Who Loved. Isn't that Amazing? Indeed.
By the way, which one's your favorite? Don't forget to tell us in comments.
Earlier in October 2016, Durjoy Datta released his last novel, The Girl of My Dreams which became an instant bestseller and has fetched positive reviews. Durjoy Datta is known for his romantic stories that connect with the young readers of the country. All of his recent books including The Girl of My Dreams, Our Impossible Love, World's Best Boyfriend have been on bestsellers list in India.
Now, Durjoy's next book The Boy Who Loved is all set to release on 25 May 2017. While you wait for the release, tell us your thoughts in comments.