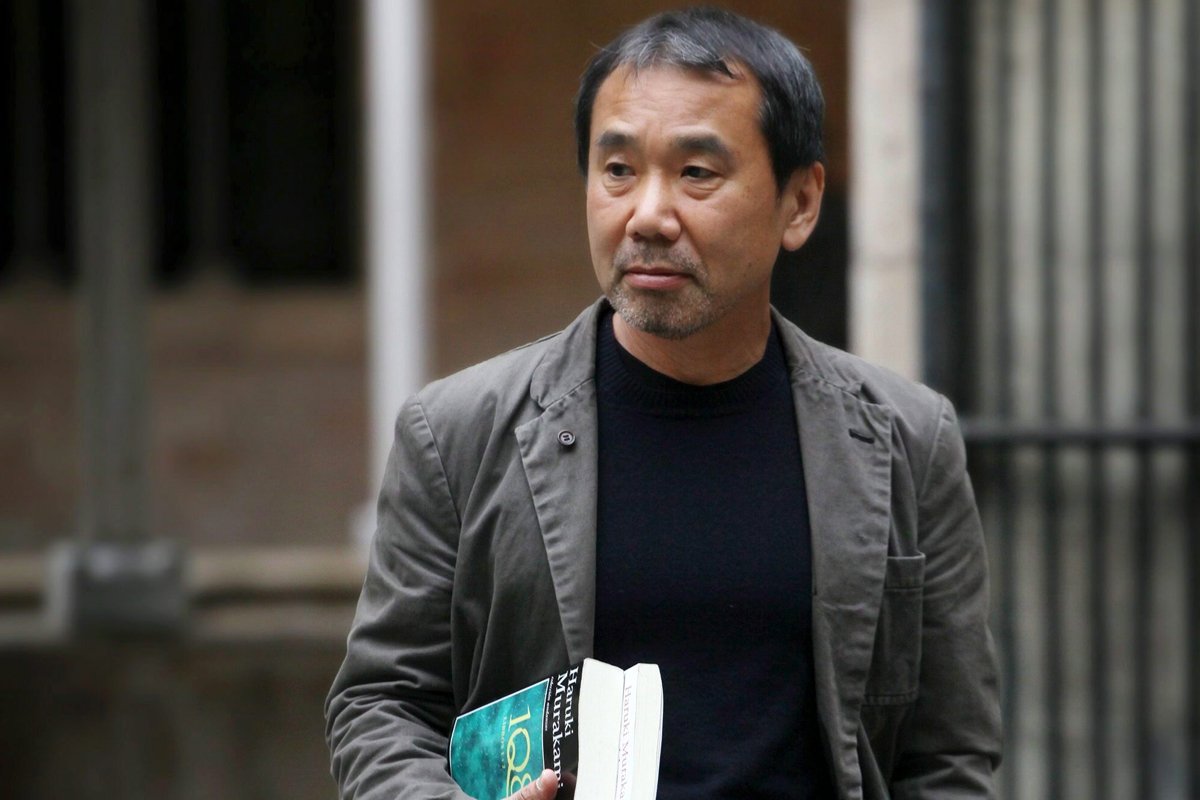 The new book by Haruki Murakami announced last month now has a title – Kishidancho Goroshi which means Murder of A Knight Commander. Shinchosa Publishing Co., who will be publishing Haruki Murakami's latest book, told on Tuesday that Haruki's new full-length novel will be released on 24th February 2017 in Japan.
Murder of a Knight Commander by Haruki Murakami to release on 24th Feb: Shinchosa Publishing Co.
The announcement was made on the official website of Shinchosa Publishing Co. As revealed by the publisher, The latest book by Haruki Murakami, Murder of A Knight Commander, will be having two parts namely – Emerging Ideas and Moving Metaphor. There are no details about the content of the book but the title of the book definitely suggests that this one is going to be different from the earlier novels by the acclaimed author.
Earlier in December,  Shinchosa Publishing revealed that Haruki Murakami's new novel is coming in February 2017. And no other details were disclosed. This time also, the cover of the book and the content remains a mystery.
Another thing that makes this new novel by Haruki Murakami worth the buzz is the fact that it is going to be the first full-length by Haruki after several years. Haruki's most recent novel, Colorless Tsukuru Tazaki and His Years of Pilgrimage, was published in 2013. His collection of short stories, Men without Women, was published in 2016.
Haruki Murakami has had a great journey from a jazz bar owner to a bestselling author over the years. He has a total of 17 books to his credits till date. His first bestselling novel was Norwegian Woods. All the books by Haruki Murakami have received great appreciation from the fans as well as critics. He is also the most anticipated author for the Nobel Prize in Literature but unfortunately, has never won. Many fans and even some critics refer him as Leonardo DeCaprio of Literature.
Well, Let's wait for Haruki's new book, Murder of a Knight Commander, and hope this book fetches him the much-awaited Nobel Prize.