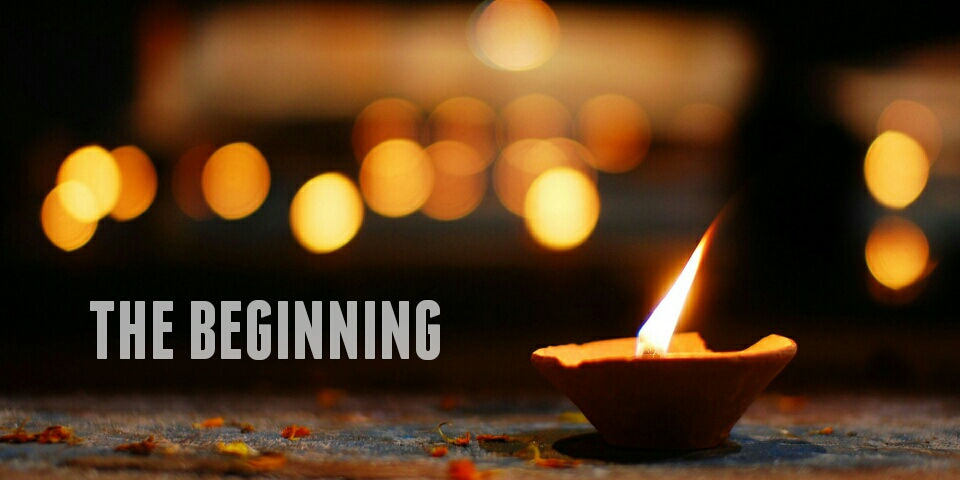 THE BEGINNING
I am not a writer, nor did I write anything in past. This is the first attempt to share my views on 'Meditation'.
I am spritual since my childhood. During my teens, I started reading about astrology. But, I was not able to grab every aspect of it. Then, one day I was sitting with late Pt. Hari Prashad ji, who was based from Nepal but was residing in the foothills of Himalayas 'Dehradun' . He just looked at my palm and strated telling me about my future.
I was curious to know , how he was able to read my future from my palm. He then gave me some palmistry books written by Chiro and Pt. Shrimali ji. And asked me to read the basics of palmistry. I read all the books and then asked him if he can teach me the science of palmistry. Then for several months he gave me deep insight of palmistry.
I started looking at the plam lines and mountains of several known and unknown people. They used to ask me their past and present and to their belief ,they strated trusting on my words.
How I started my journey within through meditation will be coming soon in my next chapters. Be patient… that's the first mantra to meditate.
Disclaimer: This post is purely based on Author's experience. It is NOT a work of fiction or motivational story . Your comments are welcome