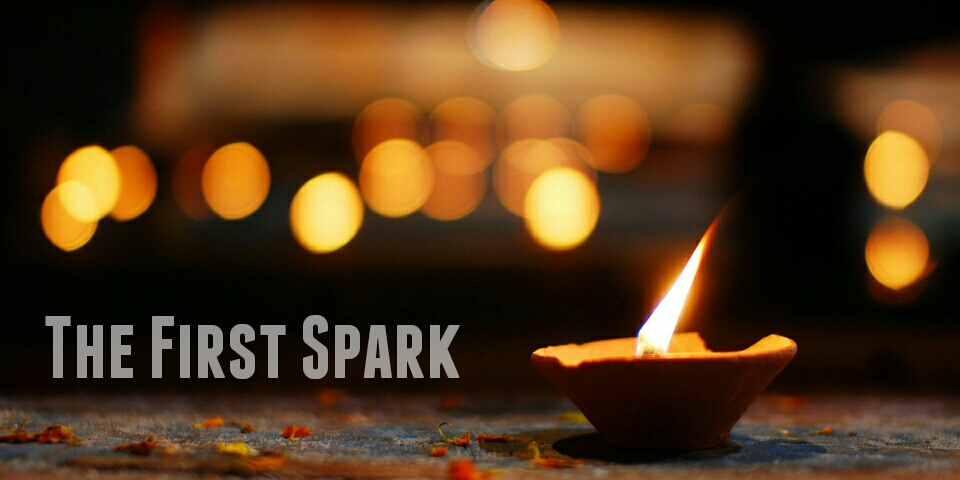 Till now you have read about my passion for Palmistry and how I learnt it along with numerology. I didn't stop there as my hunger for spirituality was still alive. I took a step forward and joined a spiritual mission to understand the insights and attained the 'Gyan' too. But still, it did not quench my thirst.
I started rifling through various books on spirituality, but, could not find what I was looking for.
In fact, I was lost in my question itself.
I started asking myself, what exactly was I looking for? And, instead of getting answers, I found myself in deep dark and could not see anything.
THE FIRST SPARK
I was in Norway those days when one night while googling about Atma (Soul), I came across some binaural sounds that are believed to have powers that can unlock the 'chakras'. I plugged in my earphones and started listening to those binaural sounds.
There are thousands of videos on binaural sounds on YouTube , some are quite interesting while others are just boring. Mostly these sounds are shooting to ear. But trust me they will not help you to unlock your chakras.
Days passed and I was still looking for the right guidance. Fortunately, I came across some very interesting guided videos on meditation. When I went through those guided meditation videos, answers to my questions started to surface. They helped me to understand the concept of basic meditation and knowledge about chakras.
But it wasn't enough for me as I was unsure how to go deep inside and how to open these chakras. By that time I understood that if I have to know everything about Atma, I must go deep inside. I knew if I get to open my chakras, it will help me to conquer myself.
There were the questions which were boggling me. What were their answers? What was my approach? All of this will come in my next chapters. So just wait till i get my next one live.
And thanks again for your overwhelming response.