The bestselling author of The Girl on The Train, Paula Hawkins new novel Into The Water will be published on May 2, 2017.  On the lines of her previous novel, Paula Hawkins has come up with her next murder mystery named Into the Water to be published by Riverhead Books.
Sarah McGrath, Hawkins' editor in the U.S., said in a statement: "Just as The Girl on the Train explored voyeurism and self-perception, so does 'Into the Water' interrogate the deceitfulness of memory and all the dangerous ways that the past can reach a long arm into the present and future."
Into the Water by Paula Hawkins ( May 2017)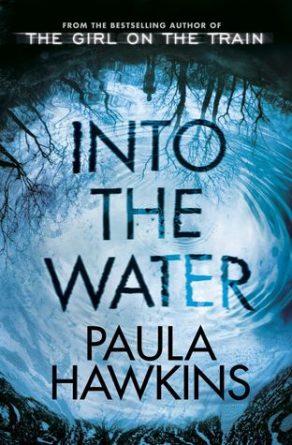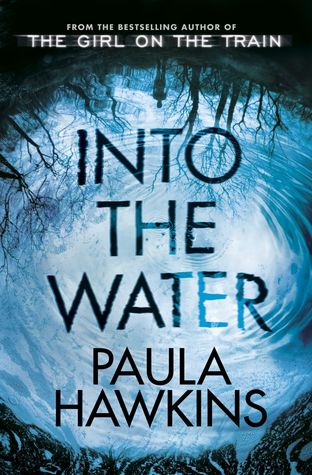 The Into the Water by Paula Hawkins unfurls a gripping, twisting, layered plot, interwoven with a powerful understanding of human instincts and the damage they can inflict.
The story of  Into the Water is about a murder in a small town besides the river. There utter suspense on the secrets of a family when a single mother and teenage girl were found dead at the bottom of the river within a span of 2 weeks. It is going to be dreadful as the investigation follows.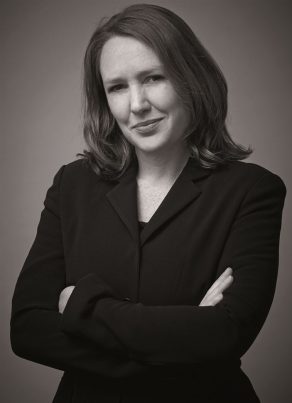 "This story has been brewing for a good while. For me there is something irresistible about the stories we tell ourselves, the way voices and truths can be hidden consciously or unconsciously, memories can be washed away and whole histories submerged."

Hawkins said in a statement.
Into the Water is Paula Hawkins new novel after the release of The Girl on the Train in 2015. The Girl on the Train has sold more than 18 million copies worldwide. Also, earlier this year, a Hollywood adaption of the book was made starring Emily Blunt. The 44-year-old author is a former financial journalist who had written romantic fiction under the pen name Amy Silver.
Well, the release date of Into the Water by Paula Hawkins is just few months away and we can't wait to get our hands on this new novel by Paula Hawkins. Aren't excited? Drop your comments below.