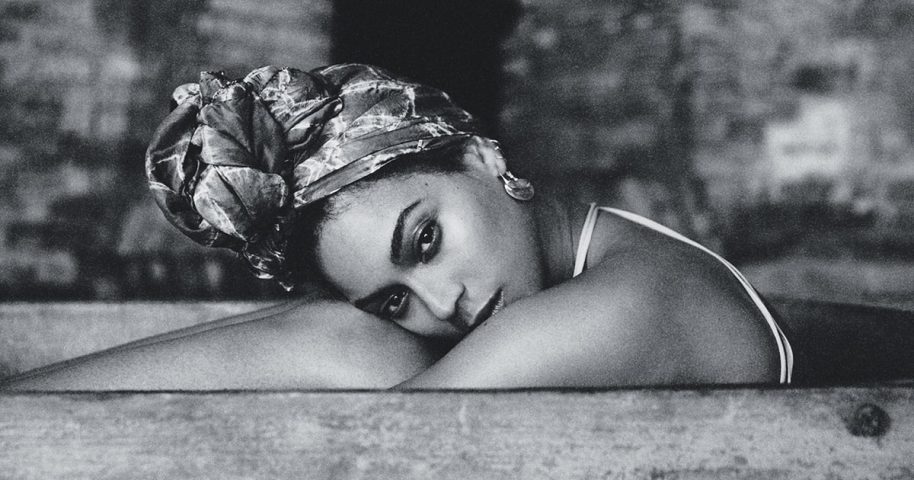 Beyonce is once again breaking the internet!
This time with her new Limited Edition Lemonade Box Set which also has a 600-page book – How to Make a Lemonade.
Exciting? Wait there's more. The international music artist recently revealed what's inside the Lemonade Box Set and we cannot contain our excitement! Let me tell you all you need to know about the How to Make a Lemonade Box Set.
Beyonce Releases How to Make A Lemonade Box Set priced $300
Beyonce's recent album Lemonade, which was released in April 2016, is still on the top charts. It also won a Grammy award! But the chapter is still not over as Beyonce has released a box set which has double LP Vinyl record of Lemonade and an expansive 600-page collector's edition book.
'How to Make a Lemonade' takes the fans behind the scenes with a collection of exclusive photos, outtakes, and art. The book also portrays her dynamic use of fashion to convey her message.
Remember the Laolu Senbanjo Yoruba body painting featured in "Sorry" and the artfully customized Gucci in "Formation"? All the artistic details from those are now featured in this book to deliver them in the greater context.
Not only that, How to Make a Lemonade book also showcases several never-before-seen images including a series of vintage family photos. These unseen pictures follow each step in the process of exploring what it means to be a black woman in an industry dominated by people with fairer skin.
Here's an exclusive sneak peek at Beyonce's How to Make a Lemonade Book.
Whoa, that's a hell of a collectible stuff!
Also, the double LP Vinyl record has some of the amazing tracks ever by Beyonce. It includes Pray You Catch Me, Hold Up, Don't Hurt Yourself (Featuring Jack White), Forward (Featuring James Blake) and Freedom (Featuring Kendrick Lamar).
You can own this Beyonce Lemonade Box Set for almost $300. Head on and order your box set now on Amazon.