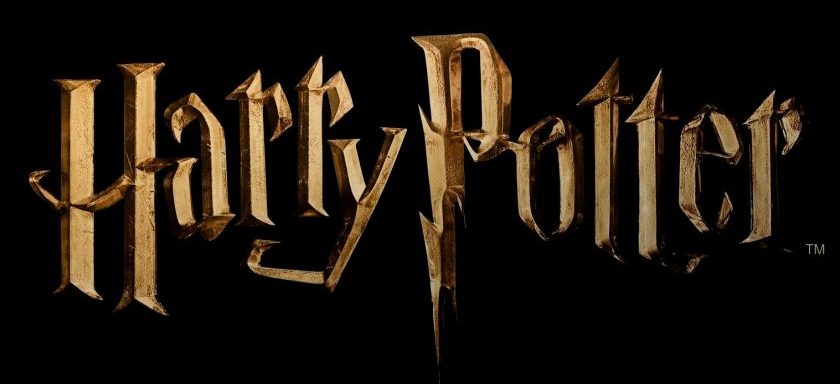 Attention! all Harry Potter fans (rather devotees I should say). Mark 26 June 2017 on your calendars. It's the 20th anniversary of Harry Potter. And the publishers have planned a great new surprise for all the fans.
YAAAYYY!!!
Bloomsbury has decided to give an all new makeover to the first Harry Potter book – Harry Potter & The Philosopher's Stone.
All new 20th-anniversary Hogwarts House edition of Harry Potter and the Philosopher's Stone features four fabulous new covers. Each New cover represents one of the houses of the prestigious Hogwarts School – Gryffindor, Hufflepuff, Ravenclaw and Slytherin.
That means you can now actually select your favorite Hogwarts house and get your special edition of Harry Potter & the Philosopher's Stone. Isn't that awesome?
Introducing the new house editions of #PhilosophersStone from @BloomsburyBooks, to be published for #HarryPotter20: https://t.co/Y06EKf8wFn pic.twitter.com/spfSOYCoZQ

— Pottermore (@pottermore) 3 February 2017
Let me show you the magical new cover of Harry Potter 20th Anniversary Edition. Here you go!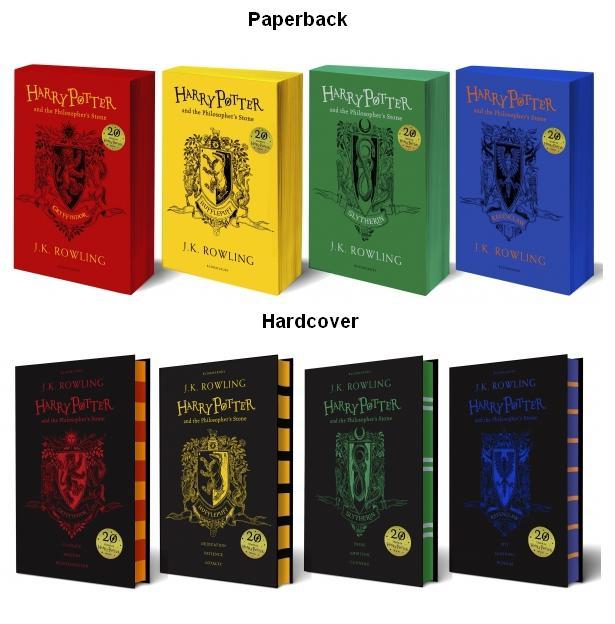 These new awesome covers are illustrated by Levi Pinfold who is  Kate Greenaway Medal winner. The front covers feature the crest for each Hogwarts house in vibrant house colors. Levi took his inspiration from traditional heraldry and coats of arms and combined this with typical characteristics of each house to create crests that embody the values of the house.
That's My Reaction on Harry Potter 20th Anniversary Edition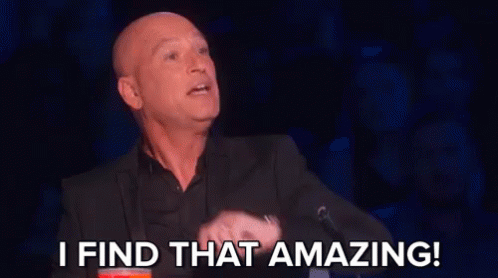 Find out more about the Awesome new 20th Anniversary edition of Harry Potter and the Philosopher's Stone on the official website of Bloomsbury. The new Hogwarts House edition will hit the bookstores on 26 June 2017.
Wanna Prove that You're a True Harry Potter fan? Share the awesome news right now and spread some Harry Potter love.