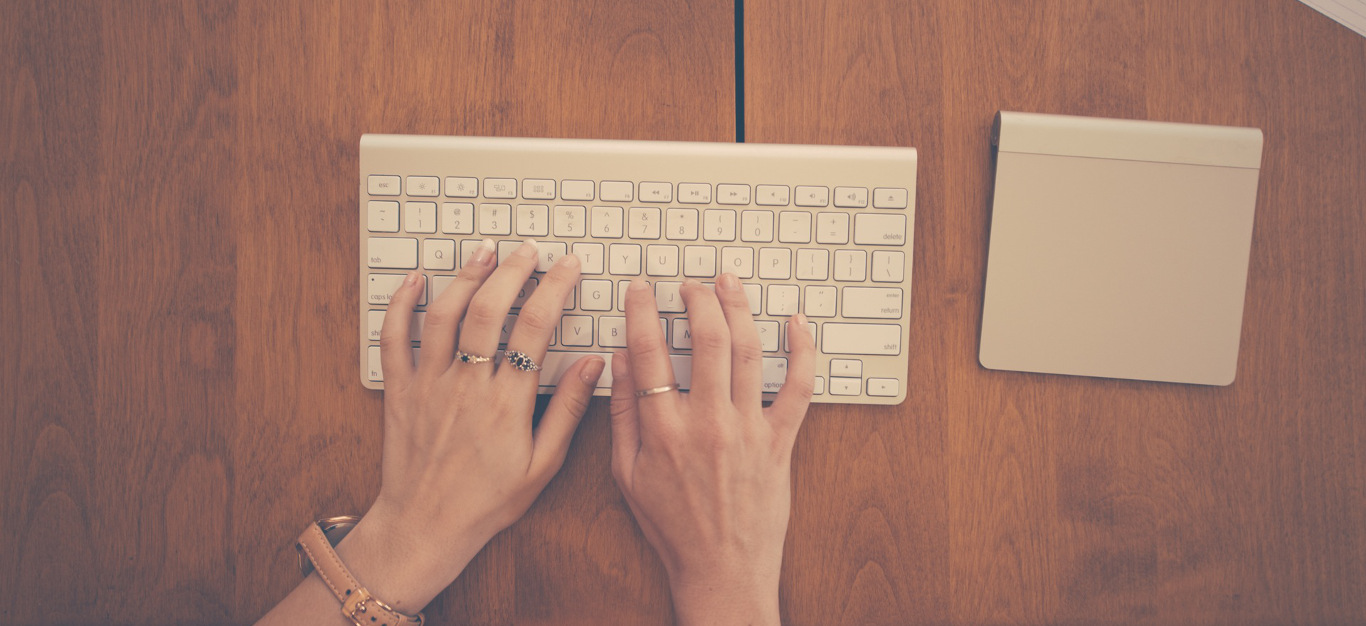 Vowelor presents Indian Bloggers Festival 2016, a month long blogging extravaganza for Indian bloggers where you can showcase your blogging skills, collaborate with other bloggers, learn from experienced bloggers and win exciting prizes from Vowelor. We invite all bloggers across India who are passionate about Writing and want to share their stories. So, wait no more, get yourself ready and be a part of the first time ever Blogging Festival in India.
Indian Bloggers Festival 2016 Winners
With 150+ participants and numerous beautifully carved words, it became too difficult to have clear winners of Indian Bloggers Festival 2016. All the entries were brilliant and thoughtful. The submission ranged from psychological thrillers to romantic stories; free verses to lyrical poetry. And, all of this had us amused!
Here we are today, excited as hell, announcing the category wise winners of Indian Bloggers Festival.
Poetry
Introspection by Fahima M. Y – Winner
Stepping Out of Myself by Jaya Thukral – 1st Runner Up
That Mystical Night by Nazish Kondkari – 2nd Runner Up
Short Story
Curse by Megha – Winner
Finding Peace in Cacophony by Jaya Thukral – 1st Runner Up
When Life Takes you by Surprise by Srishti Bali – 2nd Runner Up
Satire
Sapna Amit Aggarwal – Winner
Congratulations to all of you and thanks to all those who participated and made Indian Bloggers Festival a success.
Winners from each category will be contacted via email for a brief interview and their prizes! The winning entries to be published on Vowelor Wall very soon.
---
Who can Participate in Indian Bloggers Festival 2016?
There are absolutely no bounds as long as you're an Indian blogger who loves to write. The only prerequisite is that you must have a blog – up and running. Your blog should be about writings, poetry, books or anything related to literature.
The Competition
All the participating bloggers will have to write on the prompt provided by Vowelor under three categories – Short Story, Poetry, Satire. The content should be completely unique and written solely by you.
Here are your prompts for Indian Blogging Festival 2016.
Short Story
After an unforgettable night, the morning buzz on the street wakes me up. There were already two missed calls on the phone. It was 9:30 and I hurried out of the blanket to see it once before leaving. As soon as I opened the door to peek in…
Rules : You can have maximum three characters with at least one above 60 yrs.
Word Limit: 2000 – 5000 words
Poetry
Stepping out of myself…
Rules: Your poetry should include the phrase in a relevant manner.
Word Limit: 200 – 500 words
Satire
When was the last time you visited a Library? Where has the library culture gone? Pour your heart out on the diminishing and almost extinct value of Libraries in 21st Century.
Rules:  Reflect your opinion as a reader / writer. Do not include excessive facts and figures.
Word Limit: 500 – 1000 words
How can you participate?
Just choose one of the categories and write on it as per the prompt. You can submit your entries to us in two ways.
Sign Up on Vowelor and submit your entries in the 'My Posts' section in your profile. (Recommended)
Create a post on your own blog and link to the Indian Bloggers Festival page at the end of your post.
To let us know about your entry, Follow us on Twitter and tweet your post link with #IndianBloggersFestival and mention @IAmVowelor.
You can also Like our Facebook page and post the link to your entry on the page with #IndianBloggersFestival
Confirming Participation
(Important)
Once you make up your mind to participate in Indian Bloggers Festival, Kindly confirm your participation by following means.
Tweet about your participation with #IndianBloggersFestival and mention @IAmVowelor.
Post on facebook about your participation with link to this contest.
Last Date to Submit the entries is 20 Oct 2016 31 Oct 2016.
The Prize
The entries will be judged on the basis of the quality, authenticity, user reviews as well as critique. The Top Three shall be selected from each category.
The Winner from each category will be featured on Vowelor with an exclusive interview.
The Winning blogs will be showcased on the Vowelor Wall.
Exclusive Goodies  and Collaboration opportunities.
If you have any queries mail us at [email protected], our team shall answer as soon as possible.