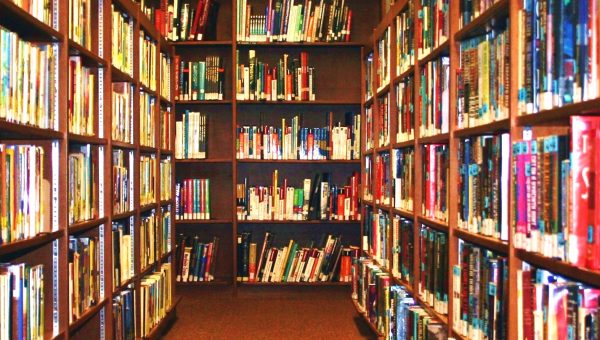 All of us have been to a Library at least once in a lifetime. In childhood, Library used to be my favorite place. One can think of a Library as a place with a collection of books, journals, and magazines. Those who love to read books can go to a Library and read. You can also borrow books from a Library.
Libraries are of two types – Public Library and Private Library. A Public library is open to everyone where anybody can visit to read books. On the other hand, a Private Library is maintained by a single person or a group of people such as doctors, lawyers etc. A Private library is generally not open for everyone.  The major difference between these two types of libraries is that one can borrow books from a Public library by taking a membership while Private library does not allow borrowing books generally.
Libraries are also known for the Silence. It is always suggested to everyone not to make any noises in the library because it would disturb others. Even the largest libraries in the world with so many readers in it maintain pin drop silence.
Benefits and Uses of Library
Access to Books: Library gives access to all types of books to everyone.
Helps to Gain Knowledge: Library is a place with lots of books and books gives to ultimate knowledge.
Best Place to Read: A Library is the most suitable place to start reading or studying.
Source of Inspiration: Libraries have many inspirational books that can bring success to your life.
History and Archives: Library is the best place to store history records.
Good Thoughts About Library
Bad libraries build collections, good libraries build services, great libraries build communities.

R. David Lankes
A library is the delivery room for the birth of ideas, a place where history comes to life.

–Norman Cousins
Have you been to a library? How do you define a library? Please write to us in comments.
Also Read: 9 Most Beautiful Libraries in the World