Water Days is a non-fiction book by Mariel Hawley published in the year 2013. The book is a biographical account that follows author Mariel Hawley who accomplished her dream of crossing the English Channel with her never-fading passion.
It is Mariel Hawley's debut book she released with the aim to inspire readers to make bigger goals in life and achieve them successfully.
Book Review: Water Days by Mariel Hawley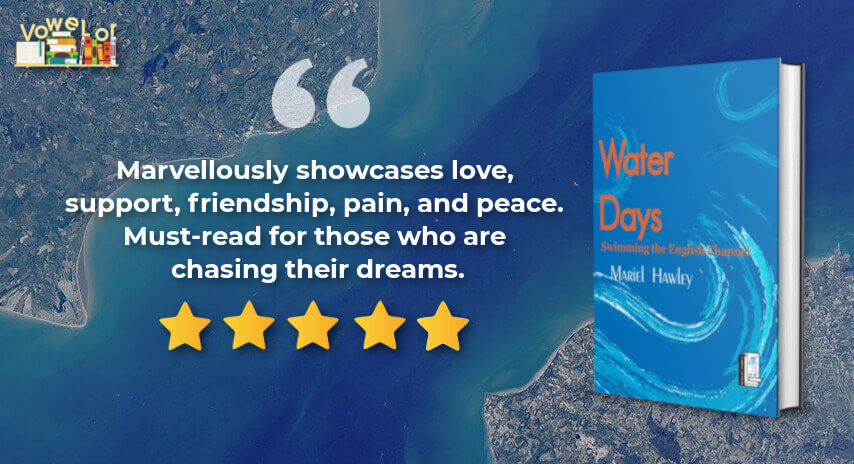 Mariel Hawley in her book ' Water days' shares her own inspiring experiences and her love for swimming. Crossing the English channel was the author's ultimate dream and with every passing minute, her dedication and efforts toward her goal were cascading.
The book cover really gave a wavy look, the content in the book cover resonates very well with the story of the book. It is a story of a fearless mother, a lovable daughter, and a charming wife who dreamt of crossing the English Channel and helping many children with cleft lips. It was a really inspirational and calming book to read.
"We have dreams, but not everyone dreams the same, while some dream at night in their sleep, only to realise that their dreams have faded away upon waking, others dream with their eyes wide open- overcoming daily obstacles to make these dreams come true. This is the way I do it," says Mariel Hawley, the first Mexican woman to accomplish 'The Triple Crown' of open water swimming.
She swims across the English Channel which is often called the Everest of open water swimmers, Not only this she too swims across the Manhattan Island Marathon and Catalina channel.
Writing Style
⭐⭐⭐⭐
Inspiration
⭐⭐⭐⭐⭐
Themes
⭐⭐⭐⭐⭐
Vowelor Review: Marvellously showcases love, support,
friendship, pain, and peace. Must-read for those who
are chasing their dreams.
4.5
✅ Get your copy of Water Days by Mariel Hawley on
Amazon now
!
My Thoughts about the Book
I loved the way this book reflects so many emotions that she felt during swimming. She too recalls many past incidents which motivated her to achieve her goals I liked the generous turn the book took with discussing a child with cleft lips and maintaining a really philanthropic connection with swimming. Mariel is not only concerned with her dream but also with a large social cause. Wanna know the cause? Grab the book and dwell on this really inspiring book.
Being born with a cleft lip, I felt a special kind of connection with this book. If you are working day and night on any dream this book is for you. It makes you stronger in your weakest times. The book is really attention-grabbing once you will open it you can't wait to see her goals accomplished.
About the Author: Mariel Hawley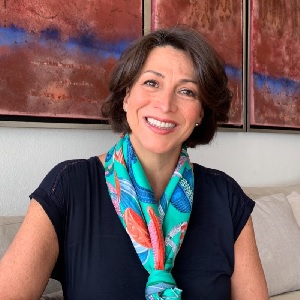 Mariel Hawley is the First Mexican woman who accomplished the 'Triple Crown' a term denoting Catalina Island, English Channel, and Manhattan Island. Her funda in life is to have courage, enthusiasm, and most importantly establish a goal and then go for it. She is such an inspirational and optimistic person.
According to her setting a goal is halfway toward achieving it. She wrote her book Water Days with a mission to spread her journey so that it may help them to cope with the obstacles they are facing and can be a better version of themselves.