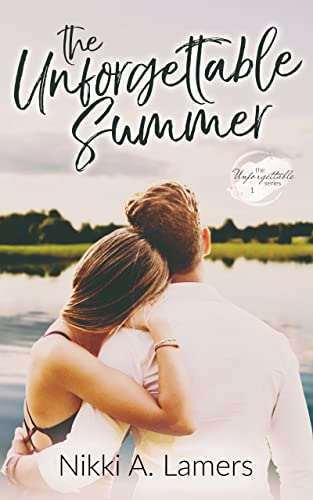 The Unforgettable Summer is a contemporary fiction novel by author Nikki A. Lamers and was published in the year 2014. The book follows an adorable love story that'll take all of us back to our high school years, the time when love feels exhilarating but the question remains, 'Till when?'.
The title of the book gives pretty much an idea of what one can expect from the story. The simplistic cover does nothing but add a sense of serenity that one will encounter after opening the book.
Book Review: The Unforgettable Summer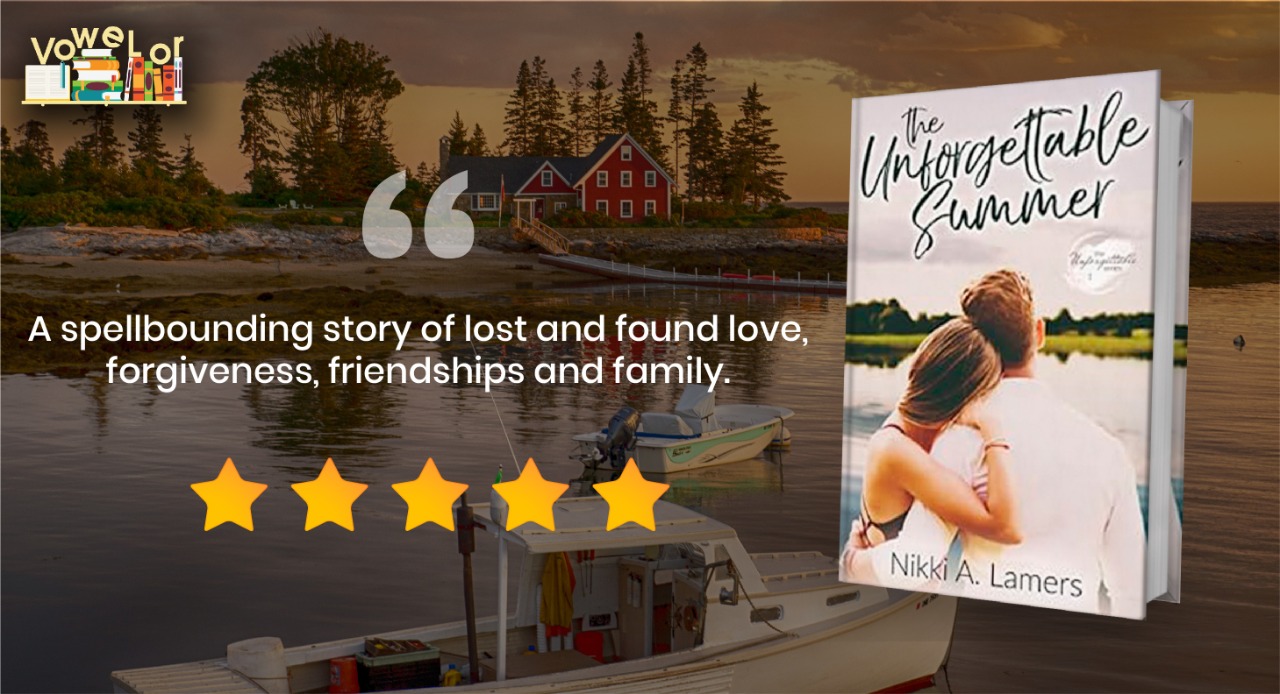 Setting⭐⭐⭐⭐⭐
The warm and inviting summers of Maine with perfectly comforting temperatures can work as an amazing setting for a love story. And that's exactly what it did for Bree and Christian. The summer break setting already gave a slight hint that with the break ending, a time will come when the lovers will have to get back to their lives. But the way the whole process and the subsequent ending unfolded was just mesmerizing. So, keep your tissue boxes ready nearby.
Plot ⭐⭐⭐⭐⭐
While staying with her grandmother in Maine during one of her summer breaks, Bree finds herself totally enamored of the active, playful, and gorgeous Christian. The summer is filled with love, romance, and what I might even call corniness but eventually, it was supposed to end. What will happen when Christian will have to go back to college and Bree will leave for another year at high school? Will it all fall apart for them or they'll find a way back? Read to find out.
For those who read light-hearted summer romances, it is definitely a recommendation. And those who want to explore the genre, it can be a good start. The simplicity of the idea behind the story is one thing that makes it much more intriguing and appealing.
Themes ⭐⭐⭐⭐⭐
The book revolves around the concept of young love that too lost and found through the story of Bree and Christian. Along with that, one can also find the ideas of friendships, betrayal, family, forgiveness, and more.
Verdict: 5/5, A spell-bounding story of lost and found love, forgiveness, friendships, and family.
Reasons To Push This One Up Your TBR
The Unforgettable Summer is a perfectly amazing summer read with a lot of love and emotions, written in the most simplistic way possible. Think hard enough, most of us will relate to it.
If you still remember your first love in high school, then you'll definitely relate to Bree and Christian's story. Not the calm, understanding, and imperfect love that we seem to know now, but the young, crazy, and restless one we experienced back then. Remember that we're talking about teenagers so don't cringe when the love would be all-encompassing and dramatic.
✅ Get your copy of The Unforgettable Summer bu Nikki A Lamers
on
Amazon now
!
About the Author: Nikki A Lamers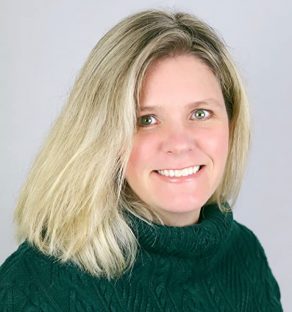 Nikki A Lamers is an author who has penned down The Unforgettable Series and the Home Duet. She grew up in Wisconsin and spent a few years in Florida before moving to New York where she lives with her husband and their children. Nikki loves to travel and has been exploring a lot of places since meeting her husband but she won't leave a chance to curl up with a good book as well.