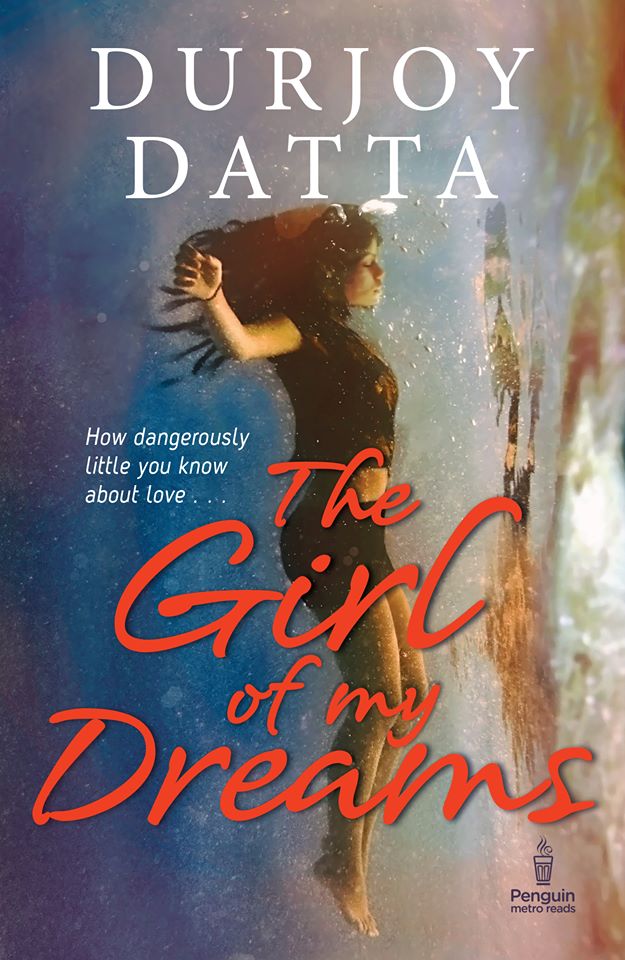 Book Review : The Girl of My Dreams by Durjoy Datta
Durjoy Datta's new book The Girl of My Dreams is an unusual love story. The Girl of My Dreams is Durjoy Datta's thirteenth novel which was published in October 2016. The book is an uncommon blend of romance and psychological thriller and Durjoy Datta has tried to get out of the stereotyped romance novels.
Summary: The Girl of My Dreams by Durjoy Datta
The Girl of My Dreams by Durjoy Datta is about Daman who had a memory lapse post a huge car crash involving Shreyasi, who disappears after the accident leaving him for dead.
Daman, fortunately, recovers from the coma but wakes up to the horrible dream of the accident every single morning. All he could remember is a blurry face, her hypnotic stare and her name. Struggling with all the dreams, Daman starts piecing together the story of himself and Shreyasi into a blog that gains a lot of popularity. Eventually, he gets a great publishing deal that he couldn't deny.
In this novel, The Girl of My Dreams, Durjoy Datta has made the plot to twist when Daman has to corrupt the character of Shreyasi in the novel due to the editorial pressure. A big mistake he didn't want to commit. Then on, the book transforms into an edgy thriller. Daman is stalked and threatened by a terrifying beauty who claims to be Shreyasi and wants to teach him a lesson for his mistake. It leaves several questions for Daman including whether or not she is what she claims to be. The story of The Girl of My Dreams is a true psychological thriller by far written by Durjoy Datta.
Storyline

Characters

Writing Style
Vowelor Review
The Girl of My Dreams by Durjoy Datta is an Unusual Love Story with an element of suspense that will engage the readers throughout. If you've read Gone Girl, do read this one from Durjoy.
About the Author
Durjoy Datta is one the best-selling authors in India and resides in the hearts of a lot of teen readers, especially females. His command over Love stories is incomparable. He has more than half a dozen novels and a number of TV shows under his credit. Talking of love stories, Durjoy got married to his girlfriend Avantika in 2016.
Having his roots in Gujrat, Durjoy is born and brought up in Delhi. He graduated in Mechanical Engineering from Delhi Technological University and His first novel 'Of Course, I Love You' was released during his college days. Since then he never looked back. He is also the co-founder of the publishing house, Grapevine India.