The Dyer Island Boys is a non-fiction book based on a true story published in the year 2022. The book follows Harry and a 15-year-old boy named Jimmy whose father is killed in the war and her mother is not only bearing the economic burden but also bearing the long-gone secrets of his husband. It is an inspirational story that reignites the passion inside you.
The book cover gave me minimalist vibes, it beautifully showcased the hard work, honesty, and persistence of the boys who worked day and night to make this camp a beautiful place to live. It is a story about those boys who were directionless in their life and this camp not only gave them direction but also encouraged them to motivate others.
Book Review: The Dyer Island Boys by Jeffrey Veatch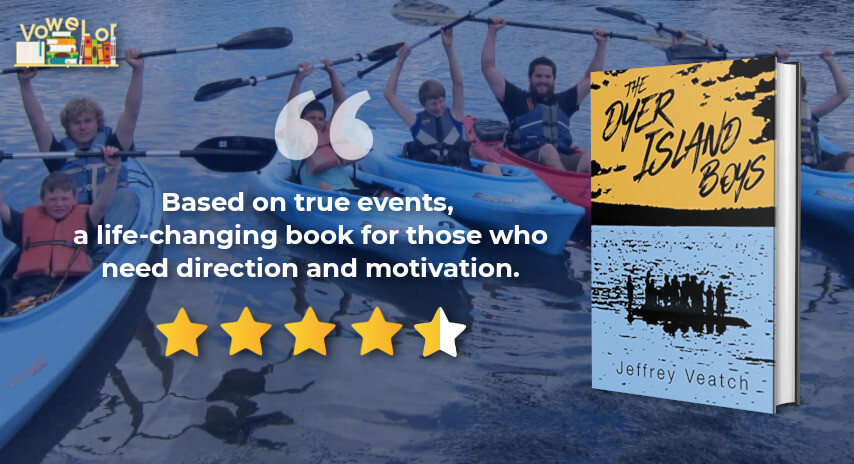 What happens when everything goes off the plan? If I say that's fortunate then you will think I am crazy or something. But this proves true for Dyer Island Boys who emerged like a star after battling all the odds in their journey and becoming the person they are today. Indeed an inspiring story.
Setting ⭐⭐⭐⭐⭐
It revolves around a boy named Johnny who is recovering from his father's loss and hiding her half-sister Rossaene who is living with her foster parents. Always being pampered by his father he couldn't cope with his death.
Her mother consulted a psychiatrist who referred him to Dr. Walter Wickson. He runs a camp for teens experiencing problems and being directionless in their life. There Johnny meets Harry, a black man in his sixties and after this his life changed forever.
Plot ⭐⭐⭐⭐⭐
The plot was really motivational and inspiring. One can't deny the level of navigation this book provides you in your life. Harry, himself, was a fifteen-year-old kid when he got into the camp. He got the award for best "Hardest Worker" or "Most industrious" person of the year.
Being mentored by Harry, Johnny learned lots of stuff and stood as a confident and healed individual. The camp encouraged the boys to forget and forgive their past and try to move forward.
Some boys were emotionally suffering some were physically but they all got together and worked for a greater cause.
Writing ⭐⭐⭐⭐
When it comes to readability, The Dyer Island Boys was an amazing one. Based on a true story, the characters were beautifully intermingled and were so relatable. The idea itself was so unique one can't resist turning pages. Personally, I finished the whole book in just one sitting. Overall it was fun to read such a heartwarming and inspirational book.
Setting
⭐⭐⭐⭐⭐
Plot
⭐⭐⭐⭐⭐
Writing Style
⭐⭐⭐⭐
Vowelor Review: Based on true events, a life-changing book
for those who need direction and motivation.
4.5
✅ Grab your copy of The Dyer Island Boys by Jeffrey Veatch on
Amazon now
!
Reasons to add this book to your TBR
The Storyline and plot were so fresh and unique that I really got intrigued by them. Based on a true story, I am so grateful to Doc, Wick, and Anne who dedicated their time to the service of aimless and perplexed teenage boys which eventually led to the establishment of "The Berwick Boys Foundation".
As in the story, the foundation works even to this date preserving the memories of all the teenagers who worked there and made their life.
About the Author: Jeffrey Veatch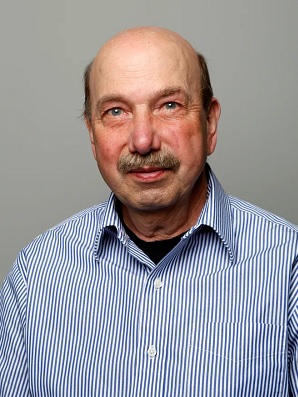 Jeffrey Veatch lives in Yorktown Heights, New York with his lovely wife Marina, and his two cats Cali and Grey. He is a news writer and a producer from ABC News Radio. His life took a drastic turn when his 17-year-old son Justin died of an accidental drug overdose.
After that, he starts A message from Justin, a media talk show to create awareness in teenagers regarding the dangers of drugs. Apart from writing he also loves cooking and riding cycles.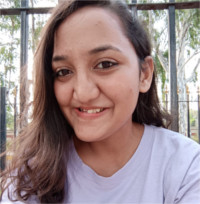 This review was written by one of the Vowelor's book review team members – Shruti Kapoor. She is a content writer and an aspiring journalist.
Shruti is a generous person who always has a special space for plants and animals in her life. In her free time, she loves to read philosophy and stuff that stimulates her intellectually.