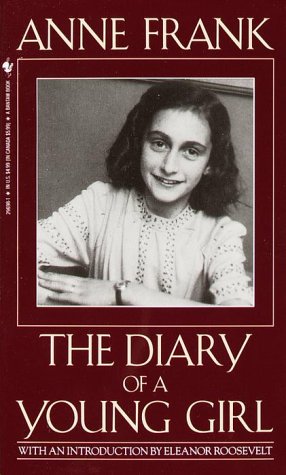 Book Review : Diary of A Young Girl
Diary of A Young Girl is a unique, moving look at World War II from a young Anne Frank's perspective. During the WWII, The Franks, along with another family, the Van Daans, hide for two years in the "secret annexe": several rooms enclosed in the warehouse of Anne's father's industry in order to avoid arrest during the German invasion of Holland.
While war storms outside, Anne a teenager writes about the concerns of the day and also mentions her worries for her friends outside. She is a notably intelligent, thoughtful narrator, and her diary is much entertaining while being a vital historical document.
Storyline

Characters

Writing Style