Nerves of Steel is a Sci-fi, mysterious, and historical novel by Anna Van Steenbergen published in the year 2023. It is the first book in The Everbeating Chronicles series.
The book follows two scientists who are passionate about their experiments. Two best friends not only cherish their love for science and tech but also tackle every situation together. Everything was going well until one of their experiments didn't work as planned.
Anna Van's Nerves of Steel is all about technology, suspense, crime, friendship, and history. It will appeal to all the sci-fi and mystery lovers. If the idea of artificial intelligence and technology fascinates you then this one is the right pick for you. The story will keep you hitched with all its suspense, scenes, and eye-catching twists.
Book review: Nerves of Steel by Anna Van Steenbergen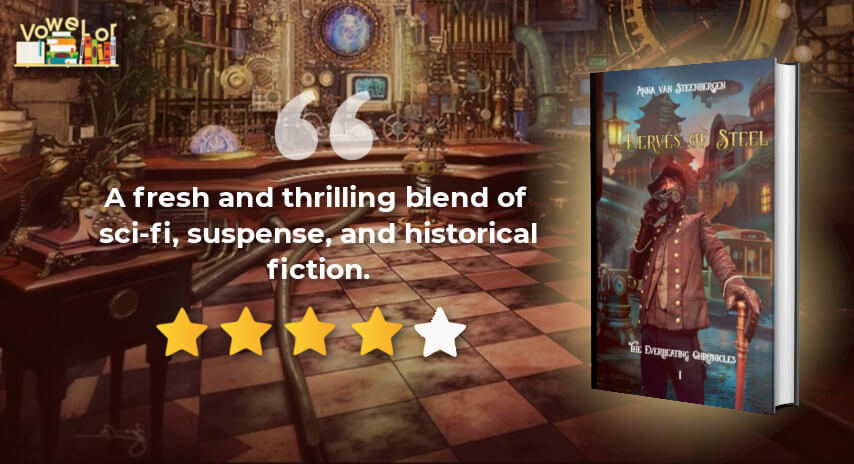 In an era where everyone wants to get the latest and often forgets to set boundaries, this book will teach us when to set a boundary and what can be the consequences of crossing your boundaries.
There is a really thin line between inventions and disasters. But, what happens when one crosses the ethical boundary and jumps into the pool of disasters? A story full of crazy inventions, suspense, humanity, and murders, this book will keep you hooked throughout.
Setting ⭐⭐⭐⭐
The story is about two friends and scientists Ash and Sanada, who were genius in their tasks and were working on the revival of a stray dog with the help of a device. One day, when Sanada's scientific curiosity overpowers the voice of reason he did something he shouldn't have done, from then the nightmare begins.
Plot ⭐⭐⭐⭐
Ash is a brilliant scientist who loves to work on his machinery skills, while Sanada is not only his best companion but also his true best friend. Ash had a girlfriend named Aoi whom he loved immensely but due to an unfortunate incident, he lost her but didn't lose her completely. Together, Ash and Sanada did something which brought unethical and dangerous consequences for them.
Writing ⭐⭐⭐⭐
The characters, story, and plot seem really realistic and very relatable. It follows a flashback and storytelling technique of narration and keeps intact the mysterious vibe. The plot is molded in such a way as to keep you hitched to your seat till the end.
Characters
⭐⭐⭐⭐
Storyline
⭐⭐⭐⭐
Writing Style
⭐⭐⭐⭐
Vowelor Review: A fresh and thrilling blend of sci-fi, suspense,
and historical fiction.
4.0
✅ Grab your copy of Nerves of Steel by Anna Van Steenbergen on
Amazon now
!
Reasons to add this book to your TBR
Looking for a fresh and thrilling story that gives you goosebumps, Nerves of Steel is the perfect one for you. It didn't disappoint me; not even a single time. The writer made sure her readers do not resist turning the pages. This story is about humankind, and what happens when one crosses the boundaries of morality. Will the whole of humankind be destroyed? Or they will save it. Grab the book and drive into this suspenseful, science fiction with the perfect blend of history in it.
About the Author: Anna Van Steenbergen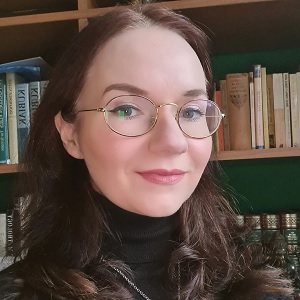 Anna Van Steenbergen is an author and steampunk model from the Netherlands. She is a born storyteller with an amazing talent for writing. She is a great lover of Japanese things.
Anna debuted in 2019 with her short story 'Everbeating'. It is the fusion of her two biggest passions: Japan and Steampunk. 'The Everbeating Chronicles' continues the tale, because in her opinion the world she created still has many intriguing stories yet to be told.
When not writing, she's a passionate reader, traveler, cook, costume maker, and occasionally a Steampunk model. She lives with her family and two adopted dogs.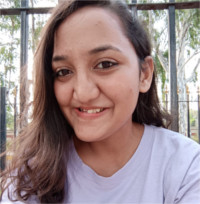 This review was written by one of the Vowelor's book review team members – Shruti Kapoor. She is a content writer and an aspiring journalist.
Shruti is a generous person who always has a special space for plants and animals in her life. In her free time, she loves to read philosophy and stuff that stimulates her intellectually.