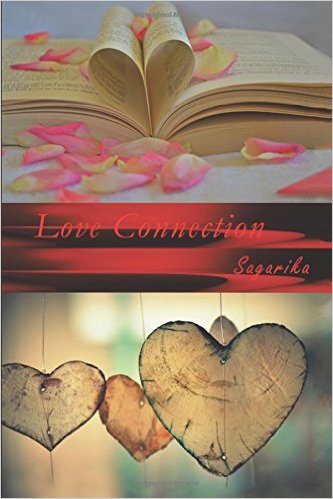 Book Review : Love Connection
A story of a girl, Jennifer Collins, having a lover, Linden, who was never just her friend. However, She has a best friend, who could never become her boyfriend, and he also has a girlfriend. Her heart is split into two pieces, and each beating for a different person.
Every second she spends with her best friend, Brandon, felt like a lifetime. She wants to see Linden having a smile always. Linden actually blows life into her. But Brandon makes her heart to pound.
It's the story of her life. It's dirty, it's wonderful, it's filled with anguish, but the end is worth the agitation. You might like her, reject here, dislike her, or follow me. But you will get to live her story. At the last part, She will ask you, "Can you pick one from the two?"