The Intensity Method is a self-help nonfiction book by Christopher R Ewald which was published in the year 2022. The book comprises 19 short stories which are written observing our fast-paced life and our short attention span. Will it change anything? I bet you will be another person after reading it.
The book cover gave me an intense fiery kind of vibe. It ignited the fire inside me and introduced me to a different undiscovered personality of mine. Read the book to know exactly what I am talking about.
Book Review: The Intensity Method by Christopher R. Ewald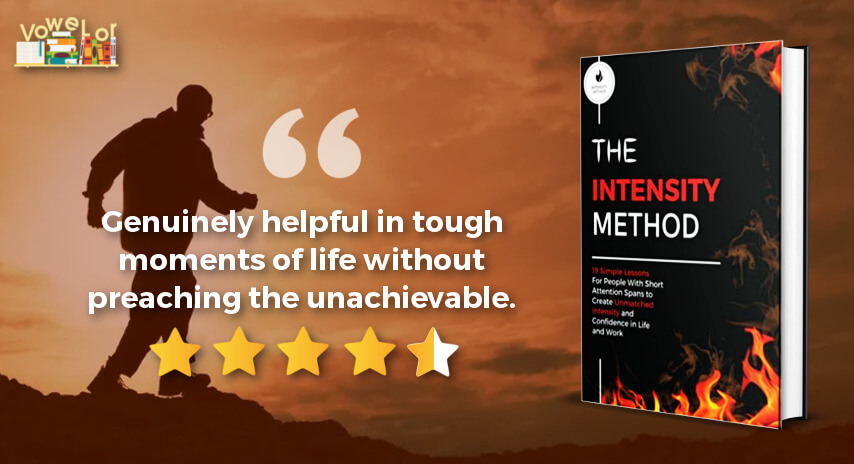 The book contains the author's own experiences in the form of short and crisp stories. Each lesson is filled with motivation, passion, and courage. I'd like to elaborate on every aspect of this book so that it would become feasible for the readers and would rate each one out of five.
In everyone's life, there's at least one moment, where we feel pathless, every decision of ours seems to have no achievement, and we lack the confidence and fire to move forward. This is when you need this book the most. The magnificent lessons by Christopher R Ewald will help to dive into your journey smoothly. One thing which actually attracts you to the lessons is that they are really average length and cut to the point.
We often struggle between taking action and contemplating, here Christopher R Ewald comes to your rescue. He makes us understand the steps to ignite the fire and keeps on moving with the same intensity. The Intensity Method keeps us going in this world, a world that we may perceive as cruel.
Not giving any more details for it, it is one of the books which you will desperately need in times when you will feel stuck and unable to fix something.
| | |
| --- | --- |
| Writing Style | ⭐⭐⭐⭐ |
| Topic segregation | ⭐⭐⭐⭐ |
| Relevance | ⭐⭐⭐⭐ |
| Vowelor Review: Genuinely helpful in tough moments of life without preaching the unachievable. | 4.5 |
✅ Get your copy of The Intensity Method by Christopher R. Ewald on
Amazon now
!
My Thoughts About the Book
Firstly intrigued by its size, I read it in single sitting. Such a precisely written and well-thought book that actually brings solutions to every possible issue one is facing. Christopher actually did a great job in accumulating all these stories together.
Every lesson was unique in its own way but I like to mention chapters that truly touch my soul. Chapter 2 of the book ' FIGURE OUT ' beautifully emphasizes the art of figuring out how we can squeeze the most from our life. I liked the line from this chapter ' Life is just the opposite of school, giving you the test first and the lesson second' This line hits my soul. From now I know lessons are meant to be accepted the more we run the more we suffer.
If you are a self-help nonfiction kinda person then this book is a must-buy for you. This book will swiftly fit into your schedule and will not demand much time. You know what's the bonus you got to know so much about life learning in such an anecdotal manner. I promise you won't regret it.
About the Author: Christopher R. Ewald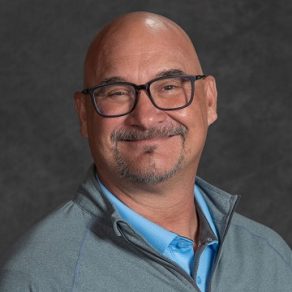 Christopher R Ewald is a lifelong learner and coach. He loves sharing his life stories and a plethora of experiences he had on his journey to success. He enjoys teaching lessons about his failures and spreading positive messages wherever he goes. His life mantras are great attitude and great effort which can lead anyone to success.