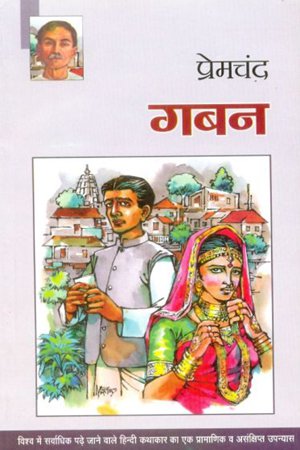 Book Review : Gaban by Munshi Premchand
Gaban was first published in 1931 and it is one of the most applauded novel by Munshi Premchand. It is about Ramanath, a handsome but morally weak man, and her beautiful wife Jalpa. To wife's excessive desire for jewellery, Ramanath involves himself into socially and economically unscrupulous activities. Eventually, he has to flee from his home leaving his wife alone and his family in grace.
But this is not the end, Jalpa's strong character becomes the cause of Ramanath's redemption and they unite again. Being of the remarkable classics of Hindi literature, Gaban gives an engrossing picture of Indian society capturing the social and economic conditions of the pre-independence era. It is a must-read for readers interested in regional Indian literature.