Beyond Abuse is a self-help non-fiction book by the author Martha DuSage, which was published in the year 2022. The book follows a journey towards healing after one has gone through some or the other kind of abuse.
Though it's written while keeping sexual abuse in mind, anyone who has had a similar experience can take a lesson or two from it. The book doesn't give a 'click-of-the-fingers' kind remedy to heal but a process that is slow, steady, and will surely give out the best results.  
Here's a snippet from the book:
Accepting that it happened is crucial to the healing journey. It is painful but remember, after surviving abuse, there isn't anything you can't overcome. Of course, we need to feel safe and learn to trust again. That starts with trusting yourself. We need to understand validation beyond having a parking pass validated. But, really? Who wants to talk about abuse? No one! It's certainly not party conversation, but it's critically important that awareness around this topic be brought forth with high priority. If you get all the emotional crap out of your life that abuse has caused, you might have a better time at your next gathering. When you authentically free yourself from the internal struggles abuse causes, all life's interactions become less stressful and more fun.

Learn to give yourself permission to heal, have fun, be angry, and be empowered by embracing the full spectrum of you. You may intellectually know that you are worthy, but pay attention to where unworthy lurks as a saboteur. If you have been disappointed by those you hoped would support you, find other means of support. Place your attention where it is most valuable in helping your soul awaken. Our ego tries to protect us. We put on masks out of various types of fears. As we take the empowered journey of self-awareness and get to know ourselves, the masks (aka veils of illusion) come off naturally. Quieting our minds and asking our souls, "what's really going on inside?" is a big part of the healing journey.
Book Review: Beyond Abuse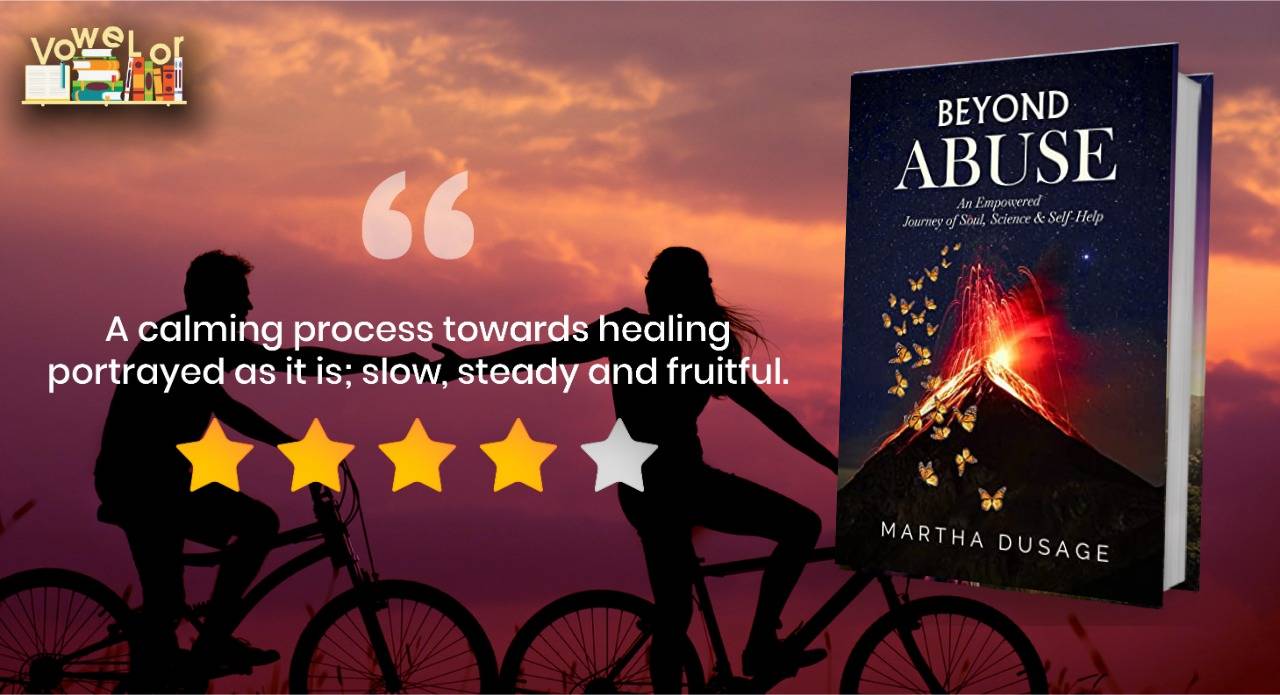 Sexual Abuse isn't something that is easy to deal with. It completely wrecks a person's mental prowess, confidence, and optimism towards life. And that's where facilitators like Martha DuSage take it upon themselves to give a helping hand to people on their journey of becoming better.
Martha has recently released her book, Beyond Abuse which helps people deal with shame, blame, guilt, and denial that came with their worst experiences. And you know what's the good part? She doesn't rush the process. She gives readers the time they need to wrap their heads around what she is suggesting and then try to implement it in their lives in a steady yet consistent fashion.  
If you are someone who is having a hard time dealing with issues as such, Martha DuSage's Beyond Abuse is just the right pick for you.
| | |
| --- | --- |
| Writing Style | ⭐⭐⭐⭐ |
| Topic Segregation | ⭐⭐⭐⭐ |
| Relevance | ⭐⭐⭐⭐ |
| Vowelor Review: A calming process towards healing portrayed as it is; slow, steady, and fruitful. | 4 |
✅ Get your copy of Beyond Abuse by Marthe DuSage  on
Amazon now
!
My Thoughts about the Book
I believe that everyone has their own train of thought and one can't jump on anyone else's and try to implement it in their lives. Hence, the whole self-help book concept doesn't agree with me, no offense. I have always felt that everyone's trauma is different and everyone has their own ways of dealing with it and reading someone else's thoughts on the healing journey won't make any sense.
However, as I picked up Martha DuSage's Beyond Abuse, I couldn't keep it back without reading it till the end. The way she inculcated music into her thoughts and processes is really commendable. She portrayed the healing process as it is; something that can't be rushed and needs consistent efforts from our side.
About the Author: Martha DuSage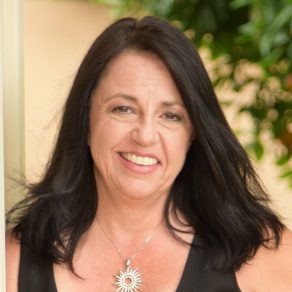 Martha DuSage is an author and mentor to people who have gone through abuse and are now trying to transform their lives and move on. She helps them accept that experience and guides them towards a life of confidence, faith, and happiness.
She owned a successful insurance agency before becoming a full-time facilitator for abuse victims. Before Beyond Abuse, Martha has written Why Bother? Because Self-Help is Never Stupid, which was published in 2014 and received best-seller status. Her next book, Sex is not Love & Love Is Not Sex: The Many Meanings of Intimacy, will be released sometime in the year 2023.