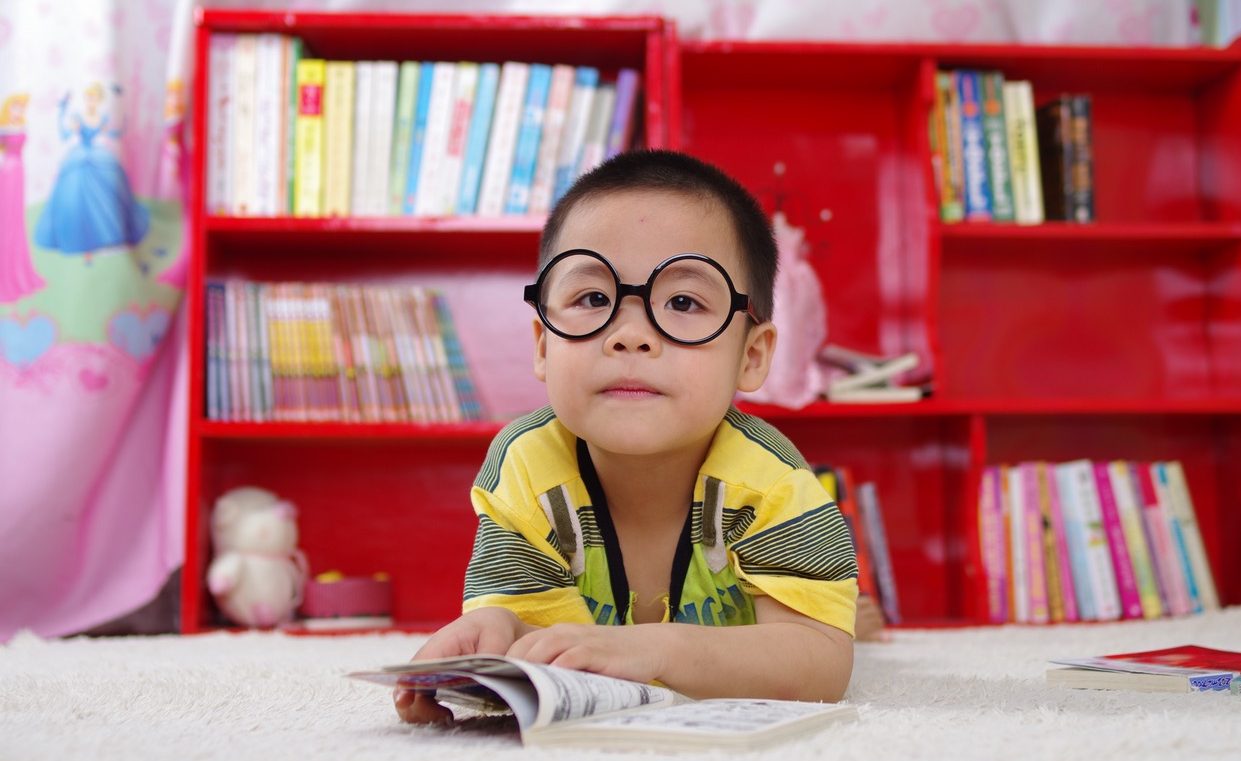 Top 10 Beautiful Book lovers Bedrooms: Book lovers are very choosy when it comes to the decoration of their bedroom. They would rather prefer to enjoy the company of Good books against human interference, Don't feel bothered, they are just like that. In this article, we have shown some of the coolest book lovers bedroom ideas that you can opt for while renovating or designing your brand new bookish bedroom.
1. What can be more beautiful against the curtains imprints with a large stack of books which soothes your eyes with the correct amount of Bookish light?
 2. A simple book Display round the corner is a good idea for book lovers bedroom. 3. The Converted closet as the reading room definitely burns up all the tiredness of a busy day. 4.  Folding Book Warm Nightlight will definitely reflect the Bookish attitude and a must to opt for your book lovers bedroom.
5. There is no beautiful sight to a book lover than a wall stuffed with so many books. Guess how it feels like? "
HEAVEN

".
6. Now, this literary-themed bedroom is the combination of classic and modern themes. 7. This book themed bedroom is a cool spot to sit and read some philosophy genre. 8. The best remedy to stay calm after having a bust and a harsh day is to just curl up in this Book nook and never leave. 9. At night before sleep, seeing the romantic beautiful story carved onto the nearby wall through lamp projector romantic lover stars night light. A dream come true for every book lover.
10. Having a glass window for the entrance of natural light could be a sassy cool to enjoy the calmness of the
WEEKENDS

. Do you like our ideas for your Book themed bedroom? Have you recently thought of any best-suited literature decor? If yes, then Please write to Vowelor in Comments.