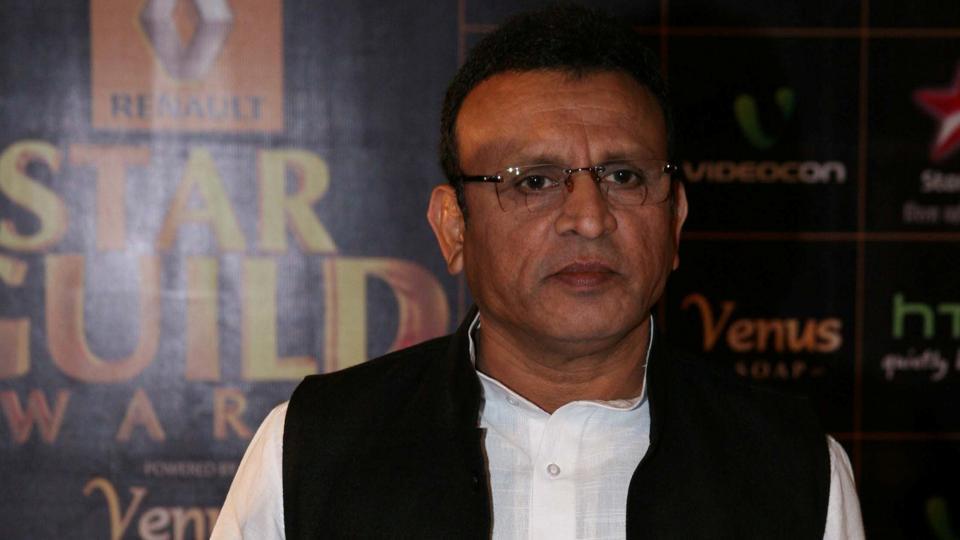 Annu Kapoor, a veteran actor and an expert of Hindi Film Industry, is now planning to publish four new books which will be releasing in the middle of 2017. The big announcement came just before his 61st birthday which falls on 20 February.
Apart from films, He does a popular radio show, Suhana Safar with Annu Kapoor, on 92.7 Big FM. During his pre-birthday celebration at the radio station, Annu Kapoor told media about his four new books on which he's currently working.
Annu Kapoor speaks about his upcoming Four Books
During the interview, Annu Kapoor disclosed that he writing four books and said
I have signed four books and they were supposed to be out by April. Due to my busy schedule, it is getting delayed. But a bunch of experts are working on it. One of the books is about iconic villains of Bollywood
Annu also told that one of these four upcoming books will be based on his radio show, Suhaana Safar. When asked about writing his own autobiography, the actor cleverly replied
Two or more books are in the pipeline and I'll write my autobiography once I am done with those. There are many things to be said through my autobiography, every life has so many stories to tell. I have seen and heard so much that I have to recollect everything and shape them in the form of a book
Annu Kapoor is known as a multifaceted actor and he has played various iconic roles including the hilarious character of Dr Chadhha in 2012 film Vicky Donor. His latest film is Jolly LLB 2 where he plays a role of a lawyer along with Akshay Kumar.
Not only acting, he is also a great orator and his mastery over language is unmatched. Now that Annu Kapoor has announced his debut in writing, one can expect nothing but masterpieces. Although he didn't speak about the title or any other details of the book, but we definitely are looking forward to read what's in the kitty of this amazing personality.