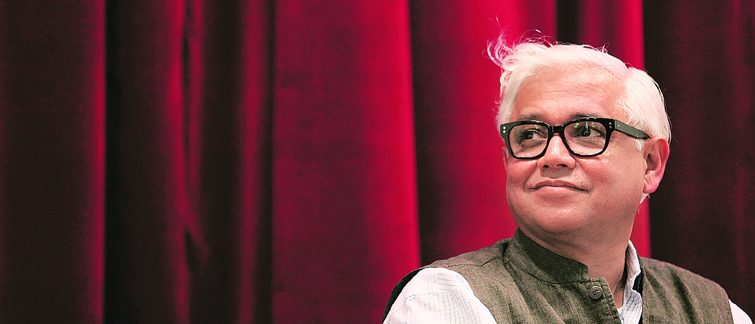 Quick Facts About Amitav Ghosh
FULL NAME
Amitav Ghosh
OCCUPATION
Writer
BIRTH DATE
July 11, 1956
EDUCATION
King's New School
PLACE OF BIRTH
West Bengal, India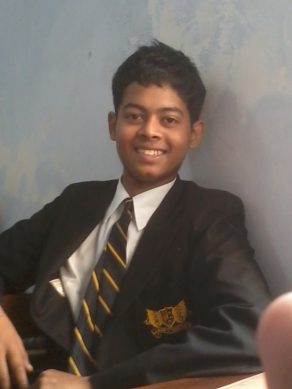 Amitav Ghosh
Short Bio
Amitav Ghosh was born on 11 July 1956 in West Bengal. He is an Indo-American Writer very well known for his works in English Fiction. His father name was Shailendra Chandra Ghosh who was a lieutenant in the Indian Army. His mother name was Ansali Ghosh.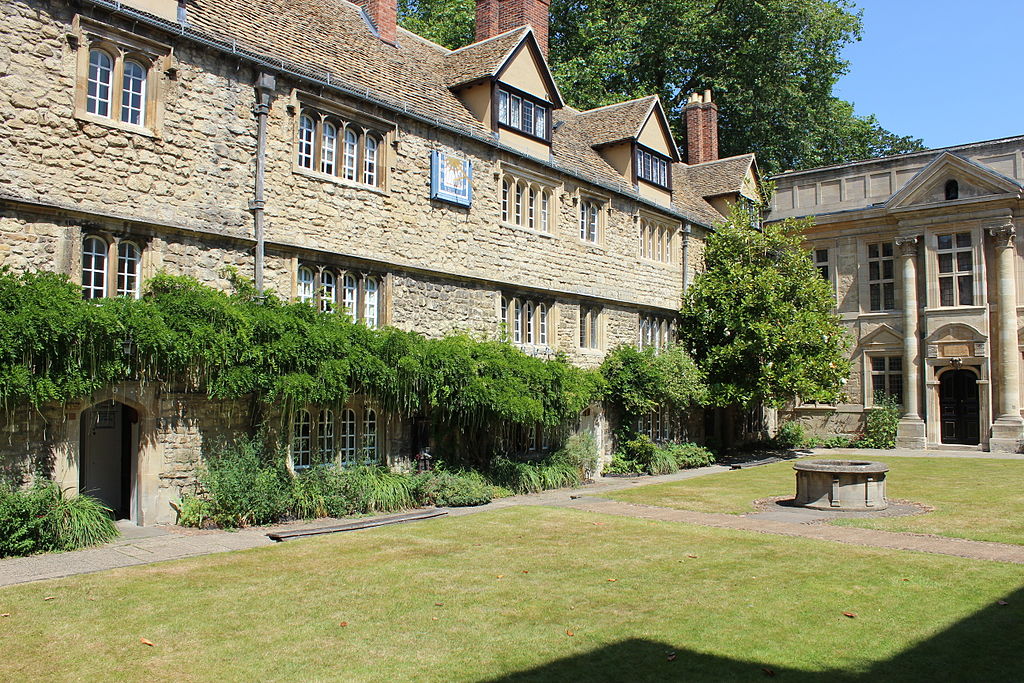 Amitav Ghosh Education
Amitav Ghosh completed his basic education at the all-boys Doon School in Dehradun, Uttarakhand, India. After that, he went for higher studies and received the degree from St. Stephen's College, Delhi University, and Delhi School of Economics. He then won the Scholarship to complete a D.Phil. in Social anthropology at St Edmund Hall, Oxford.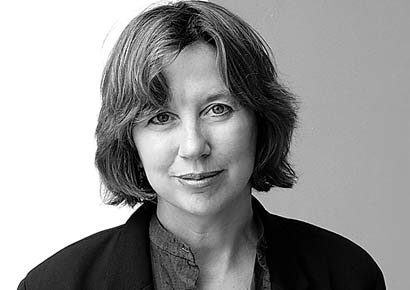 Amitav Ghosh  Married Life
The name of Amitav's wife is Deborah Baker, who is an author of the Laura Riding Biography In Extremis: The Life of Laura RidingRead and also a senior editor at Little, Brown and Company.  Both are blessed with two children, Lila and Nayan. Lila and Nayan both work in the finance industry in New York.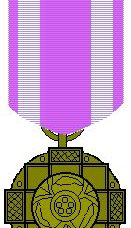 Amitav Ghosh Notable Achievements
Amitav Ghosh awarded the Padma Shri by the Indian government in 2007. His book 'The Circle of Reason' won one of France's top literary awards, Prix Médicis étranger. 'The Shadow lines' by Amitav Ghosh won the Sahitya Akademi Award and the Ananda Puraskar. The 'Calcutta Chromosome' won the Arthur C. Clarke Award for 1997. The Sea of Poppies written by Amitav Ghosh was shortlisted for the 2008 Man Booker Prize. Amitav Ghosh received the lifetime achievement award at Tata Literature Live, the Mumbai LitFest on November 20, 2016.
Books Written by Amitav Ghosh
The notable works of Amitav Ghosh are mentioned below,
• The Circle of Reason (1986)
• The Shadow Lines (1988)
• The Calcutta Chromosome (1995)
• The Glass Palace (2000)
• The Hungry Tide (2004)
• Sea of Poppies (2008)
• River of Smoke (2011)
• Flood of Fire (2015)
Non-Fiction Novels
• In an Antique Land (1992)
• Dancing in Cambodia and at Large in Burma (1998; Essays)
• Countdown (1999)
• The Imam and the Indian (2002; Essays)
• Incendiary Circumstances (2006; Essays)
• "The Great Derangement: Climate Change and the Unthinkable" (2016)
Official Contact Information
Website: Amitav Ghosh Official Website
Twitter handle: @GhoshAmitav
Also Read: William Shakespeare Short Biography