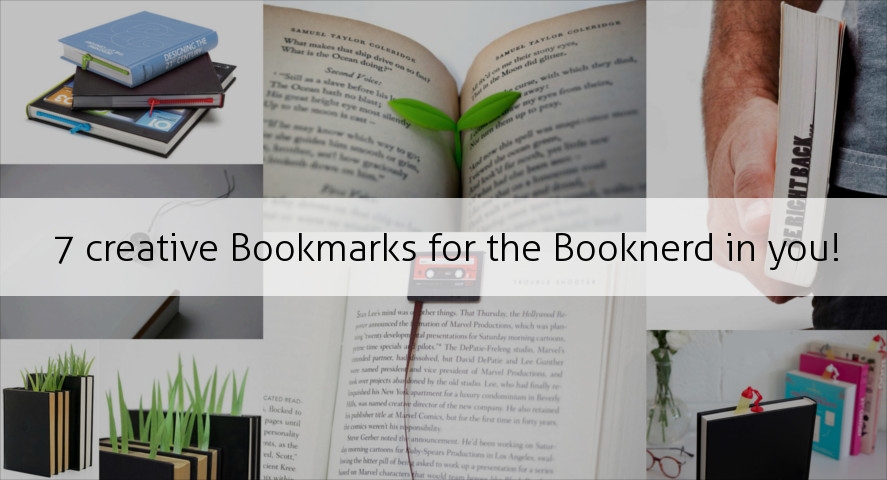 A most used thing by a book lover after the books is a bookmark! And the real book lover actually collect some creative and amazing bookmarks to accompany their reading. In fact, the bookmarks that a person uses generally defines how avid reader he/she is.
For all you bookworms out there, we've listed the most thoughtful and creative bookmarks that you should die to own! Here you go.
7 Creative Bookmarks for the Book Lover in you!
1. The Sprout
Nothing can be more awesome than the seed of 'knowledge' sprouting right from the pages of your book!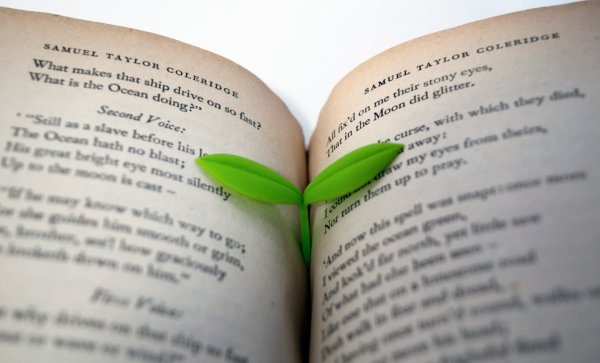 2. The Bookmarks that glows
Now this is handy for the night owls who can't stop reading until the last page no matter what. Guys, Who want this one??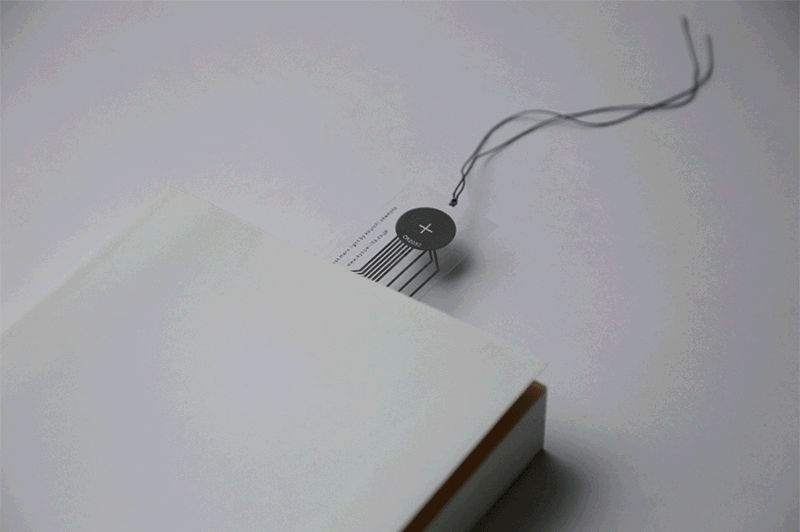 By designboom
3. For the Nature lovers
This bookmark is the treat for those who love reading and nature too. Imagine reading the garden with this bookmark in your book! Awesome no?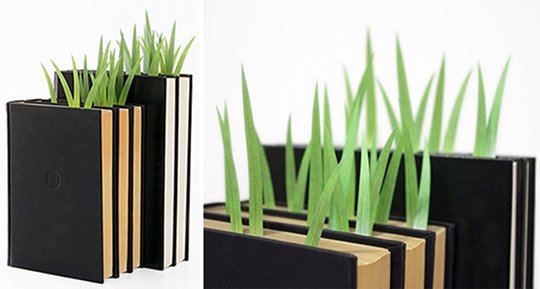 4. The Lamp Shade
The cute little lamp on your book and it remember the page where you left. A bookmark cant be more creative!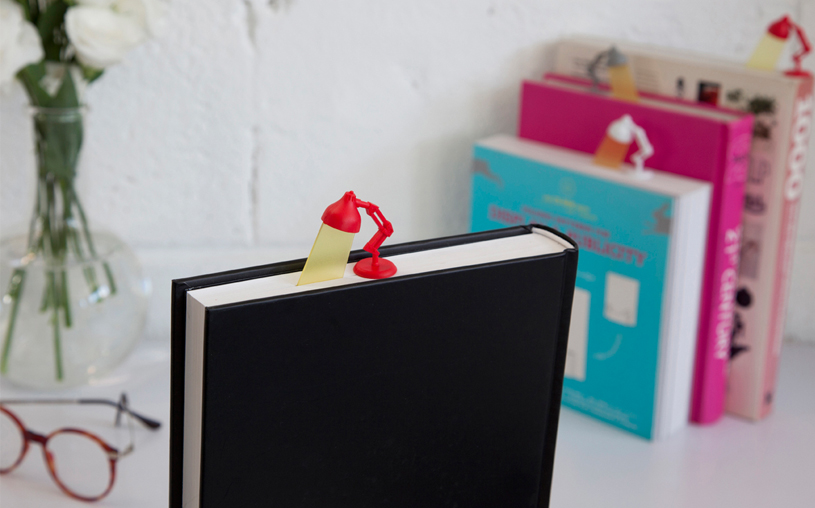 5. For the Music Lovers
A Retro cassette clipped to the page where you left. I wish it could play background music too..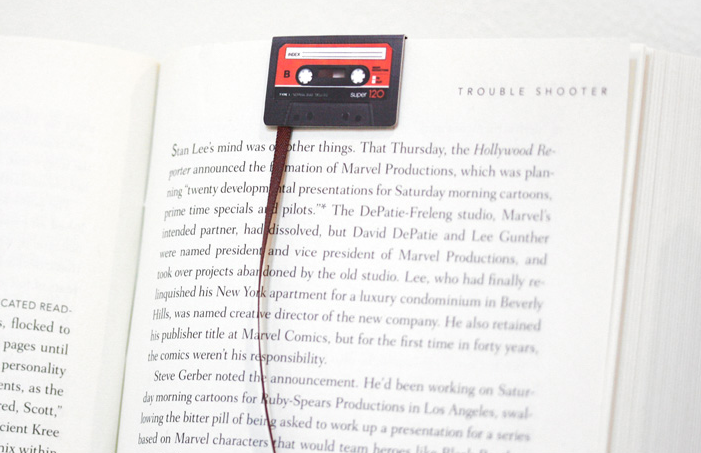 6. The Zippers
Another creative bookmark to zip in right where you left last night. Comes in different colours too!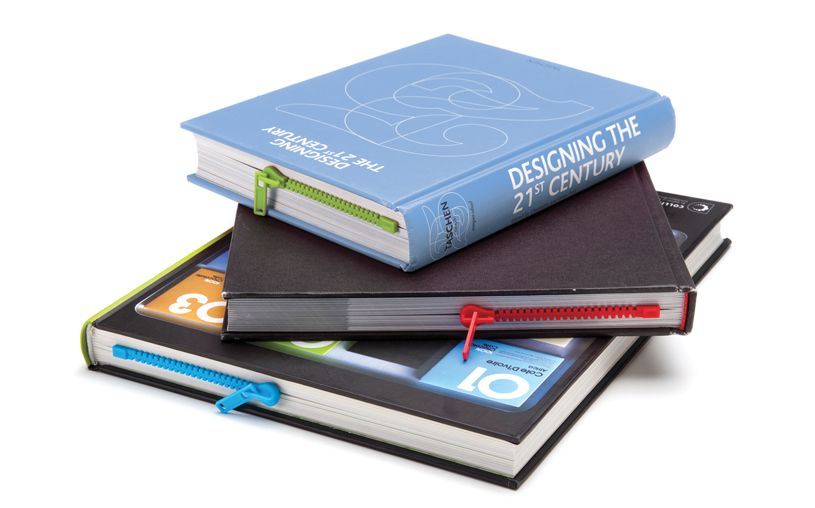 7. The Talking Bookmark
This one will tell you to get back to reading again! Be Right Back.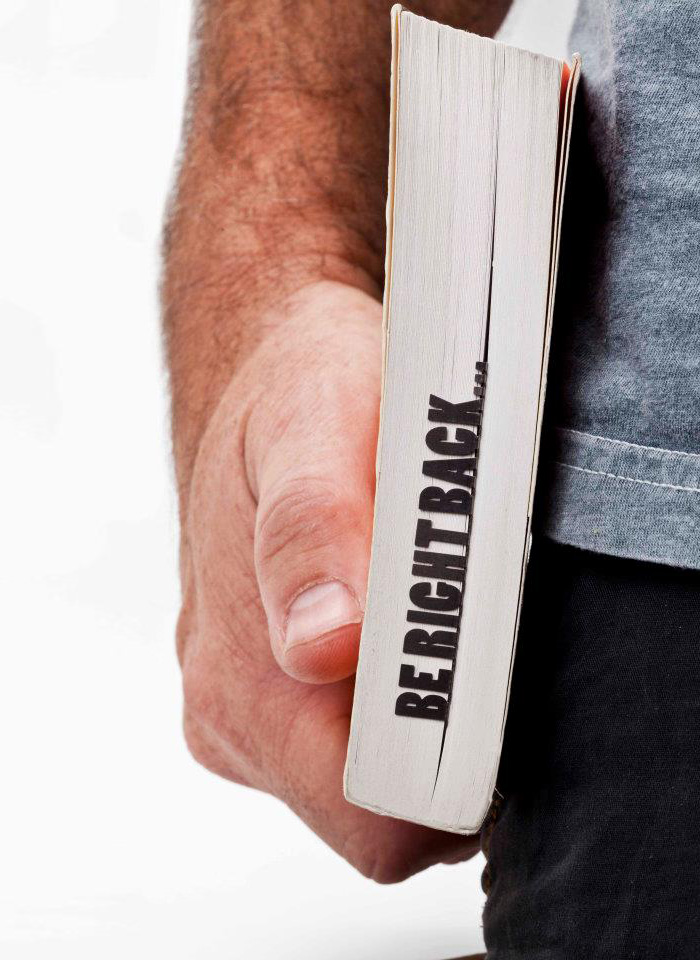 Do You own another Awesome Bookmark? Drop it in comments!
Subscribe to Vowelor Wall and get all the posts right into your inbox immediately! Drop your email in subscribe form below.