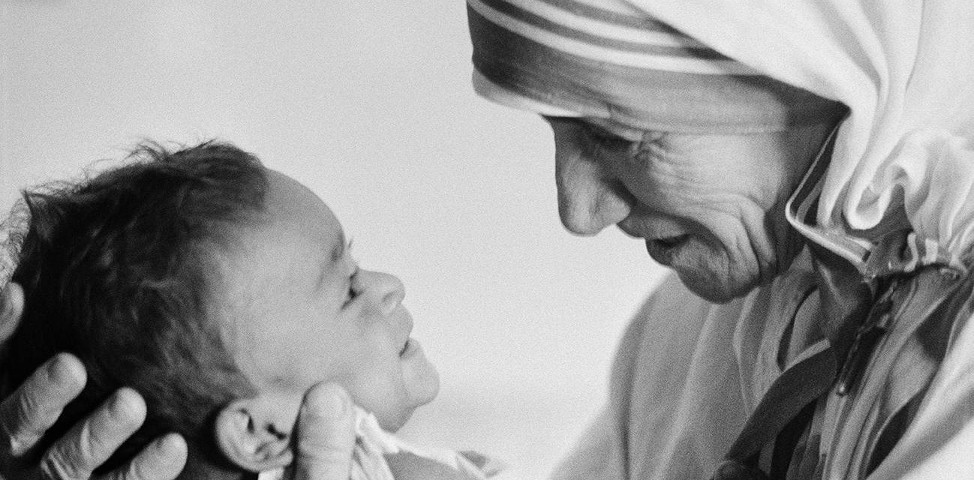 She looked fragile but was the strongest. She seemed old but served the youngest. She looked simple but made the lasting impact on the world!
She was Mother Teresa, the saint for a million lives since the beginning.
After being disregarded by a part of the world, Mother Teresa has finally been honoured as Catholic Saint. It took more than a decade after death for this honour to come. Her 19th Death Anniversary is on 5th September 2016.
Now Catholic Saint Mother Teresa, being a pure soul, was unconditionally motivating with her words. Her inspiring quotes are something every Author should learn. She enlightened the world with the power of literacy and love.
Throughout her life, she kept leaving literary gems that even renowned writers should read. Here are the five inspiring literary gems by Mother Teresa.
Inspiring Quotes by Catholic Saint Mother Teresa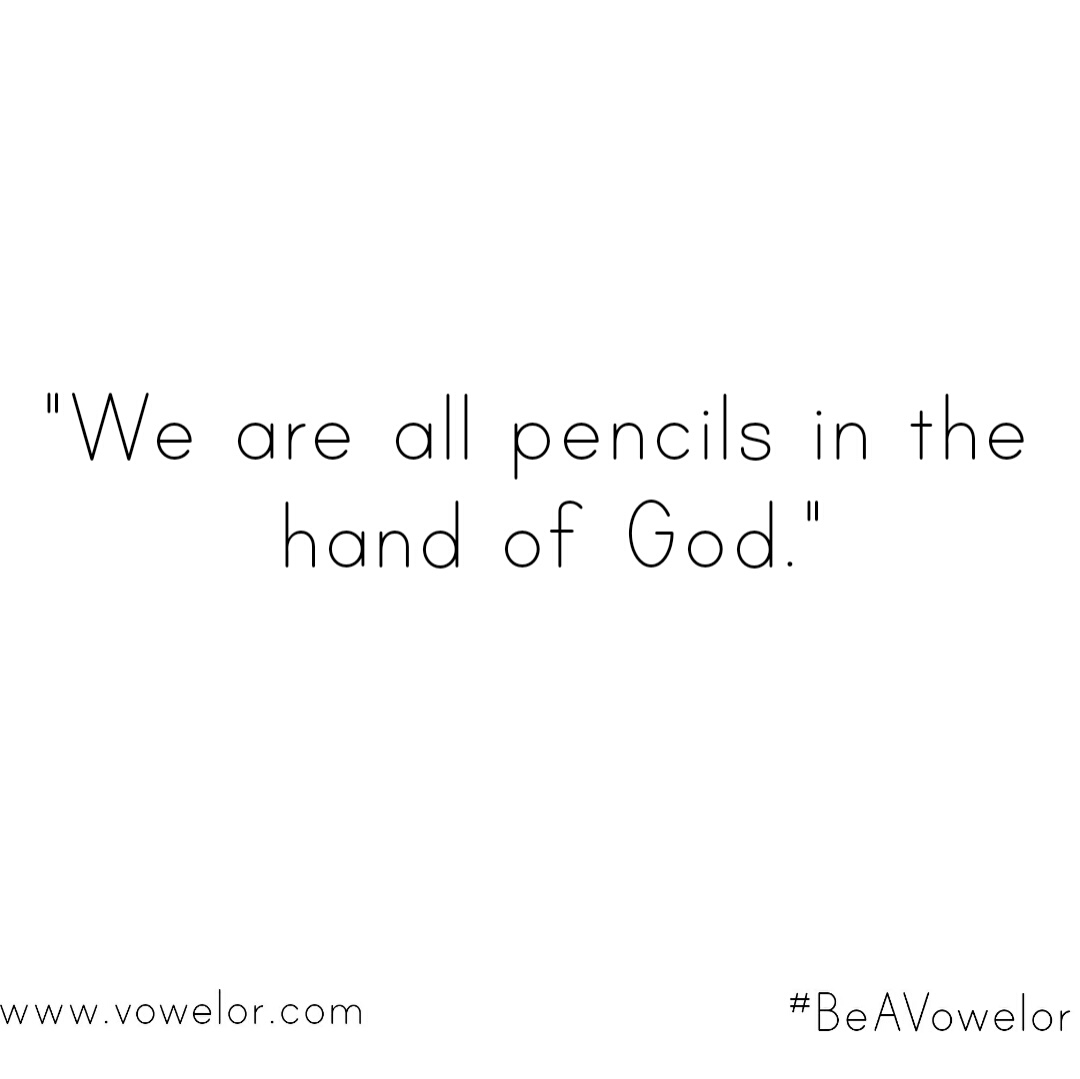 She believed in God being the ultimate writer of the story of everyone's life and us being the almighty's pencils. It is our own responsibility to be true to the words we write as every word will take away a precious part of the Pencil.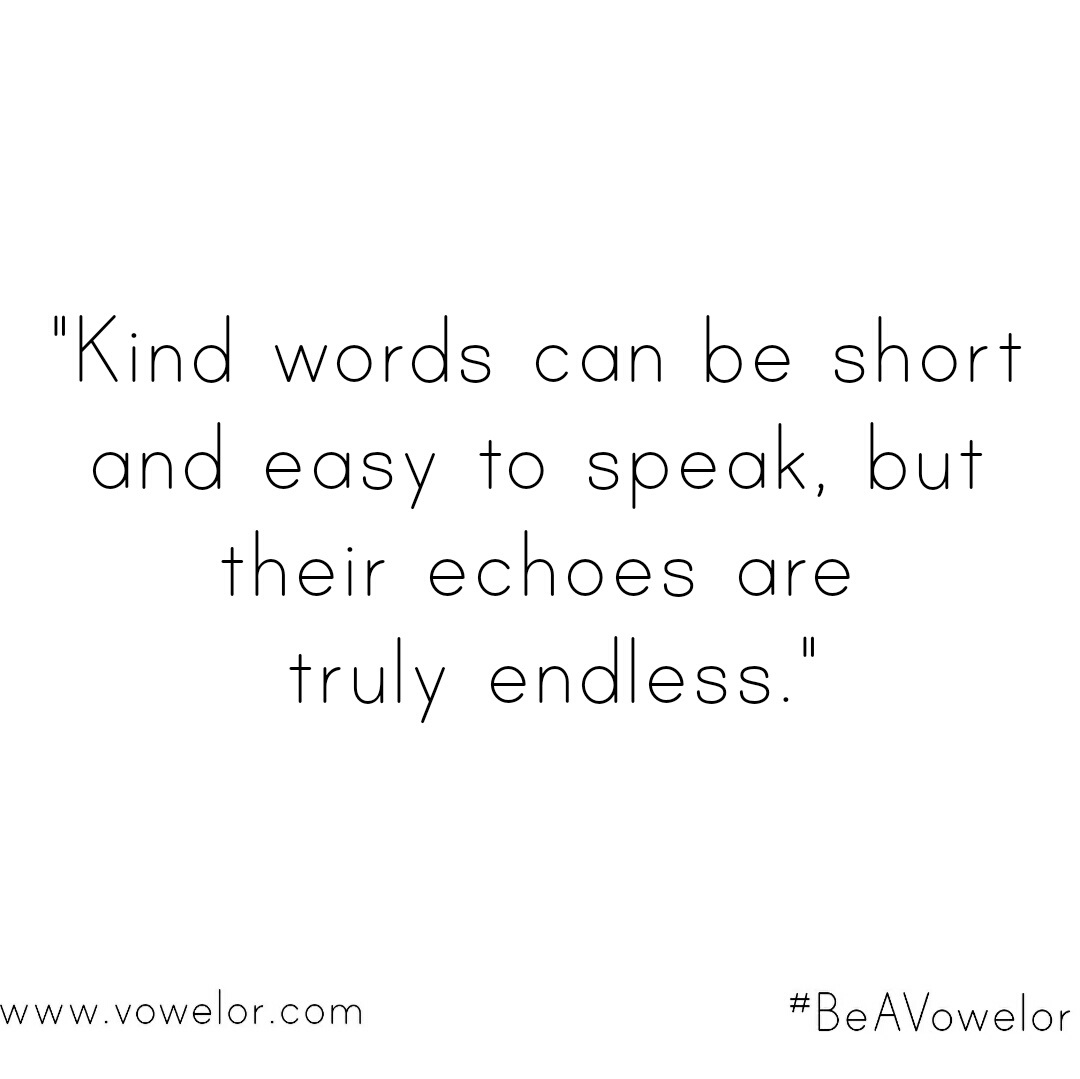 Everything you write has an infinite impact on this world. One should make them as kind and healing to be a cure to the sorrows of the world.
She knew that no one is complete so she wanted us to play your role hand in hand with other to accomplish better things in everyone's life.
We write about love, but she wrote about the eternal feeling of positivity towards every human. One must love what he/she does and that in itself is the ultimate freedom.
At the end, she defined herself as the little word in the novel of God which made a moving impact on the whole story. Every human is a single word of this story. Do make your own impact as the character you've charged to play.