Year 2016 is coming to an end for all of us, but on the other hand, it is a new beginning – the new year 2017. There will be parties, celebrations and night outs. But true book lovers are rather planning their new year reads. Aren't you? And here's an exciting idea for you – Bookish New Year Resolutions!
So here we are right on the job again! Let's kick start your bookish New year 2017 with some of the coolest Bookish New Year Resolutions.  Here are some of the amazing New Year Resolutions every book lover can hook to in the coming 2017.
20 Coolest Bookish New Year Resolutions to kick off 2017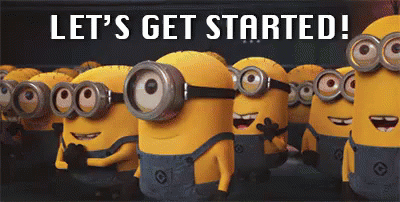 1. I will not let my excuses win from now on, I am going to COMPLETE my reading list.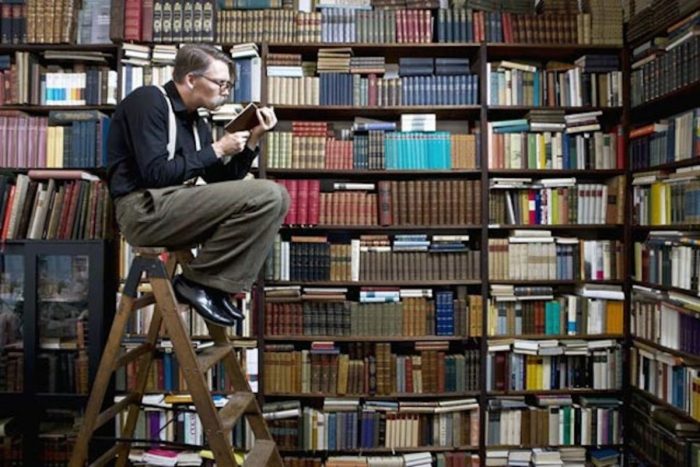 2. I will go to the LIBRARY twice in a week, as it always freshens me up.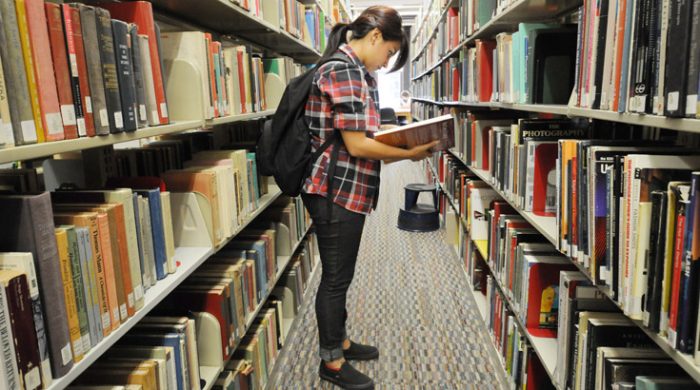 3. I am going to ask for the book that I have given to my friend for reading and didn't get back. I am dialing his/her number RIGHT NOW.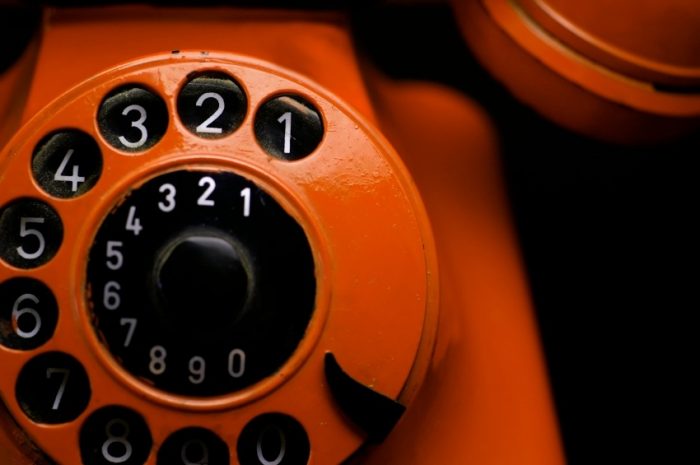 4. I will give proper place to my books. MORE SHELVES.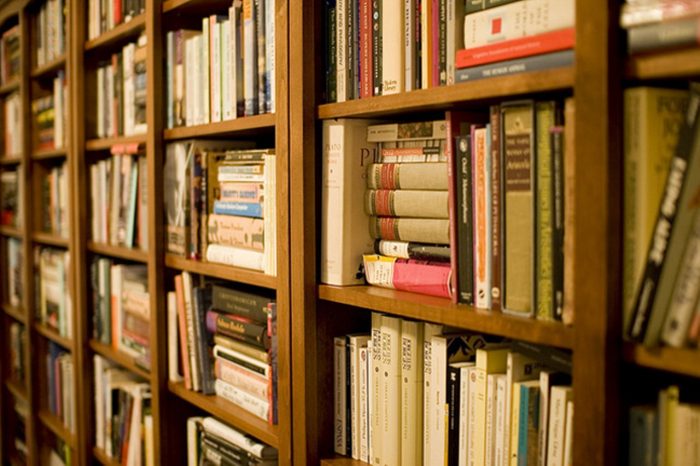 5. I will give a read to least one NEW AUTHOR once in a month.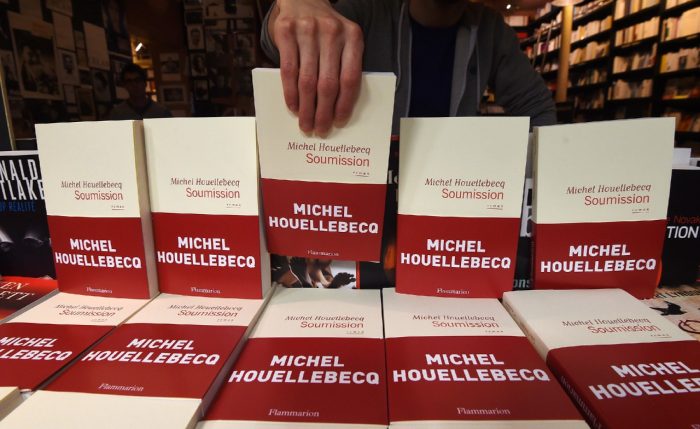 6. I will update my book reviews on books websites REGULARLY.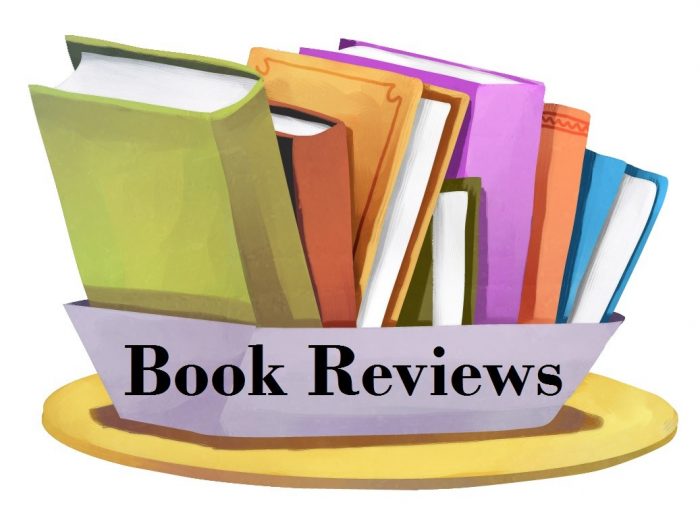 7. I will NOT damage any book.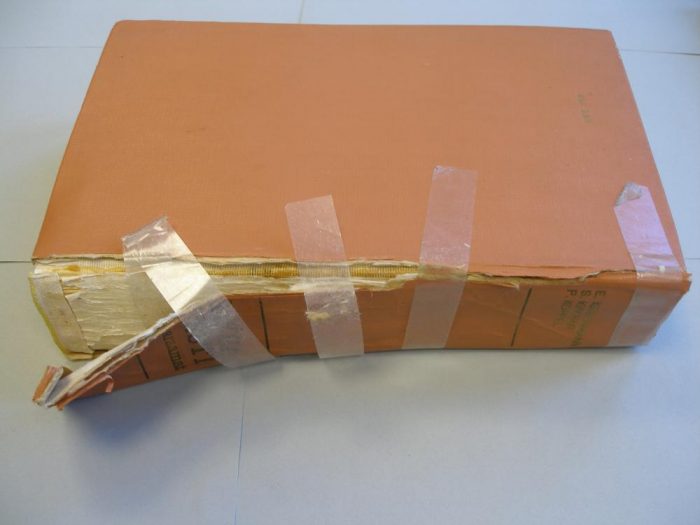 8. I will SUGGEST new and good books to the people around.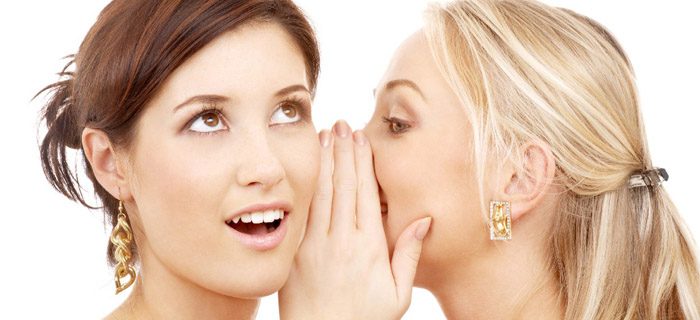 9. I will use BOOKMARK every single time I read.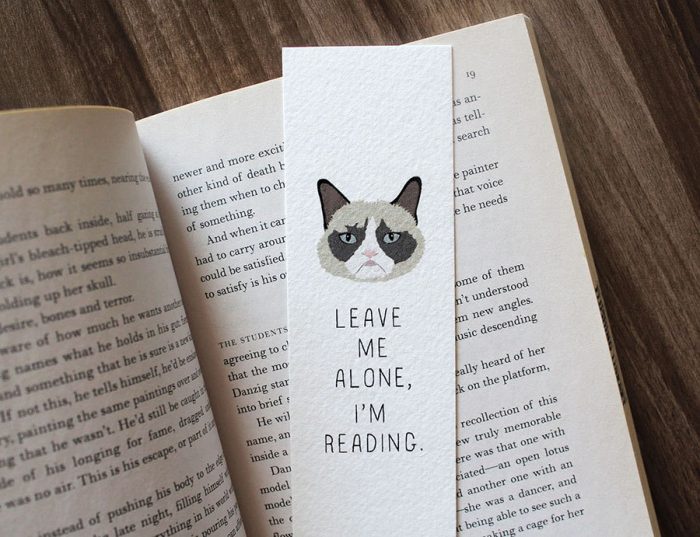 10. I will TWEET about my favorite author and let him/her know about the impression of his words on me.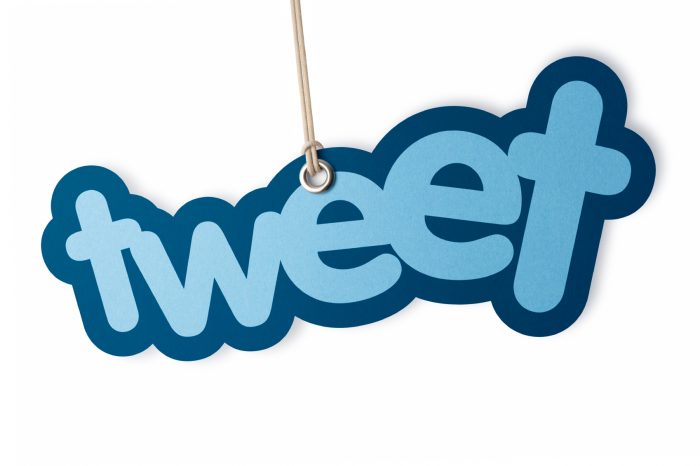 11. I will sing LULLABIES to my children from the book.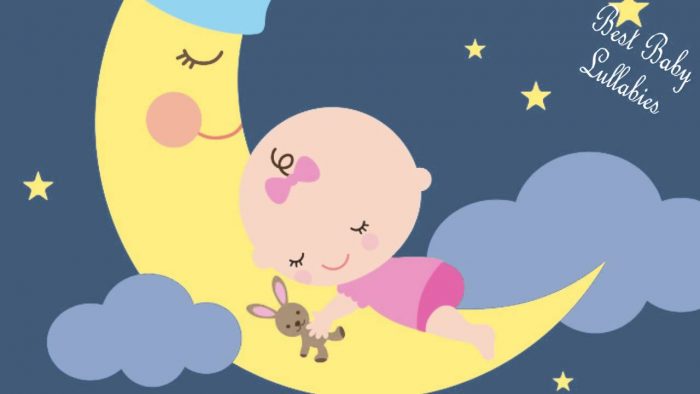 12. I will make my PERSONAL DIARY to write down the best lines from the books.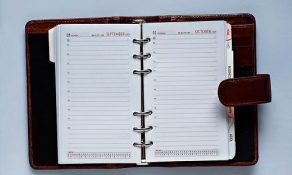 13. I will whiff the AROMA of the books every single day.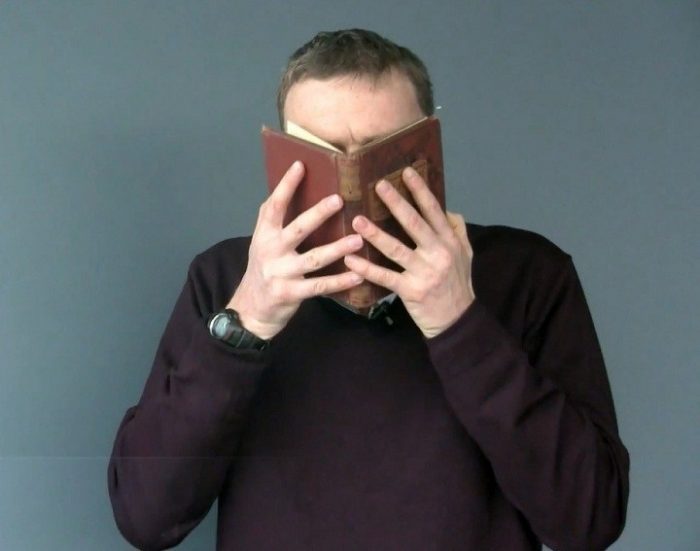 14. I will read the book to SOMEONE SPECIAL once in a week.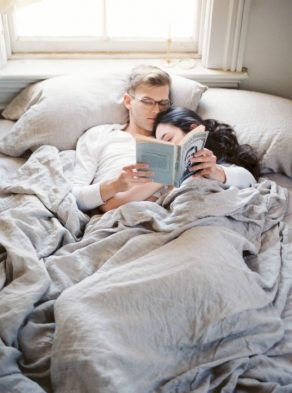 15. I will enjoy the TASTE OF COFFEE with the fresh words at least once in a week.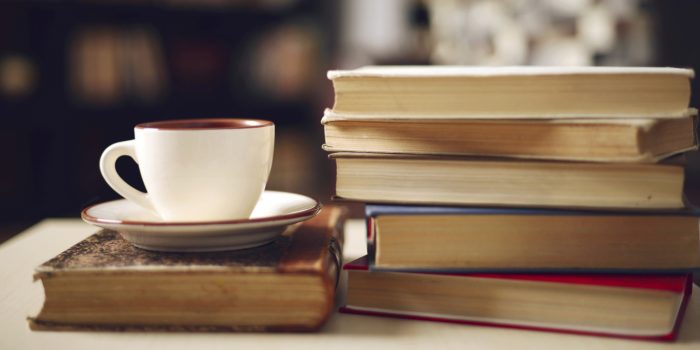 16. I will GIVE AWAY two best books from my collection this year.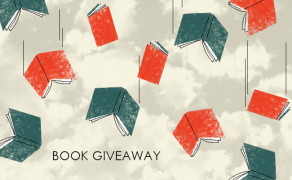 17. I will DANCE once in a month taking a book in my hand.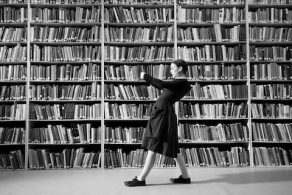 18. I will organize a small BOOK CLUB PARTY this year.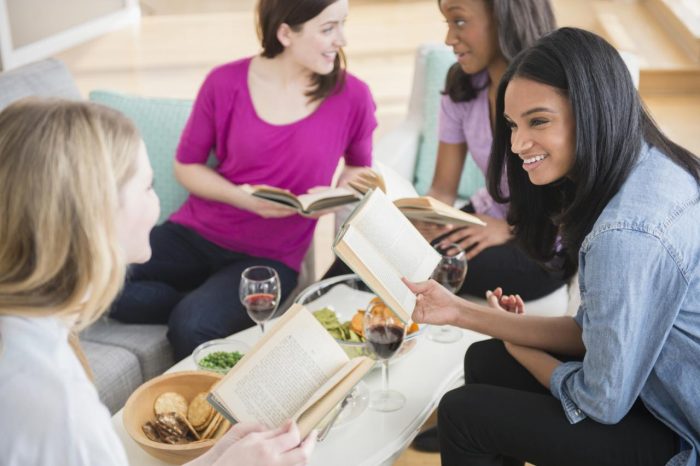 19. I will RETURN all the book that I have lent from the library.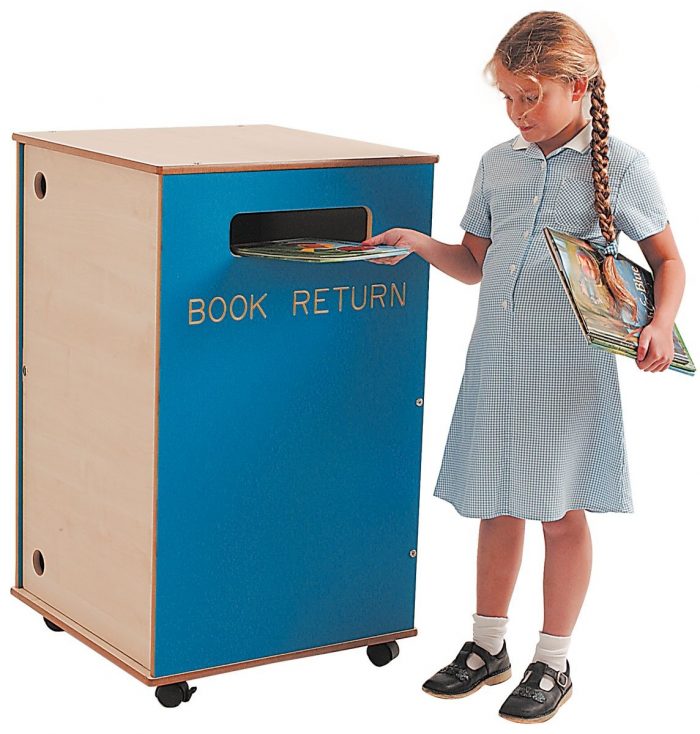 20. I will be writing a BLOG ABOUT BOOKS that I have read in the entire year.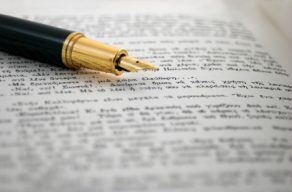 What are you waiting for Book lovers? Choose your well suited Bookish New Year Resolution and contribute to the well-being of book lover's community.
If you have any Amazing Bookish New year resolution to add up to this list, Drop a comment by your name and we will do it for you 🙂