The Real Book Lovers not only read books. They drink, eat, breathe and LIVE books. Not everyone's world is so fascinating as the book lovers. And you can expect them to go to every extent to be with books. Feel connected? Here are some more pictures that only book lovers like you will understand.
#1 When you can't sit idle for a second.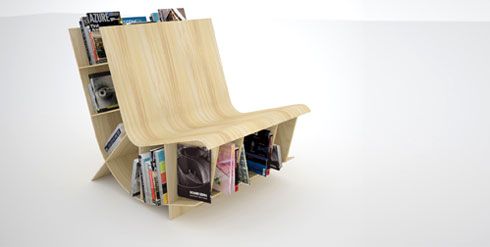 #2. Gigabytes of Great Books. Want Some?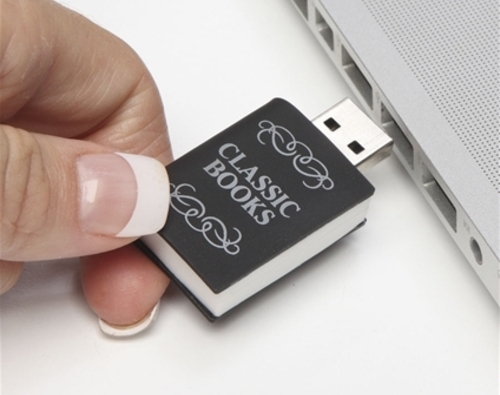 #3. When you don't wanna stop Reading at any damn cost!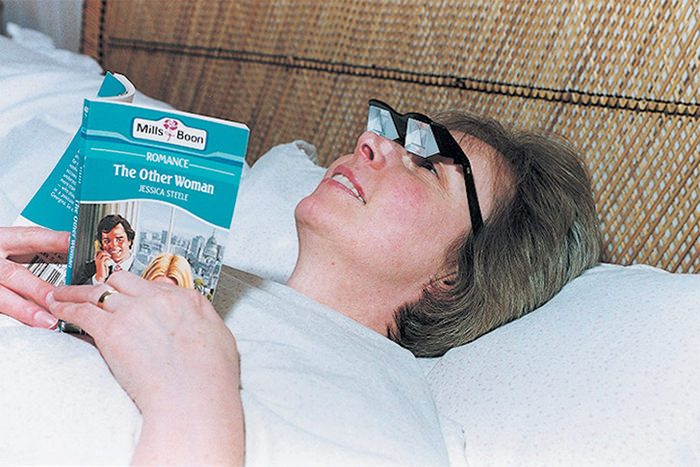 #4. When you're in love with a Librarian.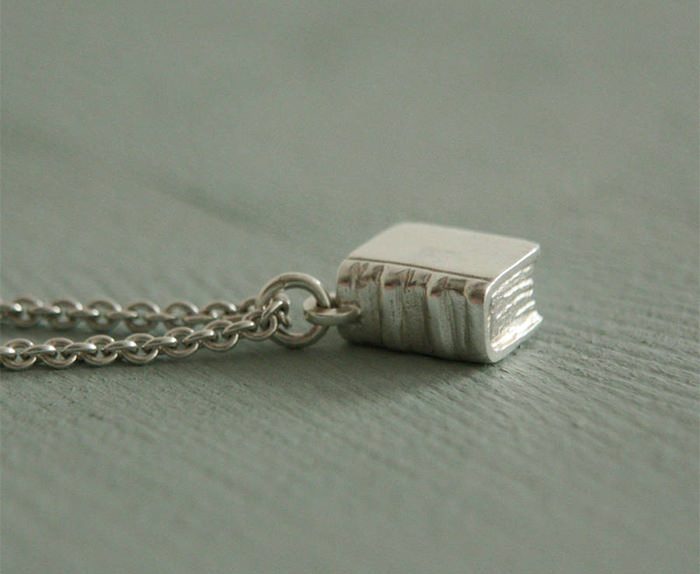 #5. When you just want to hide inside the pages!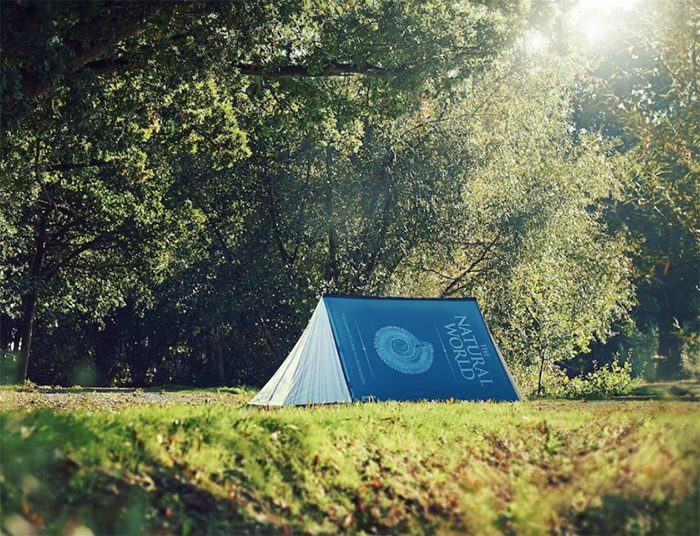 #6. Books bring light. Well actually!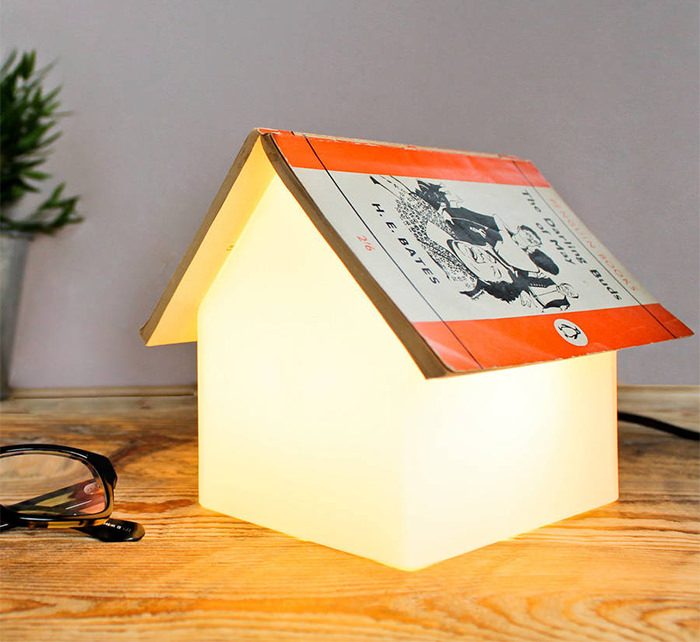 #7. When you love the movie just as the book!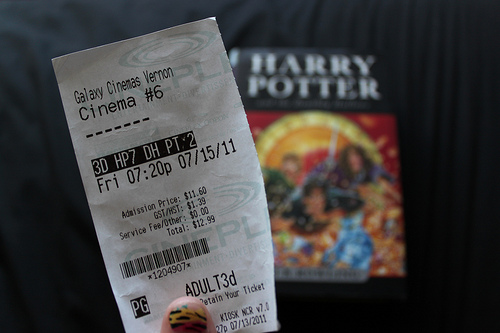 #8. When it comes to Return Gifts – Books are the best!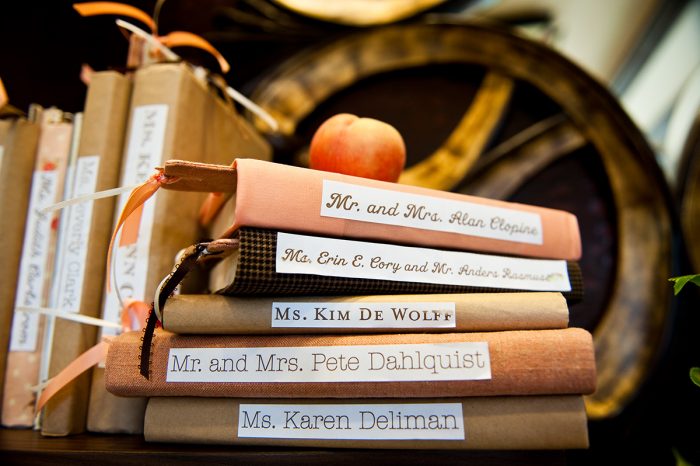 #9. When you are not finished with your current book.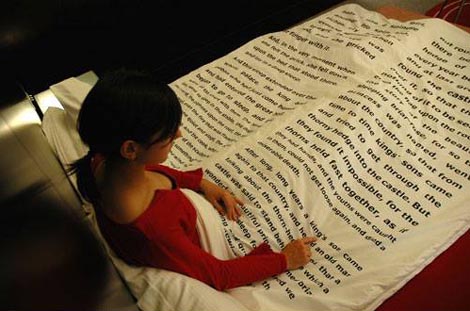 #10. When you have big reading goals to achieve.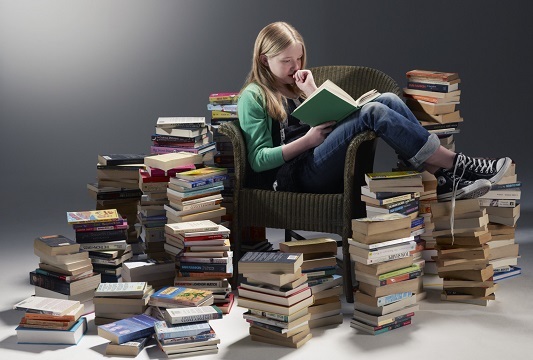 #11. When you run out of shelf space!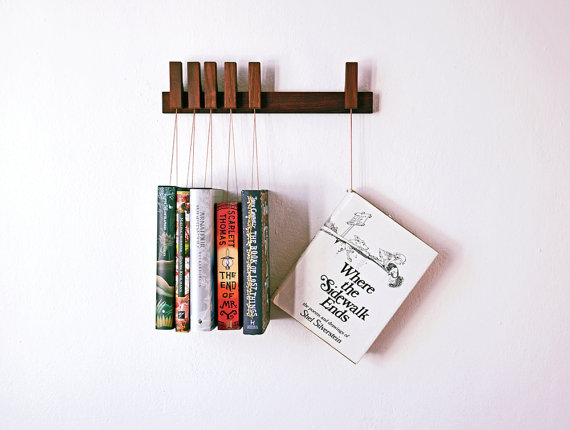 #12. When it's Friday and you go for Book shopping.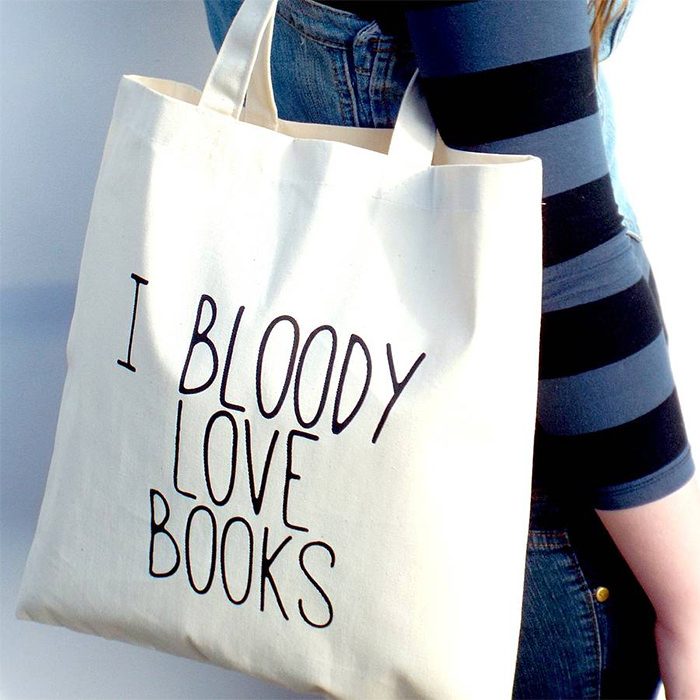 #13. When you spend a special weekend with your loved one. I mean Books.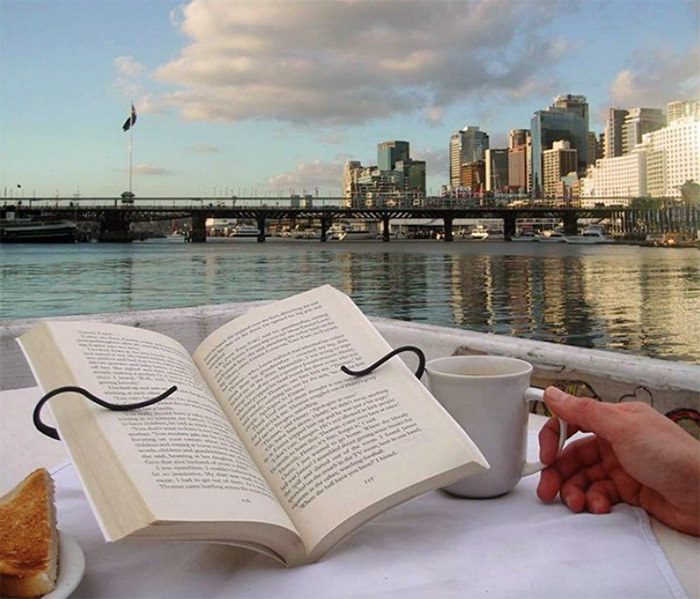 #14. When your bookshelf keeps a record of your reading.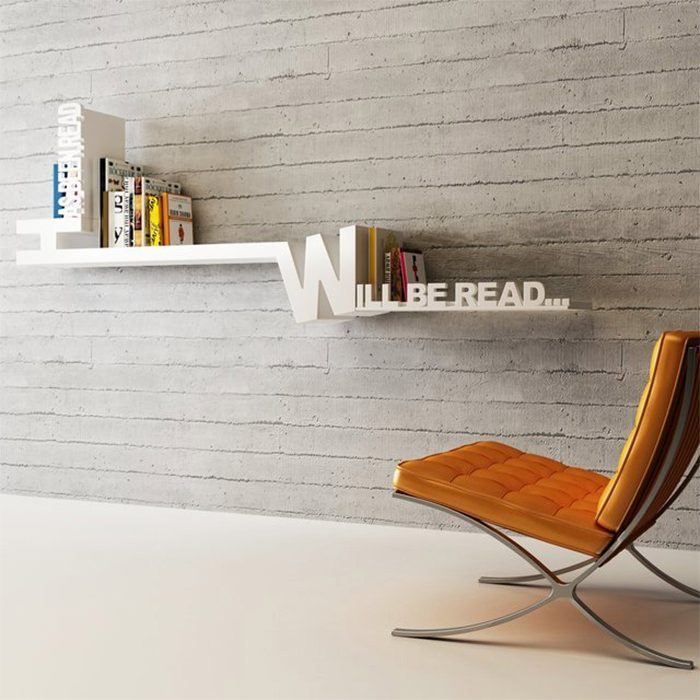 #15. When your Mom asks not to sleep alone.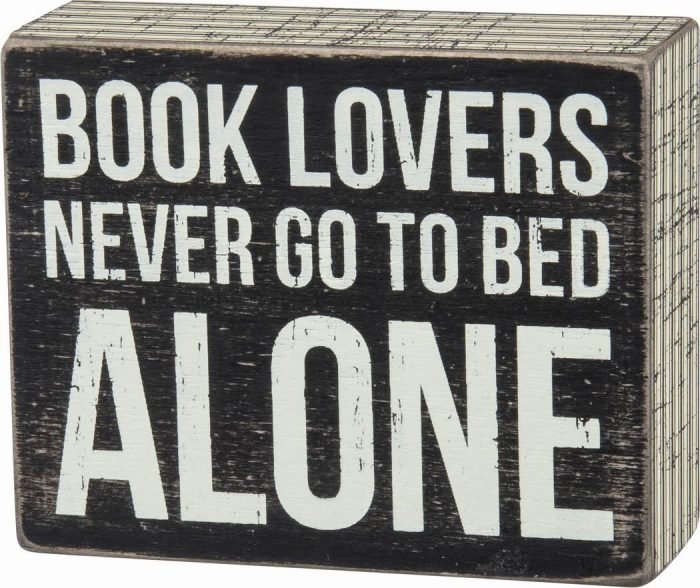 #16. When you like Harry Potter more than Apple!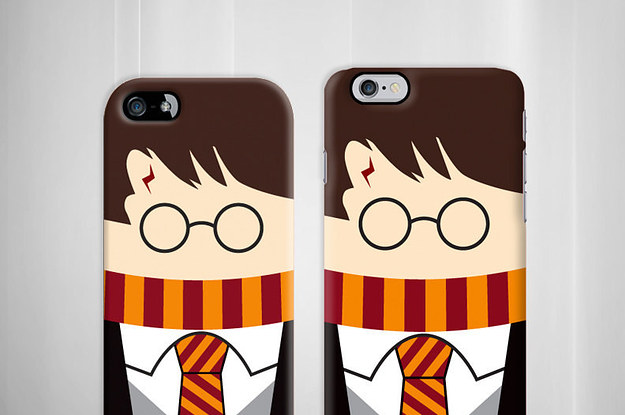 #17. When you run out of Reading time!