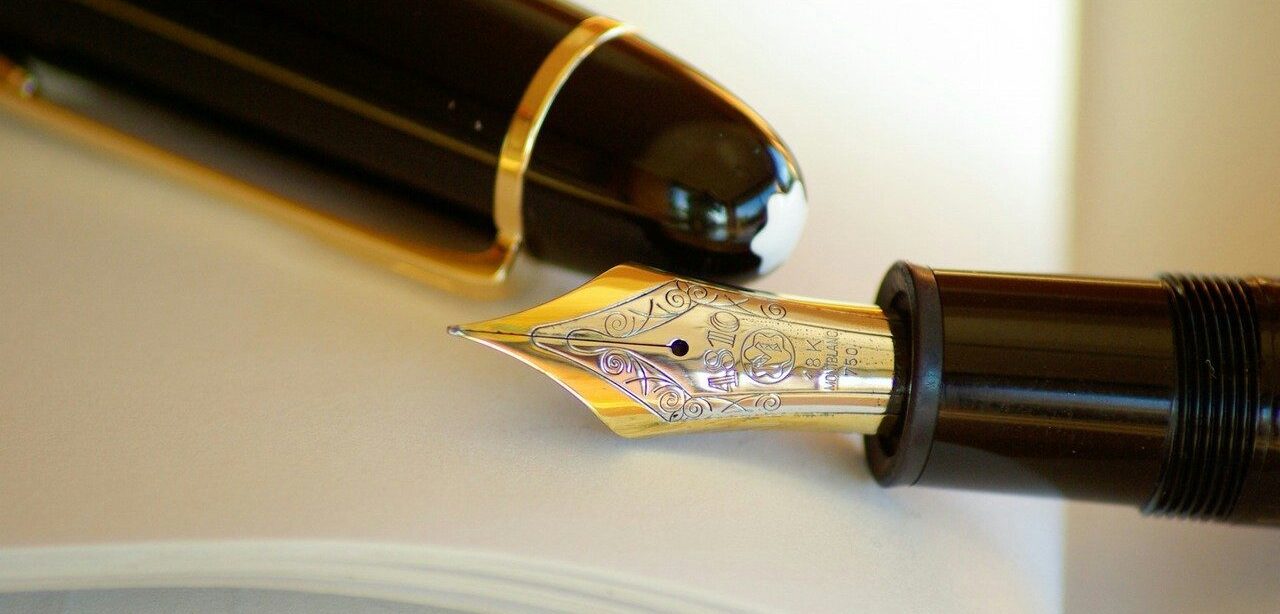 I put my pen down just to look at her face, definitely, It is the favorite part of my writing phase, one gesture of her smile define the thousands of word, as she laughs, my entire work started to embrace.
She tried to hide herself behind the shades of shyness, but I am a little thief who always find her right from down there. Her arched eyebrows literally falling down seems as the sun kisses the ocean's offshore. I can see her happy yet so afraid, behind the smile is a worried face.
She wants to get write-up in my story, but she is afraid of the story itself, she wants to live, but life for her is an another sacred story foretold which has the definite end.
I put my pen down just to look at her face and tell her life is wonderful in its beautiful core. I can see the dreams in her eyes, those dreams are beautiful and worth to give a try.
She is the words to my thoughts and the meaning of my existence. If I can see her with my pen down, then I don't need to be afraid because she is the subject onto which I am writing my next life phase.
I put my pen down just to look at her face, the reflection I see is priceless to gaze. she wishes to be silent wrapped in between the shawl of glass. Her vocals go deaf, but she is in itself a very loud scream.
Eventually, the pen drops down and ink gets splashed all over the page. I stood still and waited for her words like I was waiting for this phase. She fills the air of sound into the hollow space and the words she speaks carry the realm of life with the innocence of childhood days.
"I want to be the star, not the moon, I want to have my own light as this time I don't want to be mute"
The above said words sways my life to a different phase where she will be my words and I am just a blank space.
My pen falls down and I am looking at her face…
Life seems to be lost of its aliveness, when it is not being nurtured with the sweetness of love.

Play the melancholy of love and be the rhythm to define it by yourself.

Love, love and love…