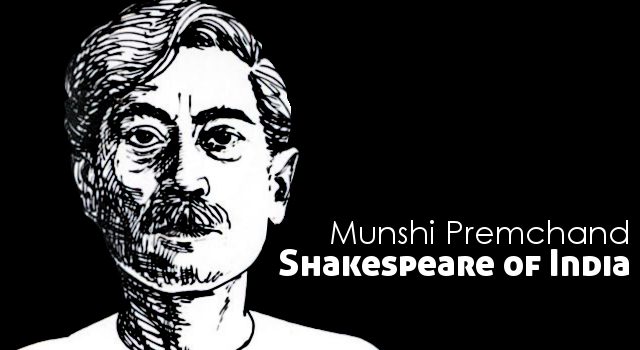 Munshi Premchand is the most applauded Hindi – Urdu Literature Writer of the Indian history. His works include more than a dozen novels, nearly 250 short stories, several essays and translations of a number of foreign literary works into Hindi. On his 136th Birth Anniversary, we have compiled the list of his most popular and impactful stories that are true to the excellence of classic literature.
About Munshi Premchand
Premchand was born on July 31, 1880 in Lamahi near Varanasi. His real name was Dhanpat Rai Srivastava. Premchand lost his mother when he was just seven years old and his father Munshi Azaayab Lal was a clerk in the post office. Premchand was very close to his elder sister. His early education was in a madarasa under a Maulavi, where he learnt Urdu.
As a child, Premchand was a great fan of fiction and later on he developed a fascination towards books. He used to hear the stories from Persian-language fantasy epic Tilism-e-Hoshruba at a tobacconist's small shop. He was employed for selling the books for a local book seller and thus got the opportunity to read the fantasy stories in his free time.
When he was studying in the ninth class he was married without his consent. He was only fifteen years old at the time of his marriage.
Premchand was the first Hindi author to introduce realism in his writings. He pioneered the new form – fiction with a social purpose. He supplemented Gandhiji's work in the political and social fields by adopting his revolutionary ideas as themes for his literary writings.
His first work in the field literature has never been published and is now lost. He wrote his first novel 'Asrar e Ma'abid', which depicted the corruption among then temple priests and their exploitation of poor women. The famous critic Siegfried Schulz states that the work of Munshi premchand was not well organized, lacks a good story line and featured very lame characters. He also addressed Premchand's work as "Immature work" which shows a tendency to "see life only without colors".
Besides being a great novelist, Premchand was also a social reformer and thinker. His greatness lies in the fact that his writings embody social purpose and social criticism rather than mere entertainment. Literature according to him is a powerful means of educating public opinion. He believed in social evolution and his ideal was equal opportunities for all. Premchand died in 1936 and has since been studied both in India and abroad as one of the greatest writers of the century.
What Shakespeare is to English literature, Munshi Premchand is to Hindi. He has also translated various Urdu works into Hindi. Giving him a symbolic tribute, we present the top 5 writings of Munshi Premchand.
Godaan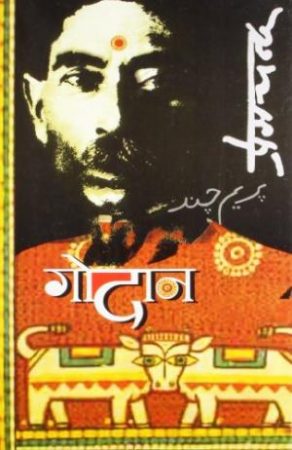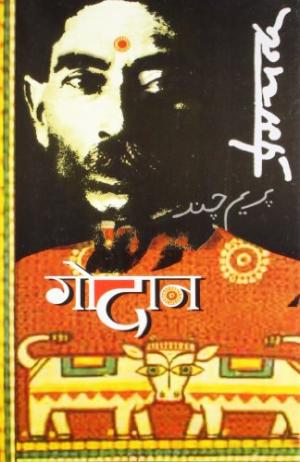 Godaan is an internationally acclaimed novel by Munshi Premchand. First published in 1936, it is weaved around the socio economic divestment and the exploitation of the poor living the villages of India. Munshi Premchand made a strong sarcastic impact on the problems arising due to caste segregation prevalent in Indian society.
It is the last novel that Premchand completed. The first English translation came in 1957 by Jai Ratan and P. Lal and another in 1968 by Gordon C. Roadarmel which is in itself appreciated as a classic.
Gaban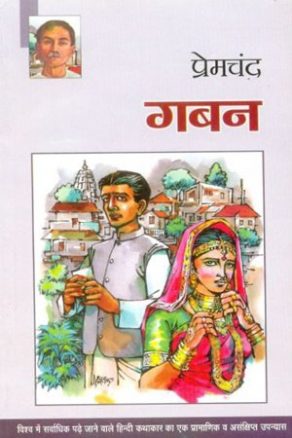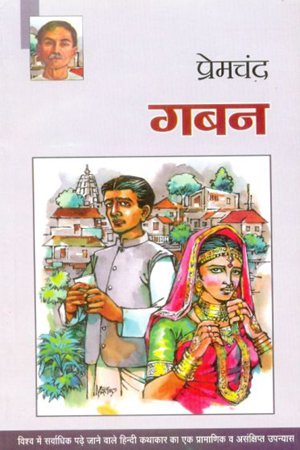 Gaban was first published in 1931 and it is one of the most applauded novel by Munshi Premchand. It is about Ramanath, a handsome but morally weak man, and her beautiful wife Jalpa. To wife's excessive desire for jewellery, Ramanath involves himself into socially and economically unscrupulous activities. Eventually, he has to flee from his home leaving his wife alone and his family in grace.
But this is not the end, Jalpa's strong character becomes the cause of Ramanath's redemption and they unite again. Being of the remarkable classics of Hindi literature, Gaban gives an engrossing picture of Indian society capturing the social and economic conditions of the pre-independence era. It is a must-read for readers interested in regional Indian literature.
Sevasadan or Bazaar-e-Husn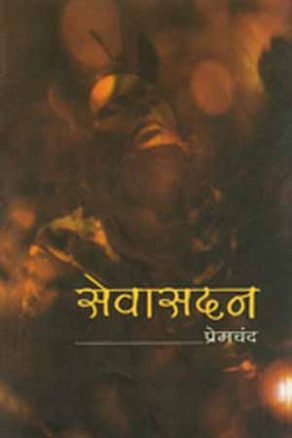 The background of this novel is set in Varanasi, where an unhappy housewife becomes a courtesan and later takes a vow to change the lives of the courtesans. She sets up an orphanage for the young daughters of courtesans. Suman, the protagonist of the novel, belongs to an upper caste family and is married to a much older man. Somewhere in her married life, she realizes that a woman in just stuck in a loveless marriage and the treatment she receives is like a prostitute. So she bids adieu to her married life and actually becomes a prostitute.
Rangbhoomi or Chaugan-e-Hasti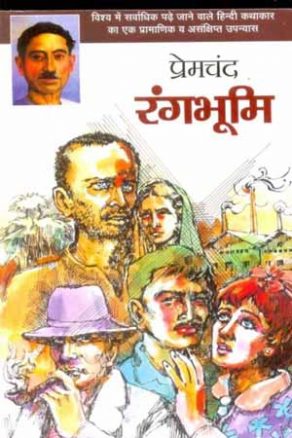 The plot of this novel is complex, as in most of Premchand's writings. It is all about the oppression of the working classes, rural India and the farmers. We come across the blind Surdas and his struggle with life and death and the setbacks he receives from the society. The story effectively brings out the emotions of each character.
Karmbhumi or Maidan-e-Amal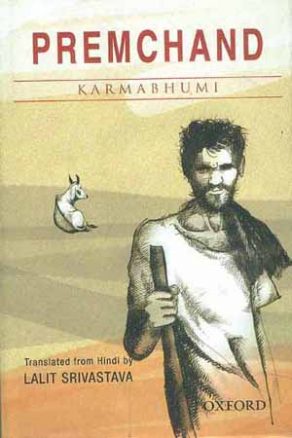 Hailed as one of the best novels of Premchand, 'Karmbhumi' depicts the story of Amarkant, an intelligent and idealistic young man who becomes a nomad. When his father refuses to accept Sakina, Amarkant's beloved, he leaves home and wanders around villages. In the process, he adopts a village of untouchables and teaches their children. He proves to be of great help to the villagers who manage to get rebate against the land tax.
It is ultimately difficult to tell which stories of Munshi Premchand are the best because each one is a masterpiece in itself. The new authors still learn from his writings and try to incorporate his style, the way he portrayed society at its true form.