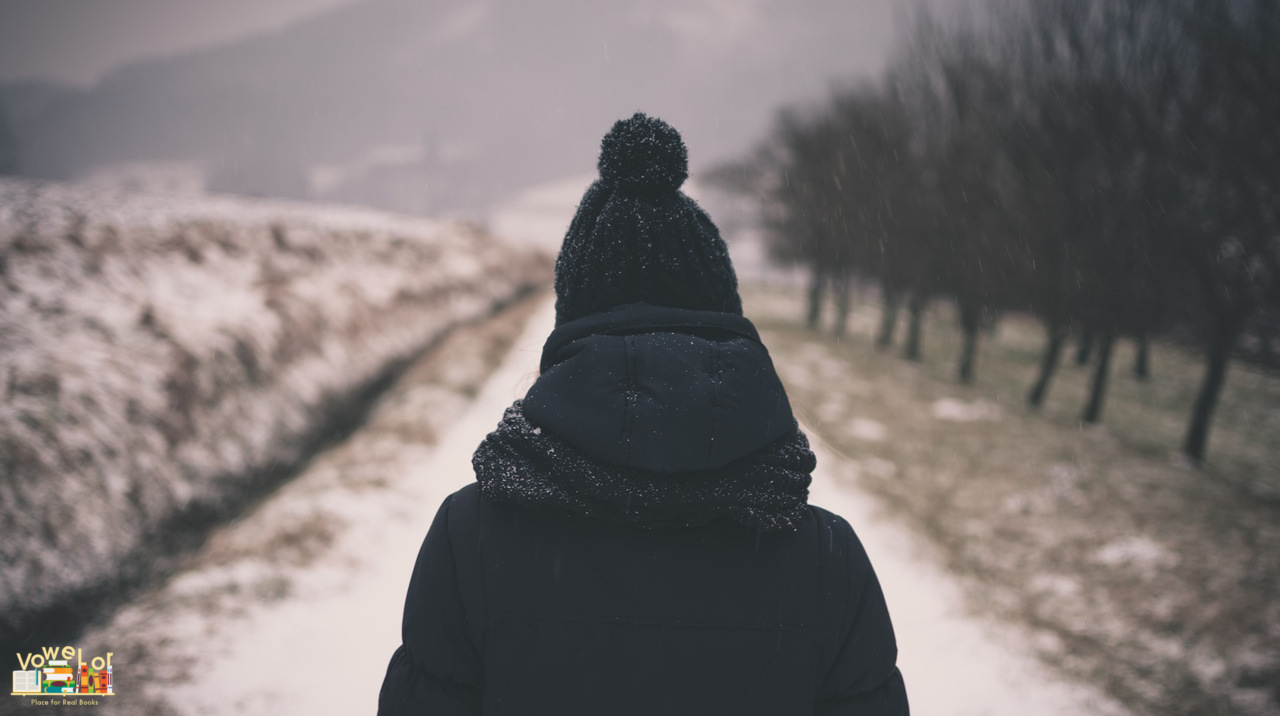 Life has so much to offer in a limited period of time, the moments that we lived are sometimes worth to define and what can be more beautiful against giving them the shape of poetry.
The beautiful poems about love and life that will inspire you in their own unique way.
The Silent Roar of being alone.
Shivering in the cold, makes myself hold.

My soul desires to lie down but I want to grow old.

Hidden breeze making me please, let your soul lie down and rest in peace.

White ice gives me advice, let me bury you inside my bright.

You do not feel the pain, you do not feel the separation.

Numb will be your body, never undergo degradation.

You choose to be alive or die living, your soul will leave you dead living.

Getting apart in two different rhymes, one is immortal and the other is divine.

I am your soul, I give you existence.

Let me lie down and make me persistence.
Let's fall in love all over again.
Baby, I am getting old & ask for your hold.

Those lush green fields and moments of love, I walk again and wants to be the same,

Walk with me, speak to me, lie to me, spread love to me, but you ain't listen to my voice like it is not the same.

The touch that you shadowed upon my body feels to be emptied with this growing age.
Once we were the cocoons that lust for the rejuvenation of our traits.

You have  summoned to me the all of you and I did the same, but now all I can feel is the lonely voice that asks for the name again.

Be my mirror and show me the reality again, because I am crying inside &everyone pretends not to be the same.

Those lush green fields, those moments of love. I walk again and wants to be the same.