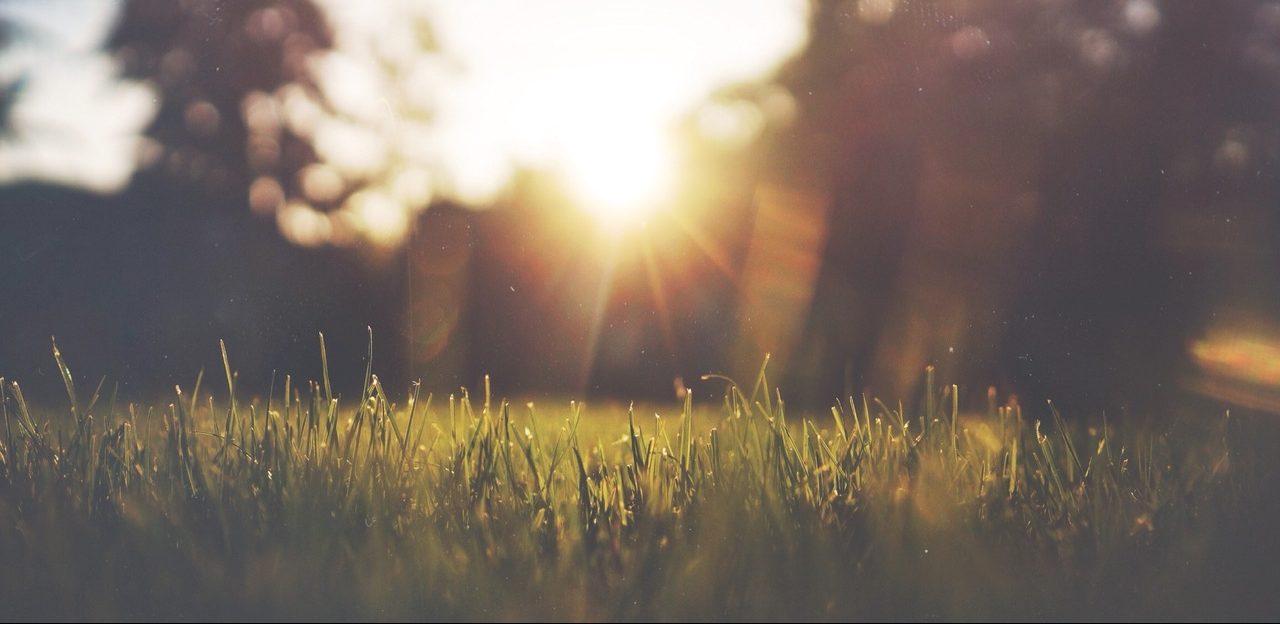 Life is unpredictable. It doesn't offer the same story to the people around. It always has something new in the bucket to offer and gets a refresh with the first ray of the sunlight. We cannot hold off to the moment that already has passed, but surely we can treasure it by some other way. No one actually cares about your significant role in their life, once you have long gone from the world of known. The graveyard doesn't active for so long to the songs of your funeral, sadly this is the ugliest truth of life that everyone has to face.
The only void that is created is in those hearts on whom you have carved your memories of love. Yes, love. Love  dictate your empty space to the outside world, It binds your name to the living when you are long  gone from this world.
The truth behind living the life at its best has been untold for long. So, with my own little experiences, I came up with these 4 Ways for Living Life to the Fullest and leave your memories to this amazing world.
Write-up your personal diary
One way is to write down the expressions of life  on a piece of paper and put your feelings onto it. Make your own quotes and let your exploration of life becomes  the learning for others. It could be one liner or extending to such an extent that it defines the main plot.
Steal a word out of each day, and eventually you end up having your story.
Share your life experiences
The second way is to cherish your memories among the world. So that they will never fade away to the trail of time. You are alive and part of this world where each and every individual carries its own unique way of living the life, get involved and let yourself be known to their feelings and thoughts that they have carried so far during the journey of their life.
Memories never fade to the trail of time.
Be a part of Love
Life in itself doesn't mean anything when there are no strings of love attached to it. If you want to be kind, spread love, if you want to be happy, share love, if you want to be known, Be the love. Love has immense power that outrages every kind of hate. This is the third way to make your existence count, Be a part of love.
One must eat the fruit of love to get known to the tree of life .
Be a part of Nature
Let yourself be a part of nature, yes you heard it right. Be a part of something that values your existence in a way that has never understood yet so unique. Nature always has its own unique way of giving back only if you treasure and respect the way it flourishes the mother earth. Once you enjoy the silence it carries, then you are no more hungry for anything and that's where it heals you from within.
The thing of nature is a joy forever
Now you have read it all, then why not be a change and start to live now else it is going to be late.
Life is beautiful, life is amazing, but the greatest fear lies within the depths of it.

Be an adventurer and explore its unknown traits.